Exactrix Update.
Greg Schmick Reporting in.
Help Me Help Him.
My Agronomist has "No Clue" about No-tillage SRS.
Who is Greg Schmick?

Dryland and Irrigated Winter Canola and Double Crop, SDI
Reverse Feeder Dike. SRS-1
Spokane, WA., Ag Expo - Feb. 6, 7, & 8, 2018
View Exactrix Seed Row Saturation at the Spokane, Washington Ag Expo, Feb. 6, 7 and 8, 18
Troy Coen and Guy Swanson will be at the Horsch booth reviewing Seed Row Saturation.

Learn it, Say it, Use it for up to $250 per acre additional net income.

This one additional tool in combination with Planter Grade Winter Canola,
Hybridized or Open, will stop erosion on steep Palouse Slopes.

Especially powerful for Irrigated producers double cropping back in the
Pacific Northwest.
Up to 108 gallons per minute for 120 foot planters.
Looking Glass Manifolds and low hydraulic flow is now possible
Nominal Reports and Exactrix Techniques, at less than 2.5 to 3 gallons hydraulic flow per minute at 40 feet.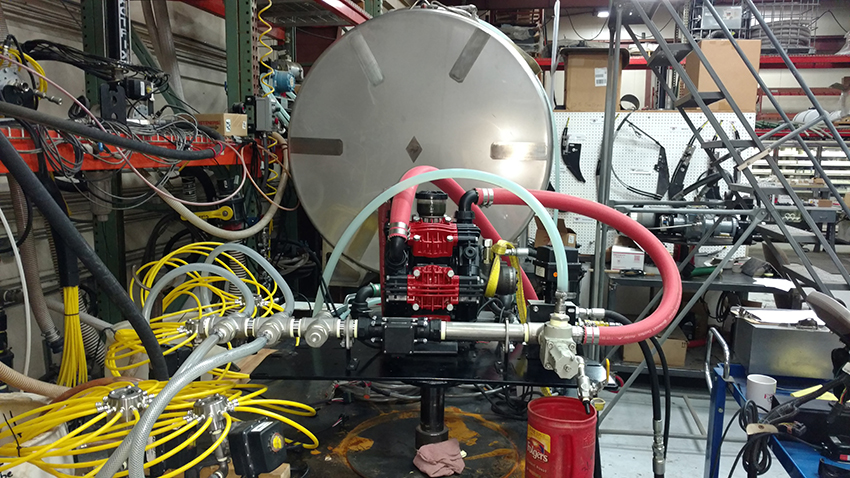 1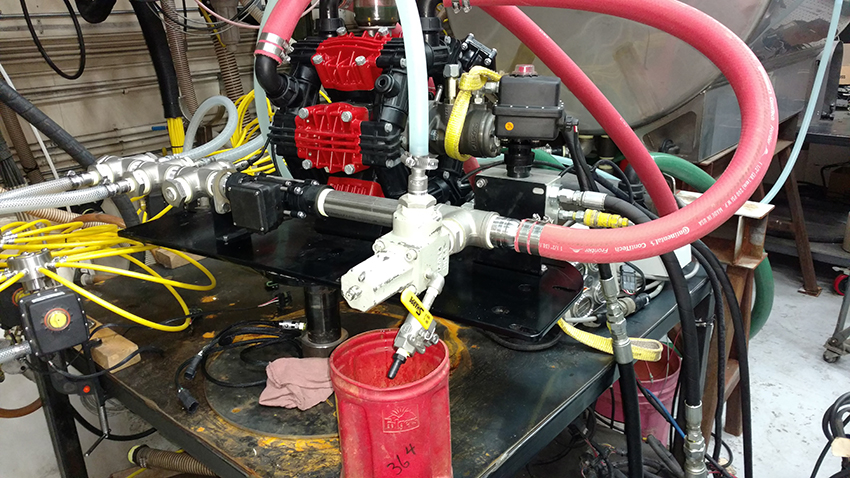 2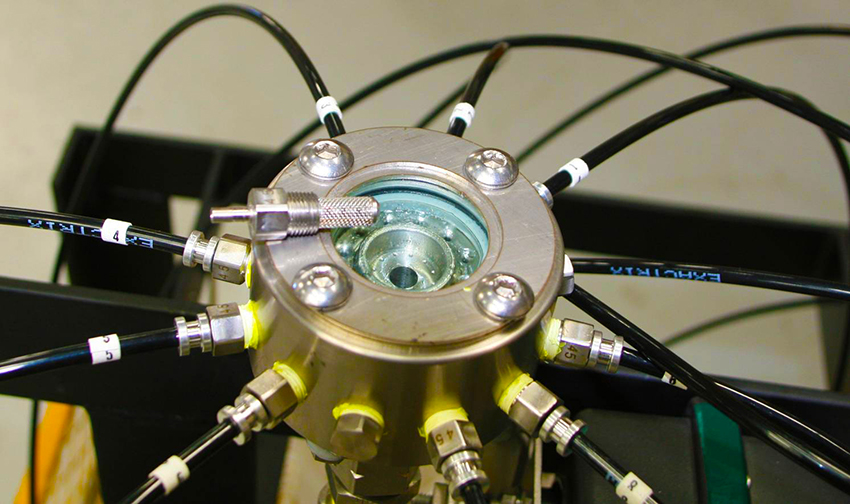 3
Seed Row Saturation has improved with Exactrix SRS systems.
SRS takes about $40,000 to $50,000 of equipment investment to produce a good stand in winter Canola, Soybeans, Sunflowers, Milo and Corn.

Reduce your seed costs, and seed to a uniform stand population with Winter Canola and Soybeans.

A fantastic payoff adding up $100 to $250 per acre in winter Canola. About 7.5% more yield in Soybeans dryland.

A potential great payoff with Corn and Milo, anytime the seed is expensive consider SRS.
Better stands with SRS, Deere 1790. Cost to own and apply water at 50 gallons per acre.

About $5.00 to $6.50 per acre.

Note: SRS is a time proven process promoted with Yielder Drills in the 80ís to establish Dwarf Essex.
SRS changes the potential for a 90% to 98% stand in CRP seedings and winter crops like Canola.
Donít settle for a stand less than 90%. Walk out the field knowing your expensive seed has a good start.

SRS is a for sure bet with expensive seed.
Place your bets with SRS and Winter Canola, Soybeans, Sunflowers, and even Corn and Milo.

Note: SRS Makes CRP takeout highly effective.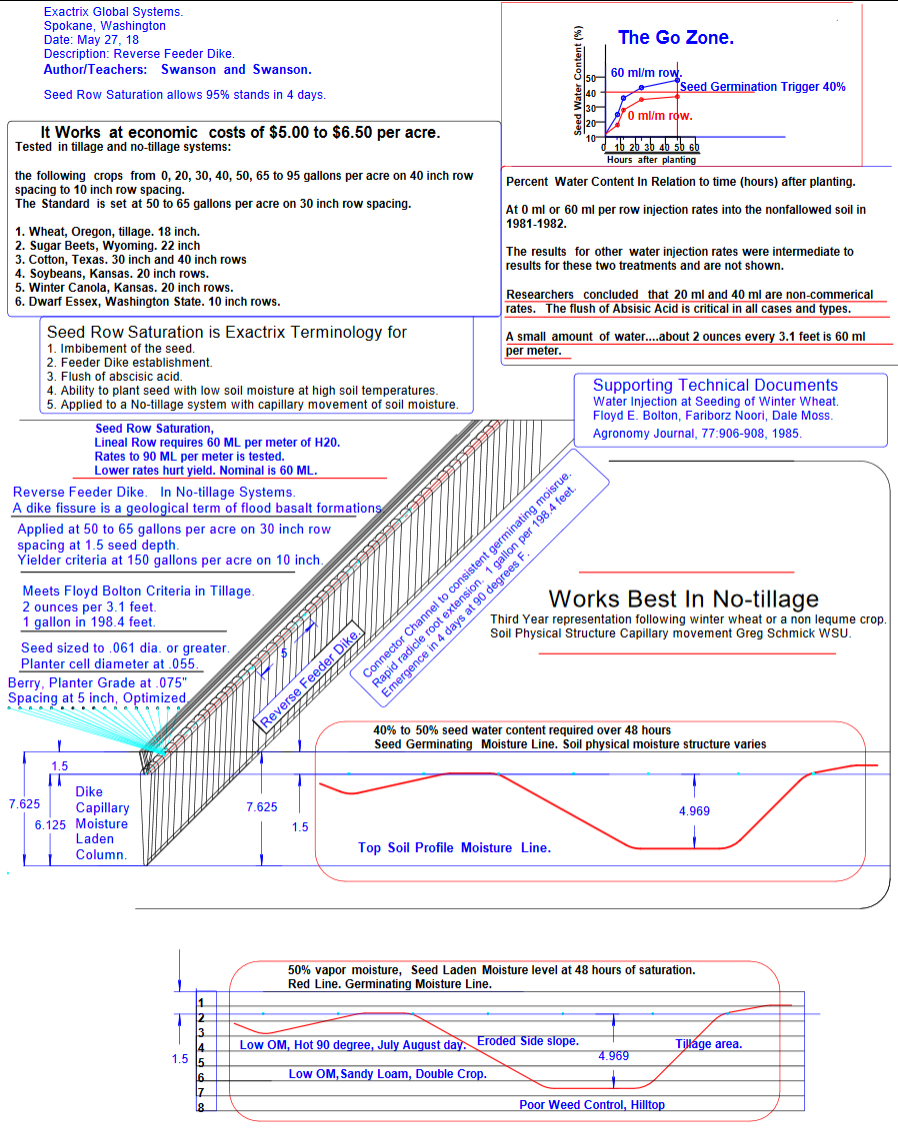 6
Click HERE to download the PDF
The SRS design is multifaceted.

The discoveries may allow a second story of flow rates to 300 gallons per acre, flushing and improved hair root development could result with
non-considered materials.

It could be that 50 to 65 gallons per acre on 30 inch is adequate, but higher yields can be obtained at 300 gallons per acre. Why?

The 1% CV of application, Low evaporation in the opener slot, Superior weed control, residual herbicides could be flushed or neutralized with carbon or
lime.

Their most likely is a double curve in yield and performance. When other inputs are considered, Rhizobia, Mycorrhizae, winter hardiness materials such as
K-Row 23.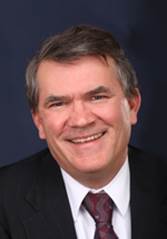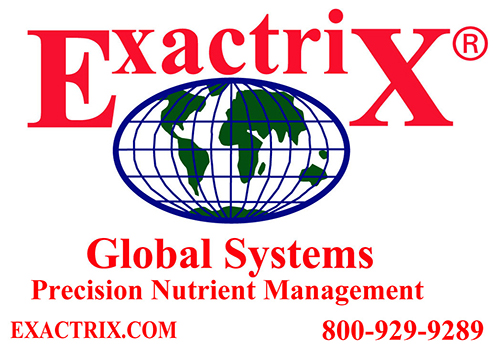 Guy Swanson
www.exactrix.com
NH3 Efficiency Experts
Exactrix Global Systems.
---