Next Exactrix Seminar, Ada, Ohio, March 6 and 7, 18, Northern Ohio University.
Water Quality Seminar, Resolving the Lake Erie Problem.
Conservation Tillage and Technology Conference.
Speaker Presentations from TKI and Exactrix included at the end of the broadcast.
Click here to register. https://fabe.osu.edu/CTCon
It Works Every Time, Yes.
It Works Every Time, Producer Driven Technology.
Snow and Anhydrous Ammonia Go Together Hand and Glove.
Across North America, Wherever Anhydrous Ammonia Can Be Procured.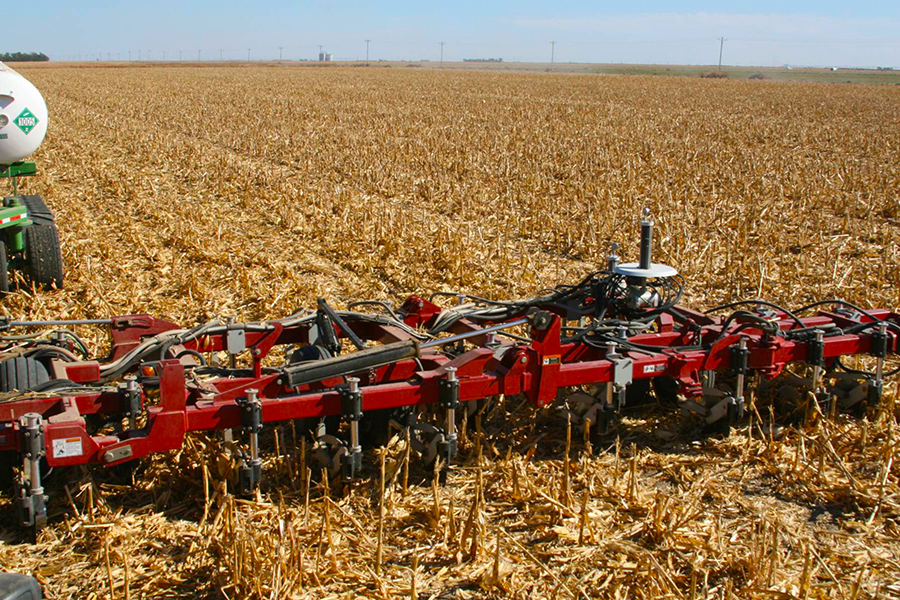 Looking back is a pleasure in Sub-Surface Drip Irrigation Corn on Corn.
An excellent video. https://vimeo.com/bandbvideo/review/162428756/c562a9070d
As an operator, as a producer, as a machine and system developer.
Can you imagine the deeply productive feeling of a 600 horsepower tractor with belted tracks pulling 61.25 feet Mustang Tool bar at 8 mph with 15 inch band centers?
Each acre requiring .485 gallons of diesel fuel banding 7 to 8 inches in depth producing a No-tillage seedbed.
The openers are Exactrix Mustang P-51C with 3/8 x 24 inch diameter blades to band nutrients into the deck 7 to 8 inches. Deeper may be better. Optional blades are available at ˝ x 25 inch and up to ˝ x 26.5 with the Mustang P-51CUE.
Furthermore GPS auto steerage is critical because you cannot see your mark.
Your high net return tool is meeting or exceeding all expectations for a no-tillage seed bed for the row cleaning, twin row, Deere 15 inch No-till planter.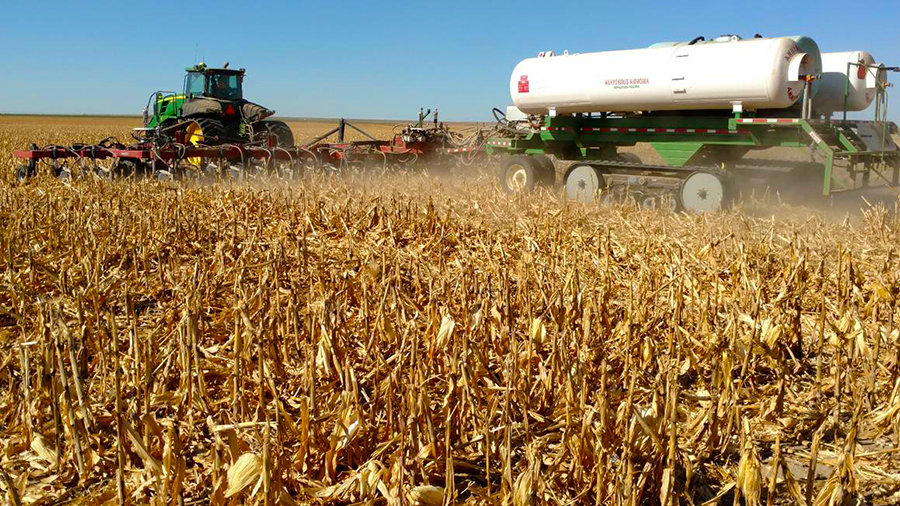 Banding into 15 inch Twin Row corn with SDI.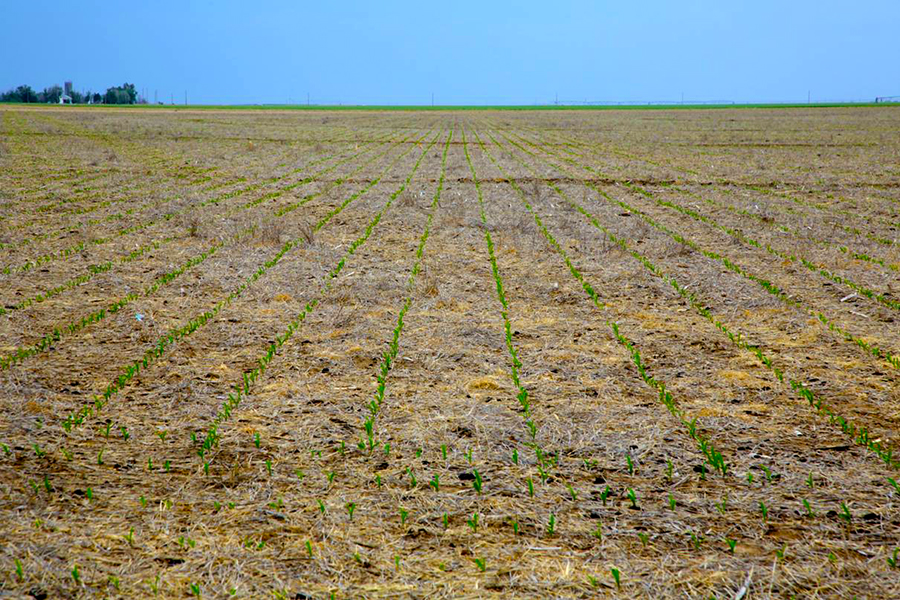 An ideal No-tillage seedbed. A 30 inch planter develops a No-till stand in moisture saving techniques of deep banded Exactrix Mustang TAPPS.
Bandammonium, TAPPS Mustang banded in March at a 45 degree angle…track cart and tractor tracks are barely visible at the 45 degree angle to the planting.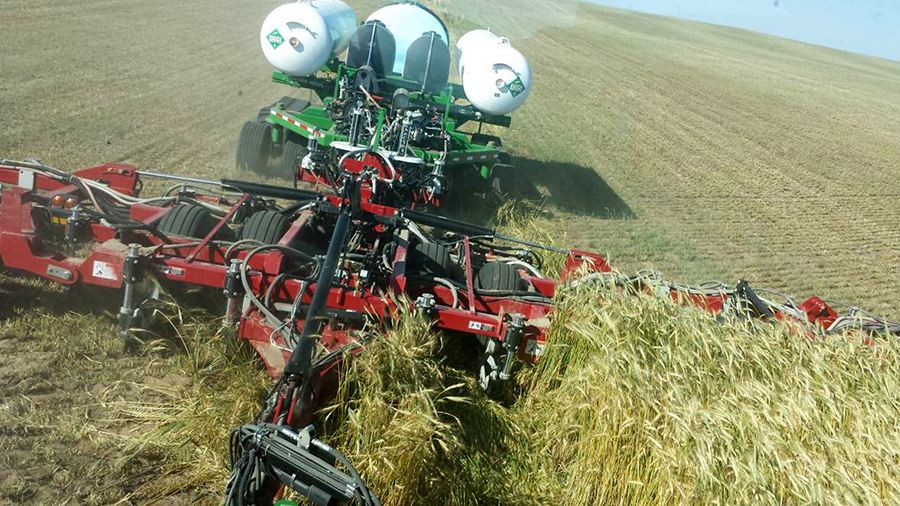 What the choppers missed, banding TAPPS at 8 inch depth, right down the parked pivot towers of the un-chopped Triticale crop.
Mustangs handle lots of residue by banding to the 7 to 8 inch depth with the swiveling design.
It takes a substantial Case DMI 940 6x 6 tool bar at 61.25 feet to accomplished the highly reliable delivery of TAPPS nutrients.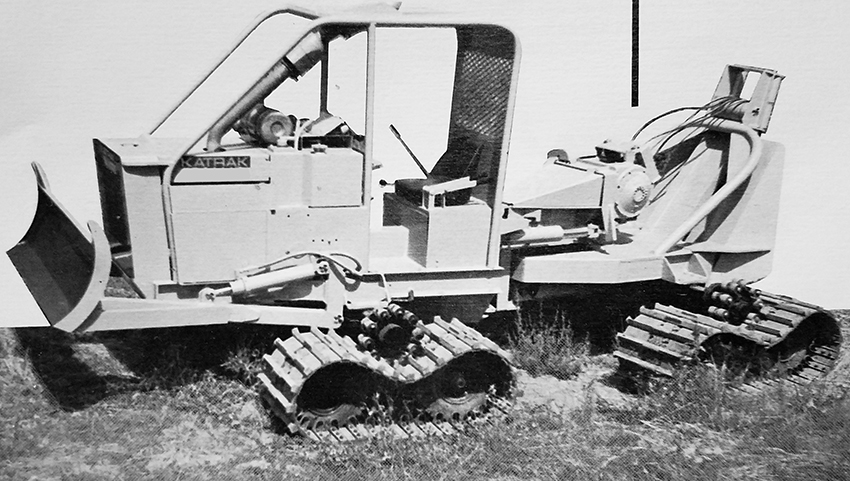 Listen to that Detroit Diesel Roar..!
An Ideal Tool For Top Dressing And Gravity Spin Spreading Fertilizer In Winter Conditions.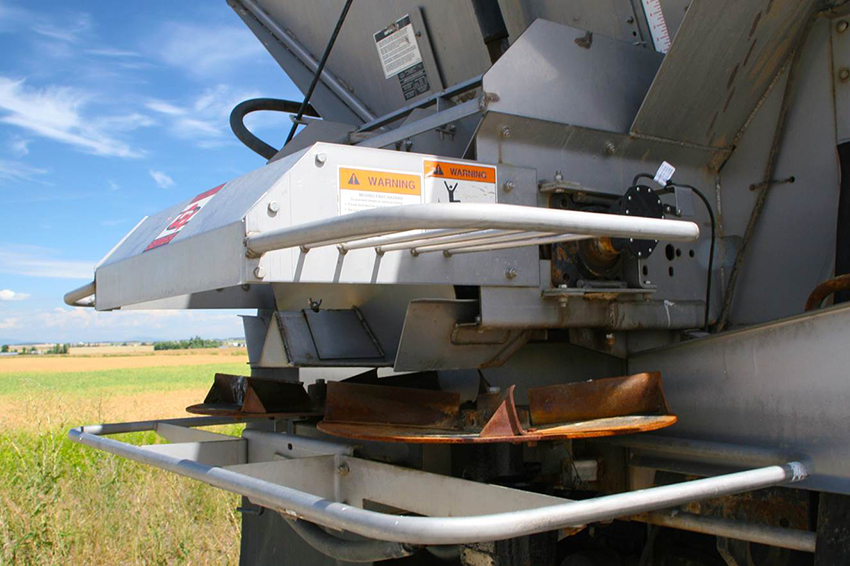 Sinusoidal Flow Explained, The Gravity Of The Situation.
http://exactrix.com/Sine.htm