Low Cost Deep Banding to 7.5 inch depths, at ground speeds to 10 mph. Exactrix
high pressure injection makes it possible with liquid streaming flows of NH3.
Winner of two national awards, in single disc banding and TAPPS formulation.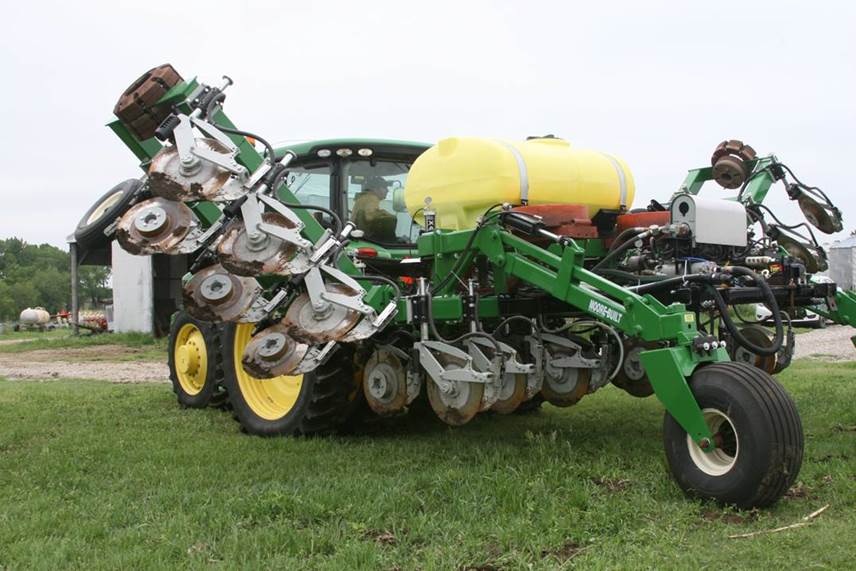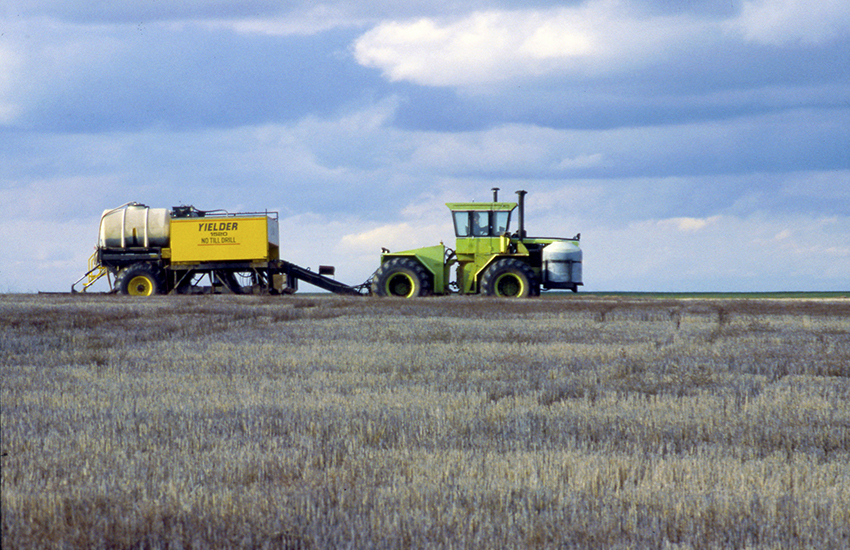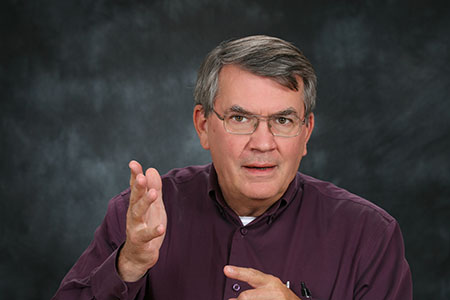 Guy Swanson
Exactrix Global Systems
Your Great Plains Reporter
---
The 2017 Agronomy Review.
http://www.exactrix.com/Broadcast_12_29_2016.html
Meeting your formulation needs.
www.exactrix.com/TF.htm
Picking your metering systems.
www.exactrix.com/epm.htm
Need more information on advanced crop production.
www.exactrix.com/EWAC.htm
For More Information:
509.254 6854