Chicago grain trader Rice Dairy is predicting $4.50 per bushel corn at mid-year. As reported in Agrimoney.com average yields are expected to drop about 7 to 9 bushels per acre. The average yield reduction is also reported by the University of Illinois to 164 bushels per acre average from last year's 171 bushel per acre average.
Why is the predicted corn market changing dramatically at Mid-year?
1. A reduction of corn acres in 2015 by 2.4% to 88.5 million acres. Soybean acres may also decrease due to high seed costs and regional productivity problems related to non-traditional soybean production.
2. The $3.75 to $3.90 per bushel corn price is driving producers to lower their more risky inputs in fertilizer N,P and K. Also seed corn production has been cut back due to lower populations of planting. Also seed corn producers have been drastically cut back in 2015 for the 2016 crop planting period. So yields will be lower based on producer inputs. The cure for low corn prices is low corn prices.
The Power Players that will lift the corn prices are the fertilizer manufacturers and the seed corn suppliers. Monsanto, DuPont, Agrium, Potash, Koch, CF are holding their prices steady to higher. An example is found in Nebraska this March 20, 15, NH3 pricing at Beemer, NE is included, and fall 2014 NH3 was at $640 per ton, spring 2015 NH3 is at $695 per ton. Agricultural Power Players tend to be holding or raising prices for seed and nutrients. Many producers are considering such products and services as variable rate site specific application and highly crop available TAPPS nutrients from Exactrix. Some producers will move to non GMO crops and will be applying at about .7 of a typical application rate of NPKS using Exactrix Technology. The 2015 point of production is a Marginal Return Point and never the Maximum Yield Point. Producers are best to leave a little bit on the table.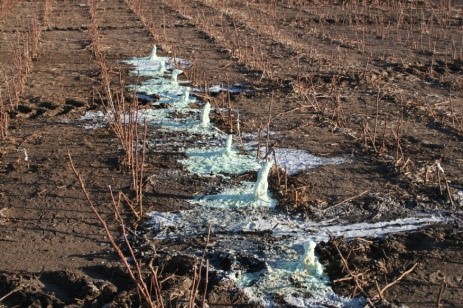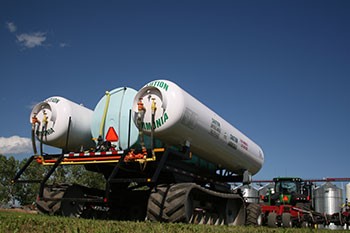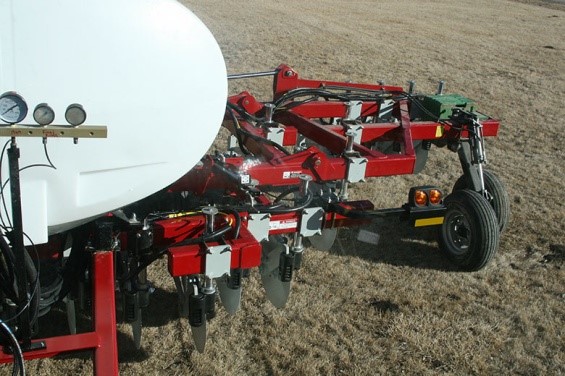 What is TAPPS? Purdue University Annual nitrogen, phosphate, and potash recommendations for grain sorghum What is single disc banding?
4. Statistical evaluation from four big corn years of 1992, 1994, 2005 and 2010 indicate a drop in corn yields the following year of average 12 bushels per acre for 2005 and 2010. In 1992 yields dropped 31 bushels per acre average the following year. In 1994 yields dropped 35 bushels per acre average the following year.

5. Favorable weather 2 years in a row is not likely. Weather conditions would absolutely need to be ideal across the Continental US to hold corn prices at these levels.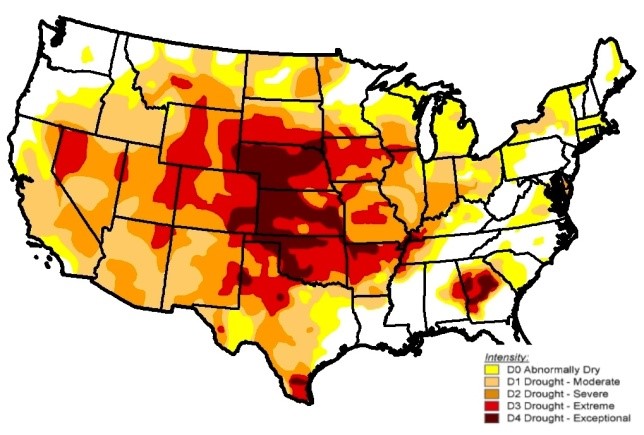 6. Continental weather patterns indicate drought conditions again across the Great Plains.
7. Cattle and cow/calf operations may not be able to increase the herd due to more pressure on pasture land. Since corn prices are low, and cattle prices are high the herd can be maintained with low cost pellets and starches made from distillers grain and some roughage.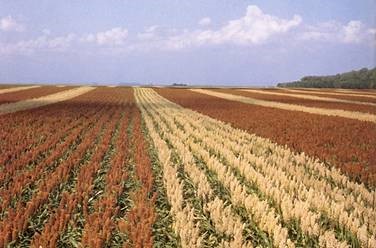 8. Drought tolerant crops like Milo have a good price and provide better economics than corn in dual rotation areas. Non-GMO Milo is an export driven crop with a buying preference indicated by China .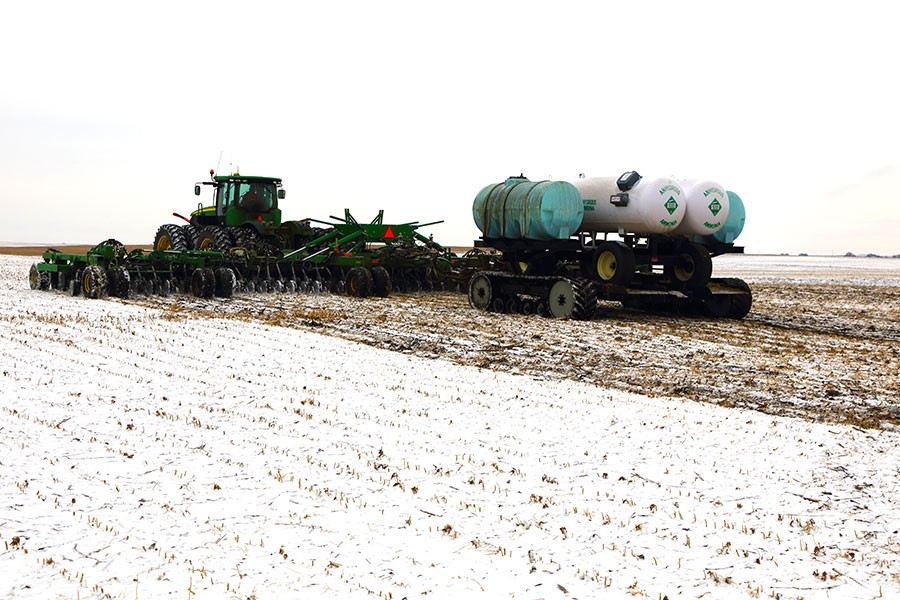 9. Northern Minnesota, North Dakota, and South Dakota producers are raising more traditional crops. Even soybeans are not being considered due to high seed costs. Northern Tier producers are too far from export markets and value added feed lots and ethanol plants. Petroleum tank cars now dominate the railroads at much higher returns than grain cars.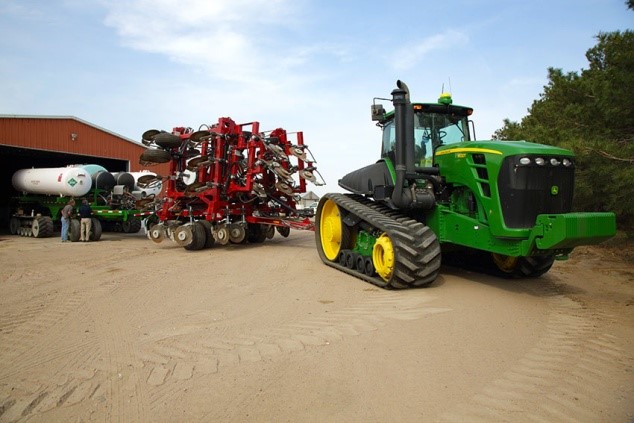 10. Winter wheat stands are significantly weak in Colorado and Northwestern Kansas so a replant of failed wheat land would be to Milo not corn.
11. The run-up in the stronger dollar is about peaked and could be headed back down since the US economy is not as healthy as predicted. In fact the quality of jobs available to debt ridden students without a job or a poor job is the real question. Housing starts and high quality jobs would be a good case for a stronger dollar. Interest rates are 3.75% for a long term mortgage and still we do not have a runaway in housing starts. The world economy is weaker that the US economy which means the dollar will stay weaker if the world economy can improve in the last half of the year.
12. All commodities and inputs are up for a new pricing policy, June 30, 15. Yes, there is a fertilizer pricing policy since nitrogen fertilizer or NH3 is no longer offered under free enterprise pricing. Also consider potash and phosphate having very few producers geographically and therefore pricing based on regional monopolies. Plus there is vertical integration of the fertilizer manufacturer, dealer organizations. This means fertilizer non-adjusted for the price of corn requires that corn be higher priced. Therefore, less corn will be raised in 2016. Therefore corn on corn acres are reducing again in 2016. Unless fertilizer pricing comes down the price for corn, wheat and cotton must go up.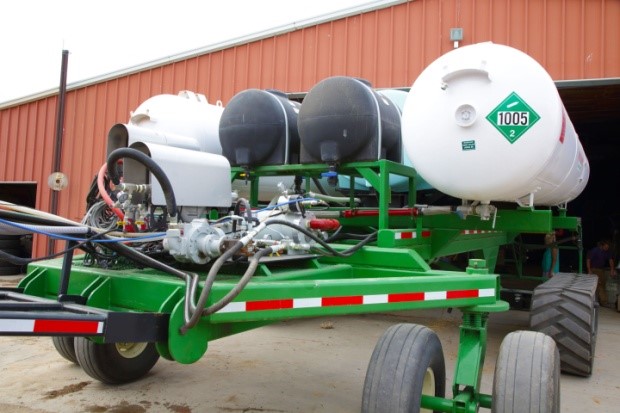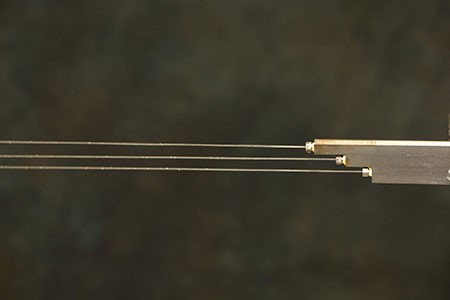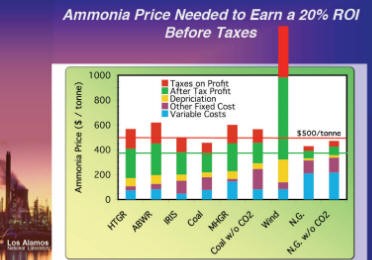 3. High priced fertilizer may not be all bad. The higher the price of NPK and S the better chance for better returns or better applications
and more crop effective nutrients. The Gulf Hypoxia problem is a result of fertilizer being too cheap.
Therefore the real cost of fertilizer is never realized in the food system.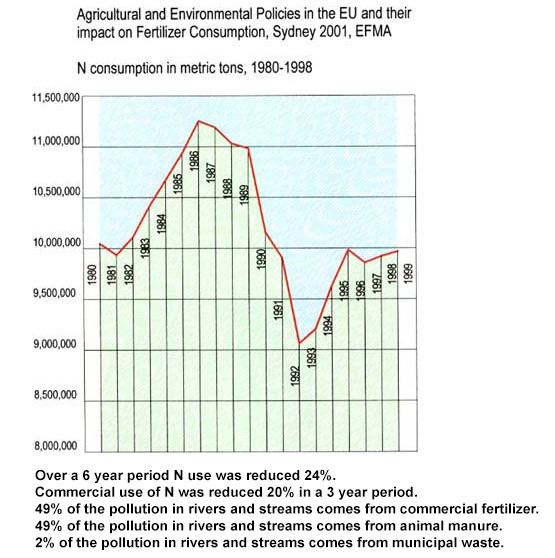 14. Low priced corn can bring on federal regulation of nutrients like nitrogen. It is a possibility to limit use and application timing with a controlled rate of NPK and S. Thus nutrients are like a pesticide application. This would also help the overall economics of the land owner, the producer and our society. Just so much nutrient should be available to raise a good crop. Optimum use of nutrients can protect the environmental quality. Overuse of N,P,K and S only brings on gluttony, a dead ocean or poor drinking water. In many respects nutrients are nutricides, since they can kill when not handled and applied correctly. The fertilizer industry refers to nutrients as plant food. If you could ask the fish they would report poisonous intakes are taking place. The fishermen know for sure.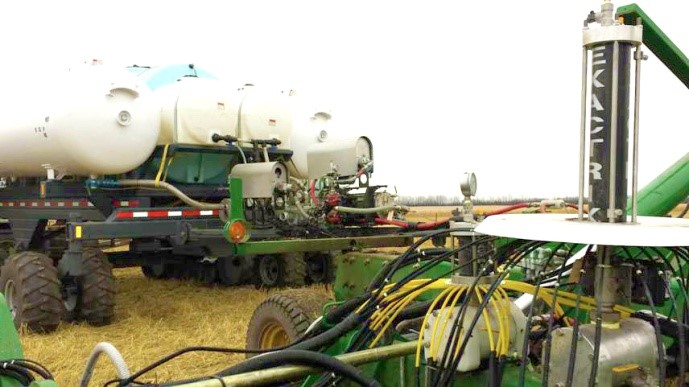 15. All agricultural suppliers of machinery are suffering based on low commodity prices. This provides some political pressure to make sure that the producer does not become a patient like the economy in general. Land values have also been over inflated based on big margin farming. Thus real estate is owned by a lot of voters in the Corn Belt with political punch.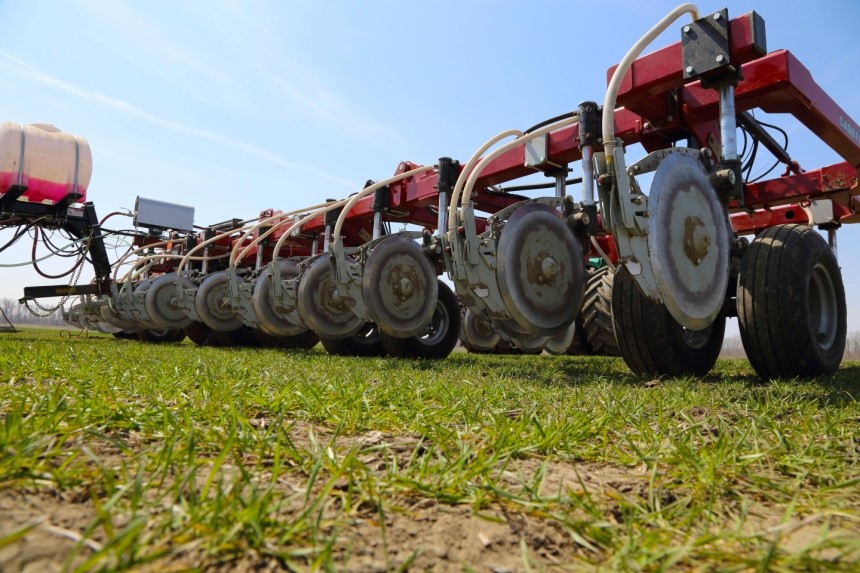 16. It is critical to have a strong agricultural industry to survive the terrible wars of the Middle East and tension of Ukraine and Russia. The NATO alliance may need to look to cheaper oil and higher quality food to survive the intimidating arsenal of Russia. It is now known that much of Syria's problems are due to years of drought/climate change and the loss 1.2 million farmers moving to the cities. People are starving with little hope for a family to survive. A strong agricultural base is required to build a strong country.

Final Note of the Enterprise and the Endeavor.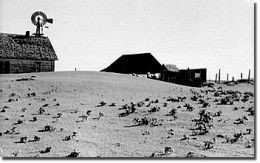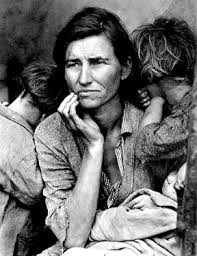 The American Dust Bowl of the 1930's resulted from incorrect University information and railroad land promotion. A natural and man-make combination of events that destroyed lives and the land. Eventually all the people that remained rebuilt a sustainable agricultural base. A lack of agricultural stability in a changing climate can produce financial stress and heartache. Keeping the agricultural base strong is mandatory.
166% more crop available N and 200% more crop available P…..Why does it work so well.
$60 to $90 per acre more net income in irrigated corn production in 2015.
Training videos for better understanding of how Exactrix works.