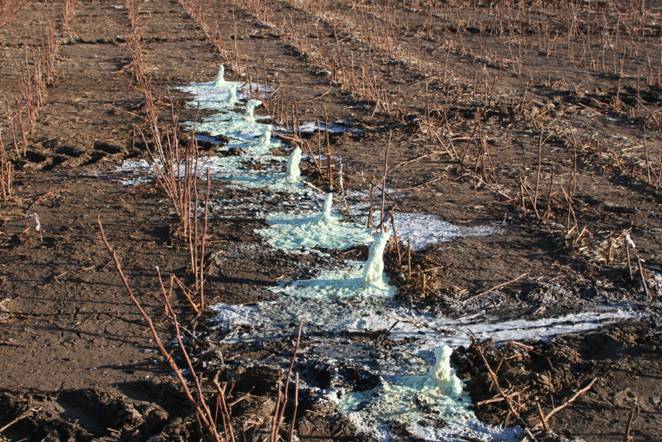 TAPPS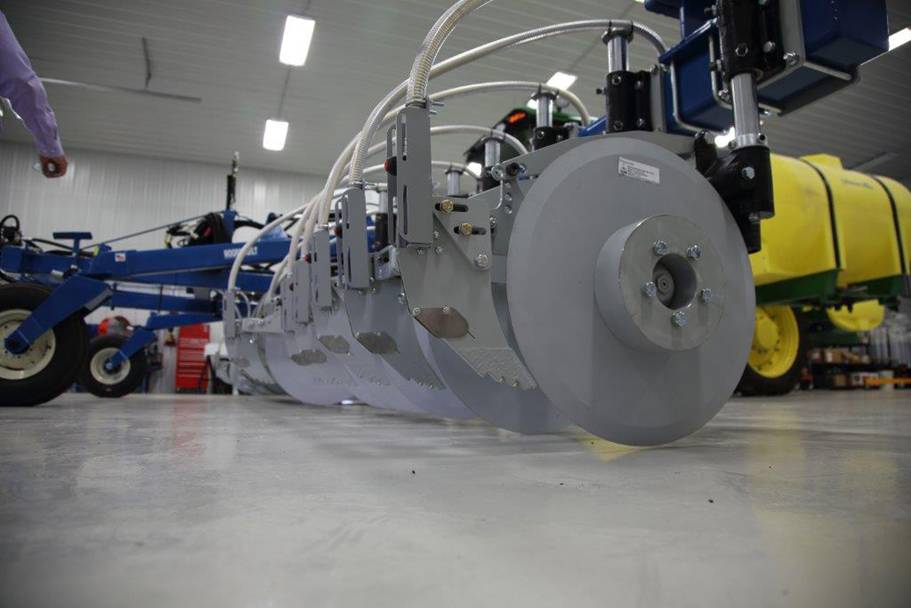 Mustang Moore Built Tool Bars band deep to 6 to 7 inch depth with low soil disturbance.
Outstanding Video With Kevin and His P51 Mustangs
Two Mustang Tool Bars available. 36 foot 18 inch or 40 foot 15 inch spacing side dress lift assist. Moore Built, Mustang C-Series with Exactrix 2KC TAPPS Formulator. Nominal banding depth No-till is 6 to 7 inches. Located in Nebraska $212,950.
Tow Type Bourgault. 8825 15 inch spacing side dress lift assist. Mustang B or C series. 40 feet, 2 section control installed. 2KC Weight Master TAPPS formulator. Does not include tow between tank. Nebraska. $237,150. Full Warranty, Certified Rebuild.


http://www.youtube.com/watch?v=OK6UVA5gLSI
Ammonia Trailers.
Single 2525, 52 inch bulkhead or dual 2,000 CRN, 49 inch bulkhead, 265 psi with dual bottom outlet valves, Rough Rider float gauges..flows to 40 gpm. Can also be used as a service delivery truck.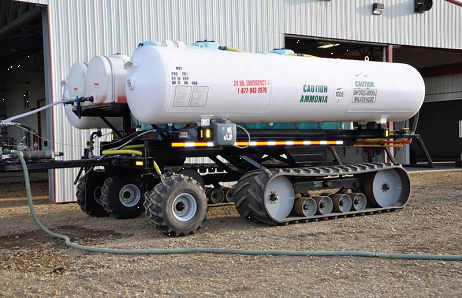 KD track trailers $217,000, Twin 2,000 gallon tanks with 2,600 gallons liquid. Ideal for Kansas and Nebraska conditions with liquid fill.
Twin 1,000, Bottom outlet valves. $18,950, Flows to 40 gpm.
| | |
| --- | --- |
| | |
| Twin tanks required at 60 feet. | Case 940, 61.3 foot tool bar banding in rolling Nebraska. |
| | |
| Single 2,000, 2 inch bottom outlet valves $21,530. | Trailer on 90 inch centers applying at 12 mph at Lyons, KS. |
| | |
| Twin Top Outlet 1450 with 1.5 inch valves flows to 24 gpm $25,750. | NH3 Tank Conversion kits, $2500 for 2 inch flow. www.exactrix.com/tanks.htm |
E-mail us for more info.
exactrix@exactrix.com