See all our previous broadcasts
Return To Main
Where is the water. West of Rockies, On the plains....For the Ogallala recharge.
September 11, 2023 Announcement.
As planning is moving ahead mark your calendar.
Hyatt at DIA, Pena Station Hyatt Place Peña Station / Denver Airport - Google hotels
You may reply with your indication of interest to exactrix@exactrix.com.
You will receive a speaker agenda, timeline and you may attend the first Directors meeting.
Where is the water?
East of the Rockies, On the Great Plains... rests an unused body of highest quality water than can be moved to a much higher level of performance.
For the Ogallala recharge you will find wasted water…the weather is changing globally, and it is time to move water and save Nebraska and Kansas producers from the loss of the Ogallala Aquifer.
Wasted water that builds a small amount of hydro power as compared to Solar and Wind potential.
Can we work together? As nation can we work together as we have in the past? Completing the promise of the Missouri River Dams in Irrigating the Great Plains.
It is Time for the Great Plains States to work together…to solve and drive the single biggest real estate opportunity of America.
A Canal of Wind, Solar and Hydro Power, The Great Southwestern Canal as proposed and to be reconsidered.
The Canal and Energy Generator is backed by Fort Peck Dam and the Garrison Dam. Also helping with stored energy is the heavy Snow pack of the Rocky Mountains.
The Southwestern Canal Providing irrigated agriculture in Southwestern North Dakota. Building it own power in a corridor of power to Lubbock Texas and on .
A Canal system that builds hydro power with elevation change reservoirs, A dam that uses wind and solar to store water in reserve at 4,000 to 4,500 feet.
Saving the Great Plains from Drought and Building American Agriculture stronger.
Get the big picture at the Denver Hyatt Penna September 11, 2023.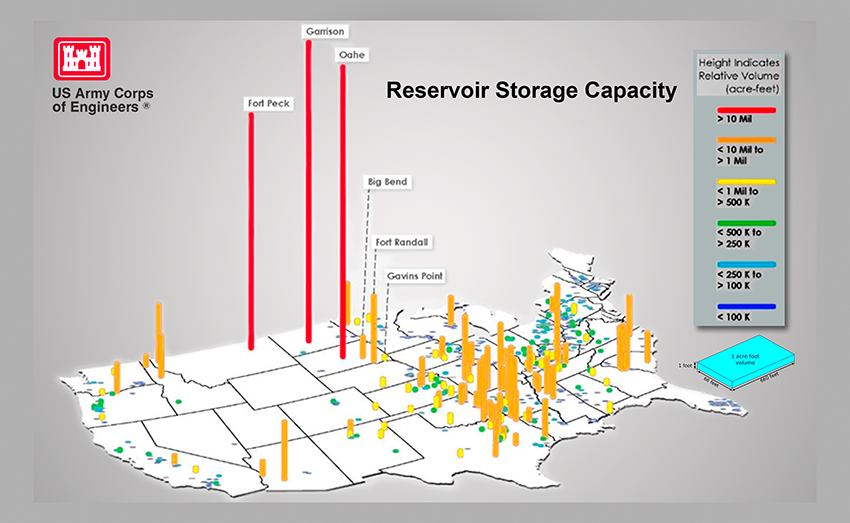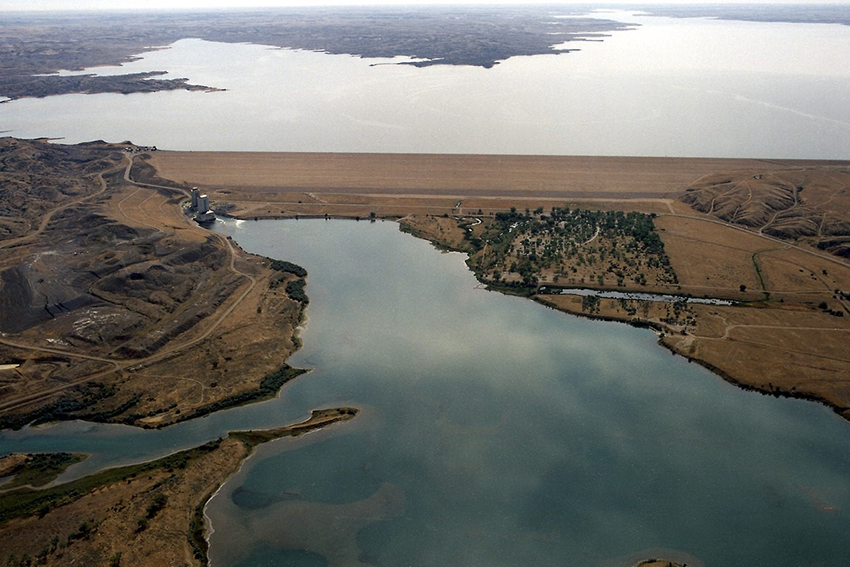 Fort Peck, Built during the Great Depression…A very large reservoir and potentially even bigger.
https://www.youtube.com/watch?v=f1P7pCKo1LQ