See all our previous broadcasts
Return To Main
Always No-till applied to reduce Green House Gas.
Green Hydrogen, Green Ammonia Update, Less Risk, More Margin, The $500 per ton advantage.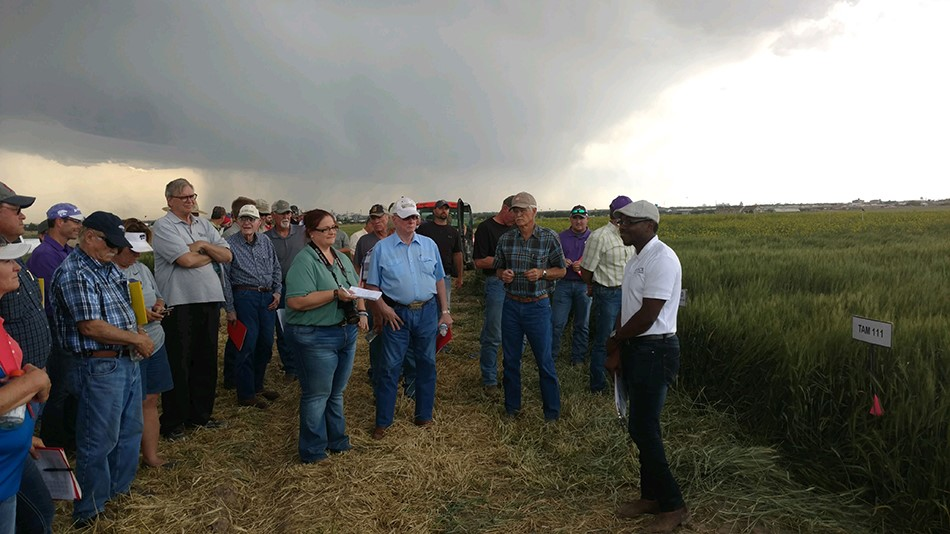 AJ Foster, a leader in the No-tillage movement has left Mr. Potato, Lamb Weston Co.
AJ Foster is personally responsible in saving potato producers millions of dollars in phosphate costs.
AJ Foster ICL will lead in the efficiency of placed P in No-tillage in southern states, Texas and Kansas.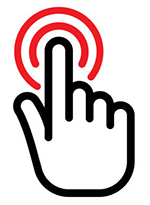 Click for for the report of your past and future with ammonia.
The Blue Hydrogen Update, The greatest fossil fuel scam in history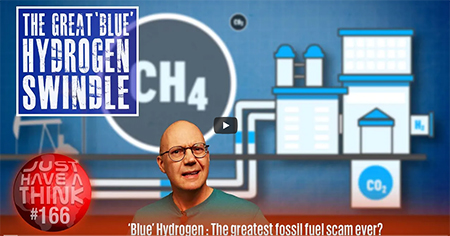 Click on image to view the video
The Green Twins, The Binary Stars of our Zero Carbon, Zero Methane, Lowest Nitrous Oxide Future.
November 2024 contracts fill up with Sept. 2021 Deadline completed.
Second Round Green Ammonia contracts now available with similar terms of long contracts
for up 7 years at $100 to $500 per ton adjustable range.
Green Hydrogen, Green Ammonia, The margin just increased 12% to 24% at your business. Yielder N-Fuel Energy helps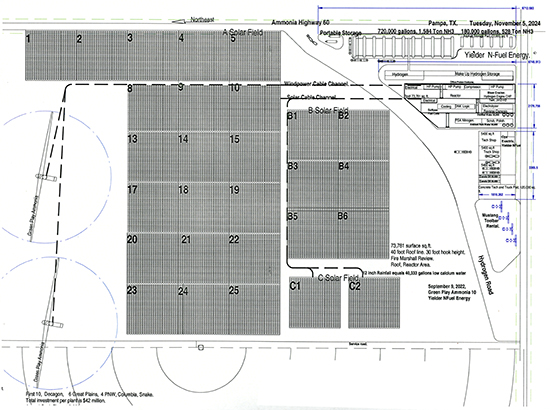 "For certain, The Zero Carbon Game is on with a global influence in the gear train."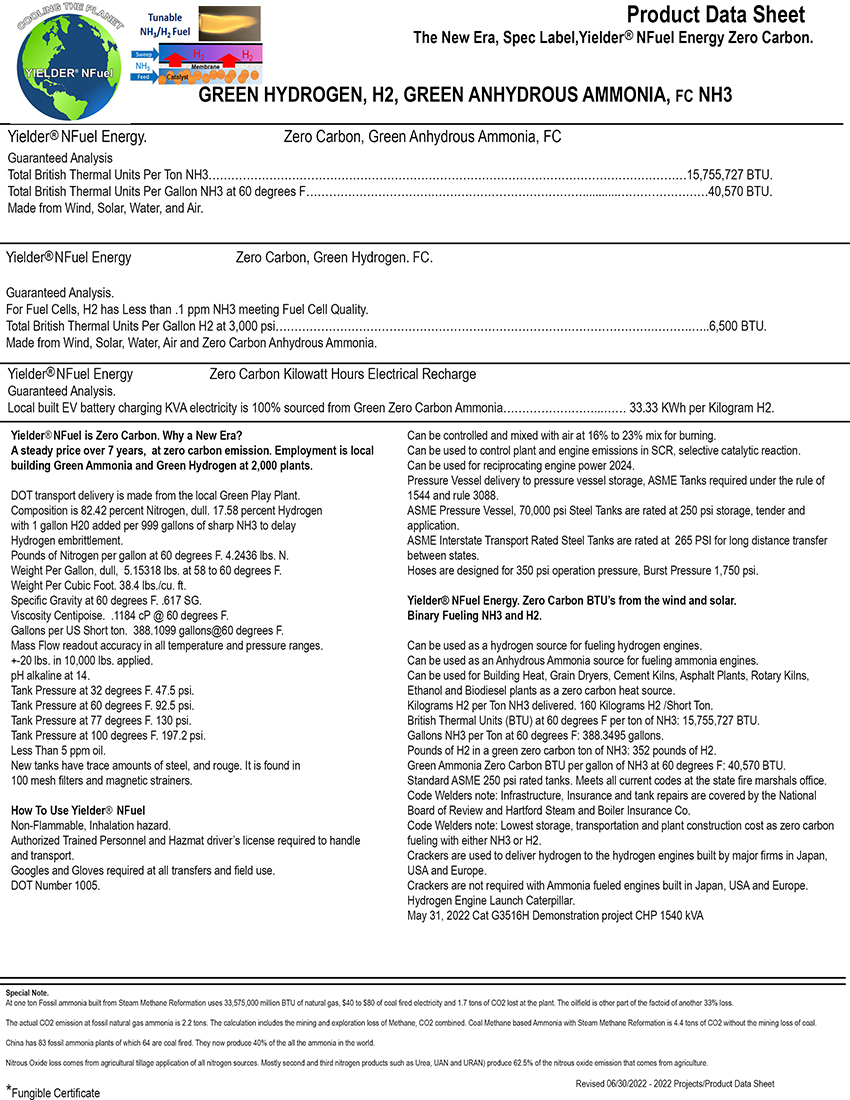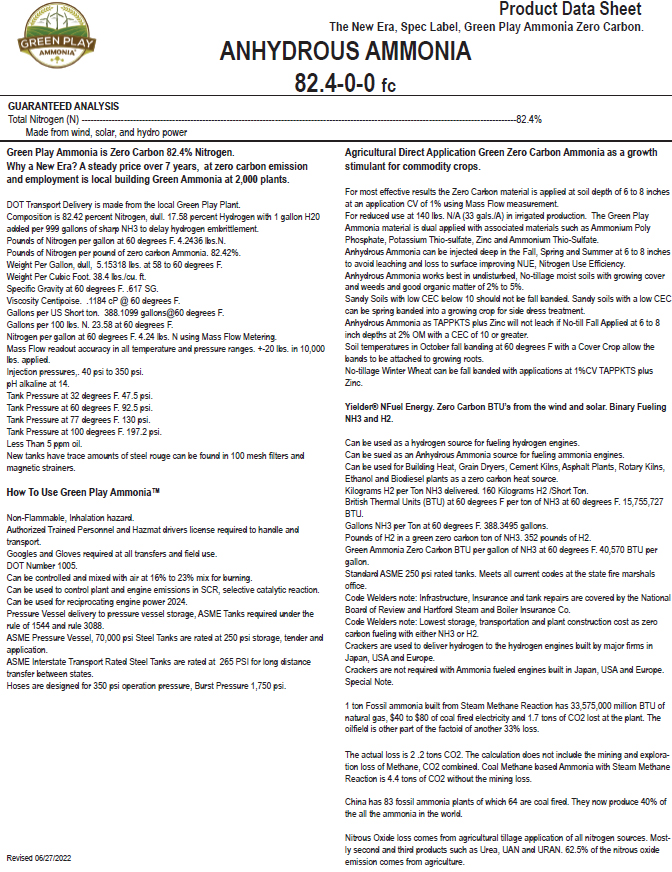 Hydrogen energy storage in Ammonia:
Fantastic future or fossil scam?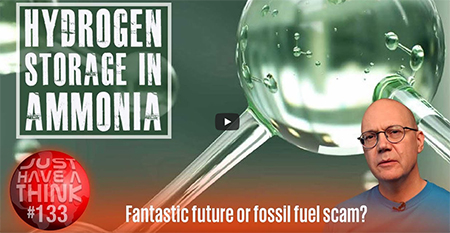 Click on image to view the video
Commercial Update For Green Play Buyers. Click Here
You are part of the first level. There are milestones and more levels to complete by 2030 to become highly profitable. It all takes time.
You can outcompete the Oligarchs. No need for Anti-Trust actions in the Supreme Court you just go around Putin and his buddies in the Energy business.
We plan to be operating 2,000 plants by 2040.
American Agriculture meets the criteria of the Inflation Reduction Act.
You just go lucky.
The First Round Green NH3 Subscriptions are complete!. These Subscriptions have been converted to Off Take Agreements with guarantee delivery at a fixed price. Unheard of in the ammonia business….a 7 year contract in a fixed price range of $100 to $300 per 2,000 lbs.
"The First Six Plants on the Great Plains are booked to capacity for Agricultural Grade Green Play Ammonia."
The next four plants in the PNW will be Yielder NFuel Energy for hydrogen engines, river tugs, marine bunkers, process and power of server farms to packing plants to Bio-diesel plants, with one plant providing Green Play Ammonia for Agriculture.
Merchants seeking Zero Carbon power will be able to purchase Yielder NFuel for Kilns, Dryers, Asphalt Plants, Ethanol Plants, Bio-Diesel plants and Oil Seed Processing.
Transportation and Fuel cell fill up is available with Green Hydrogen on site with our transportation fleet powered by renewables.
Emergency fill up and delivery is also available along interstate systems and fueling stops soon.
Level contracts and open free market contracts for Green and Fungible Anhydrous Ammonia to take full advantage of the IRA are available.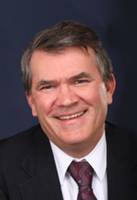 Your Great Plains Reporter,
Guy J Swanson.