See all our previous broadcasts
Return To Main
Economics Only. Applying More Means Less.
"So you are an economist first and an agronomist second"
"You better bet different. The Engineers have figured it out."
This is Kevin Medow at Seward, NE.
Compare number 3 and number 4 test plots. Bert Bock design.
Randomized and replicated on 2.1 acres in 30 total plots.
Dr. Schepers, Dr. Bock, Dr. Frances, Dr. Fairweather and ASABE Engineer GJS.
Highest quality test plots in Nebraska. Fall banding.
The best plot was most likely in the 120 to 130 lb. N as NH3 per acre.
The 145 lbs. N rate per acre application is inclusive of the 13.26 lbs. N/A from 9.15 gallons of 10-34-0.
So, the NH3 rate was 131.74 lbs. N per acre of the 145 lbs. per acre rate of N.
In previous test plot years, we had reached 250 lbs. N per acre in plots….and that was an economic waste.
Yields do go down as the producer applies more above 170 lbs. N per acre at TAPPKTS plus Zinc.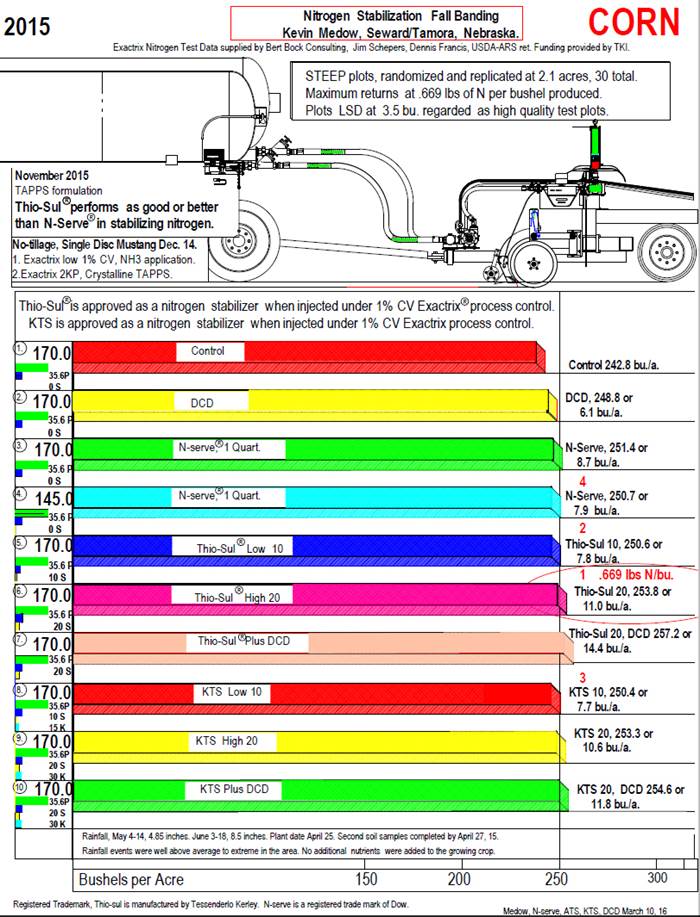 ---
Irrigated Production at Beemer, Engelmeyer
Broadcast, Mustard Interseeding in a Relay of Corn, Cotton or Soybean. - Broadcast_08_10_2022 (exactrix.com)
At 140 lbs N as NH3 per acre on manured soils with no 10-34-0 and 3.5% OM.
At West Point, Beemer, NE, We discovered in October of 2022 that including KTS helped yields in fall banding.
Including Fumigant Mustard…. In 2022 crop year we can reach yields of 315 bushel per acre and average of the pivot at 299 bushels if we include fumigant Mustard at 140 lbs. N per acre.
TAKTS Efficiency comes in at .46 lbs. of N per bushel of Pacific Gold Fumigant mustard relay corn.
The crop was on soybeans with relay Pacific Gold Fumigant Mustard. We are pretty certain the Mustard brought another 30 bushels comparing to Non Seeded areas of the pivot.
---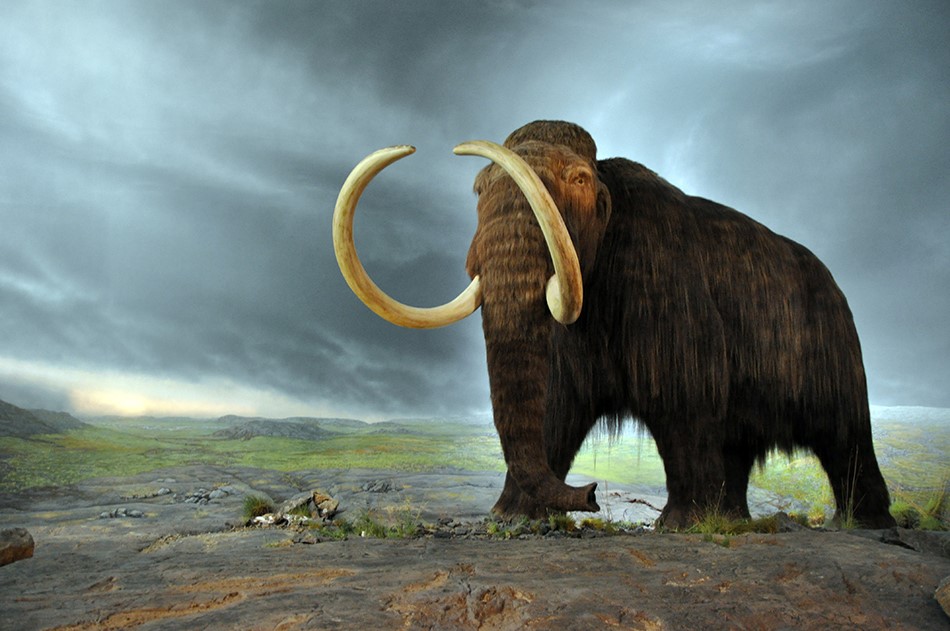 Ice age solution. Youngster Soils vs. Deep Soils
Variable Rate Site Specific Prescriptions should never go above 140 lbs. per acre N as NH3 and total N can be held to 140 lbs. N. Raising total N higher and higher makes no economic sense with 1% CV of application using Mass Meters.
The prescription writer must keep this in mind with Exactrix 1% CV application. The writer can reduce NH3 to 120 lbs. N per acre if the ATS and APP supplied ammonium N is 20 lbs. N per acre. Yields keep going up if you identify the problem of non-uniform application .
Most often low yielding areas of the field can be masked by high rates of Nitrogen which hide B, Mn, Zinc, Iron needs. The real problems is low yielding areas is not Nitrogen 95% of the time. It could be K or S. The low yielding areas have physical problems such as compaction. Sandy soils would have nematode problems most likely from overapplication of N.
To VRT properly more investigation will help. The answer is is most likely micro nutrients on higher elevation (1,800 ft to 5,200 feet) Great Plains soil types. The youngster soils and sandy soils need to be included into the total need of the plant.
It may take 2 crops of corn to fine tune tissue samples. Tissue samples at tassel or R-1 stage should be used to help figure out micro nutrient shortages that are occurring due to the last Ice Age leaving later than the lower elevation soils.
Another good method in VRT prescription writing is to stop all N application at 120 to 140 lbs. N. Then get started with an economic method of no more than 12% of the gross income investigation of N, P, K, S and Micros.
Investigate Soil pH which is optimized at 6.8 in Iowa Conditions….but not Kansas conditions which is 7.4 pH is optimum.
Even though ammonia is becoming less expensive due to the 10X growth in availability producers can benefit.
With Zero Carbon, Green Play
Ammonia at $242 per ton.....locally, Exactrix NH3 Is Different at 1% CV Application Fall Banded.
145 pounds N is good enough. Applying More Means Less.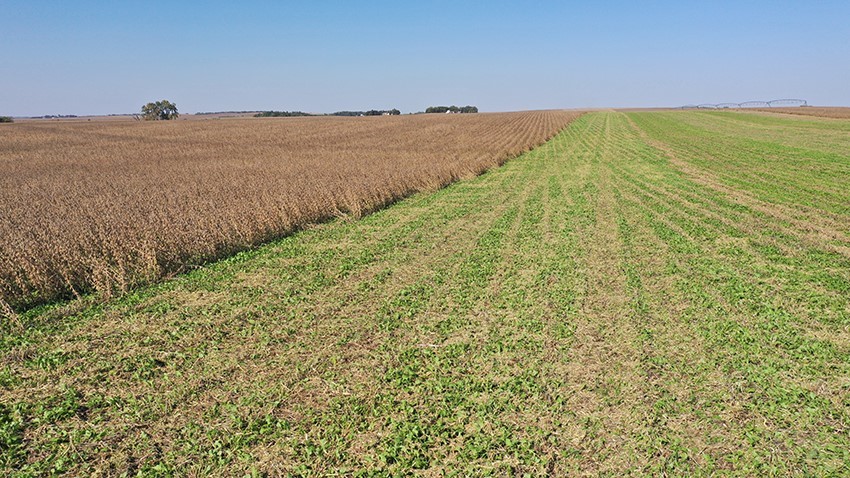 Nebraska Irrigated Corn Yields in the 350 bushel per acre range are achieved with Exactrix at 140 lbs. N as NH3 per acre total.
Producers are today banding deep and running fast in No-tillage.
In 2025 N will cost in Zero Carbon, 14.72 cents per lb.
That is $20.66 per acre.
As compared to 2022 at upwards of $250 per acre.
That is $230 per acre in management savings risk if you are a Green Player in 2025.
A note to Rick Engelmeyer at Beemer, NE following some top yields as high as 292 bushel average for his brother. Improving Yields at Beemer, Nebraska along the Lower Elkhorn River Drainage. - Broadcast 01_18_2021 (exactrix.com)

Rick,
You can improve your NH3 only application by adding a second product. Place your bet on Thio-sul® with micros.

Addition of Thio-sul® at 7 gallons per acre is about 20 lbs. of Sulfur. This could be a real nutrient need in a manure rotation using soybeans and applying 140 lbs. of N to raise 275 bushel corn, you may finally be able to break the 300 bushel per acre average mark with TATS or Tri-ammonium Thio-Sulfate or Thiosul® and micros.

These plots were very good (Low LSD at 2.5 acres each, 32 total) at York, Kevin Medow, and deserve your attention, 11.0 bushels per acre. With DCD added, 14.4 bushels per acre. The DCD is not worth it as there a was dollar swap at $15 cost. You could try a $5.00 rate of DCD and see where that goes.

You can also try KTS®, Potassium Thio-Sulfate, but I think low cost Thio-Sul® is best, 7 gallons is about $15. That should get you $38.50 per acre more gross at $3.50 and an additional net $23.50. It is a very low risk adventure. You should pay for the equipment with the first crop.

You can also add a metals package, Manganese for sure and a low cost, Ammoniated Zinc and get the punch of micros that the manure may not have due to lack of uniformity of application with manure and tillage.

Combining Exactrix NH3 in Liquid streaming flows of liquid state plant nutrients at high pressures assures high yields.
TAPPS is Tri-ammonium Poly Phosphate Sulfate, TATS is Tri-ammonium Thio-Sulfate.

Streaming flows are well published and discovered by the Tennessee Valley Authority in the 60's.

Exactrix® maintains the 1% CV, high uniformity of application using Mass Flow meters.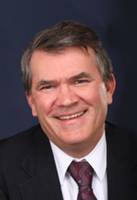 Your Great Plains Reporter,
Guy J Swanson.