Great Plains Technology Report.
Big news on the Case 2150 with all precision planting features 16 row, 30 inch rows.
Rick Engelmeyer at Beemer Nebraska.

1
A Case 2150 at 40 feet with 16 rows with precision planting equipment has a cost of $250,000.
The machine runs well. The controller takes a new memory chip every 30 acres.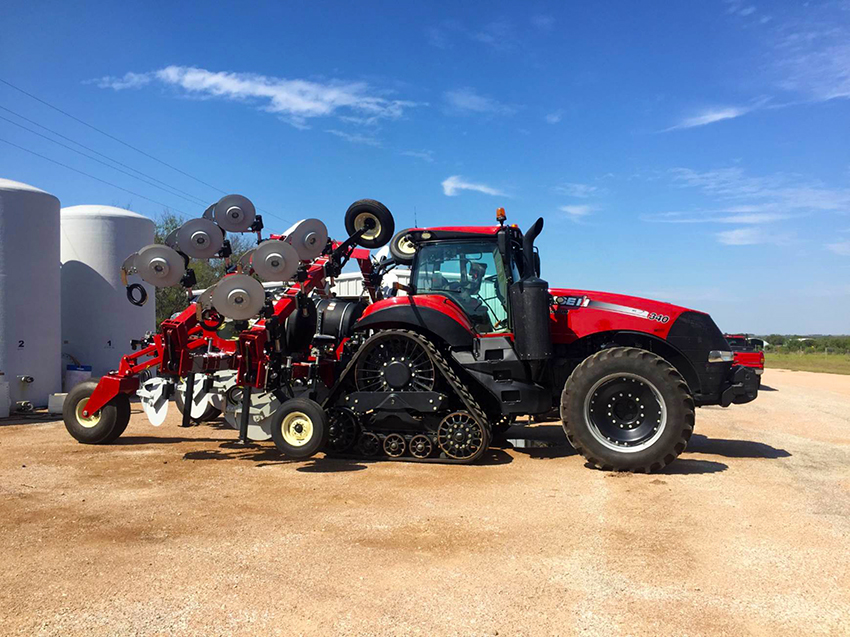 2
A Mustang Exactrix tool bar is the real player for moving money to the bottom line, with features that include:
· A lift assist frame work capable of 15,000 to 18,000 lbs. at the rear tandems and 20,000 at the tractor 2 point.
· Active frame hydraulics with positive down pressure at the wing sections with the lift smile feature in the corners.
· Hydraulic NH3 trailer winch, 25,000 lbs.
· Two center ballast tanks to aid in weight transfer in two sizes.
· A TAPPS, Exactrix Tool bar at 40 feet on 15 inch band centers with 2KC series 3 Mass Flow system.
· A 2KM series 3 Mass Flow system with sparging reflow blender for liquids.
· A 2KR blender for building special blends with micros or biologicals.
· A power machine which weighing in at 34,500 lbs. at $375,000.
So which machine has the priority?
Exactrix owners make a lot more money.
Exactrix TAPPS Formulators outcompete a new planter every time, at $60 to $150 per acre advantage over any other system approach.
Set the Priority, get the nutrients right for years to come, and everything else will come. That is what Rick Engelmeyer did.
Rick Engelmeyer reports, Go to https://vimeo.com/bandbvideo/review/217536668/20cc923ba3
What Rick says at Harvest. https://www.youtube.com/watch?v=eosk0e9cvBM&hd=1
That is what Matt Gangwish did at Shelton, NE. https://vimeo.com/bandbvideo/review/162609745/b8a4c47ab2
That is what Lance Helberg did at Lohn, Texas.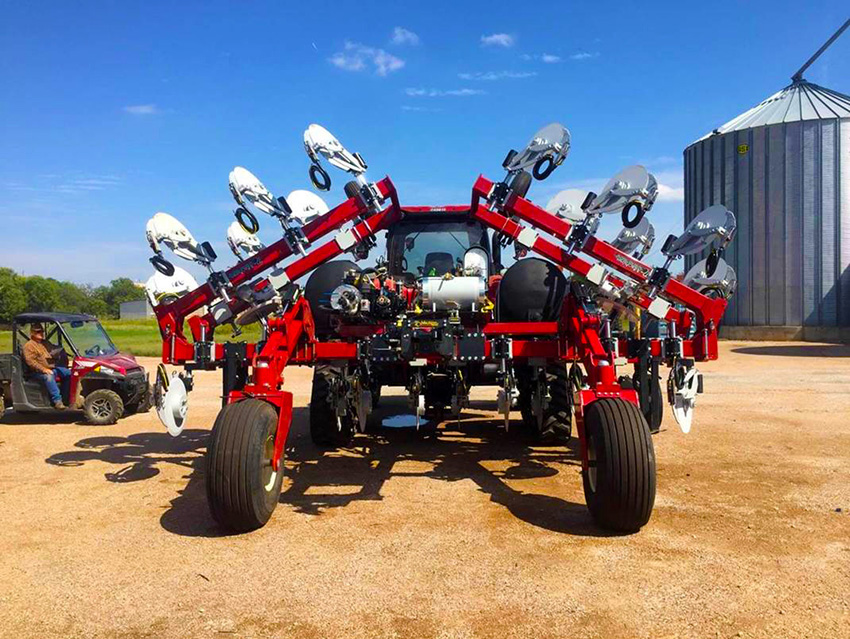 3
Big Crops in Dryland, Texas…in the Heart of Texas at Lohn.
Model 4015/20, Mustang, Positive Down Pressure, High Speed, Banding TAPPS tool bar.
Bands deep on 15 inch or 20 inch centers depending on the crop.
Lohn, Texas, Ronny and Lance Helberg. No-tillage farmers on 7,000 acres.
Bands at 7 inch to 8 inch depth. VRT-Site Specific with Trimble Control.
Operates for $1.25 to $1.65 per acre depending on band spacing.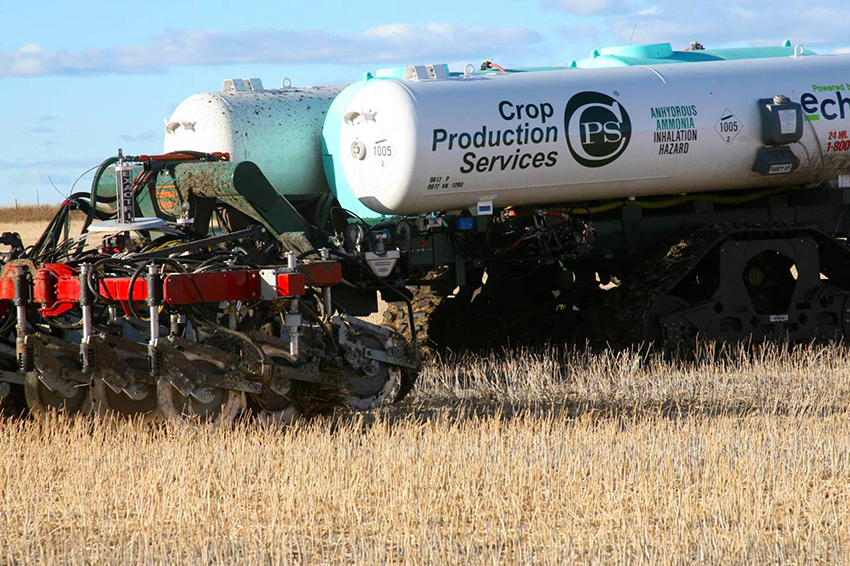 4
Big Crops in Alberta. Go to opposite extreme…From 30 degrees N at Lohn Texas to 58 degrees N at Manning, Alberta in October.
Go North to Grand Prairie. About 2,018 miles by the Canadian Goose and get to the end of Agricultural world.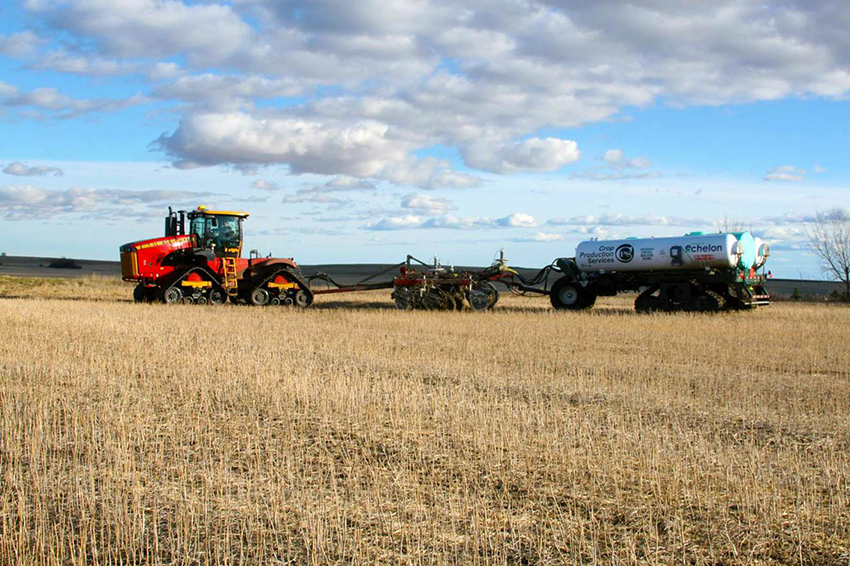 5
https://www.youtube.com/watch?v=wbPkP-alC_A&feature=youtu.be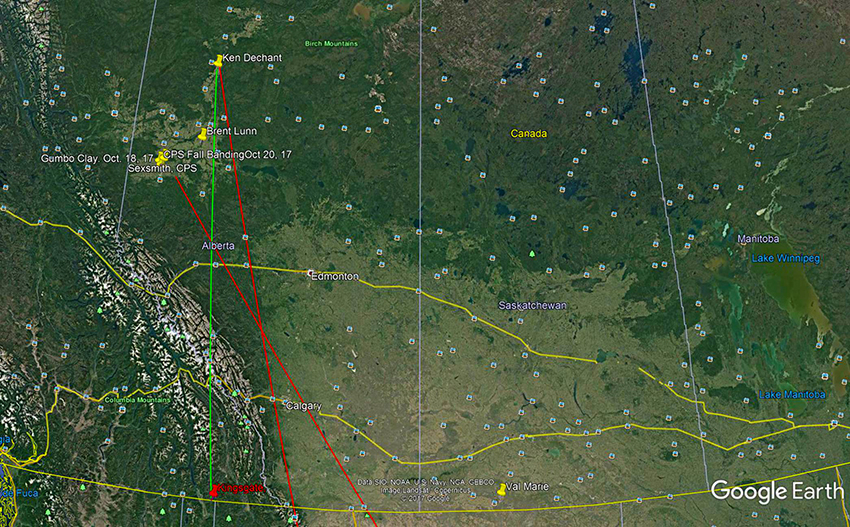 6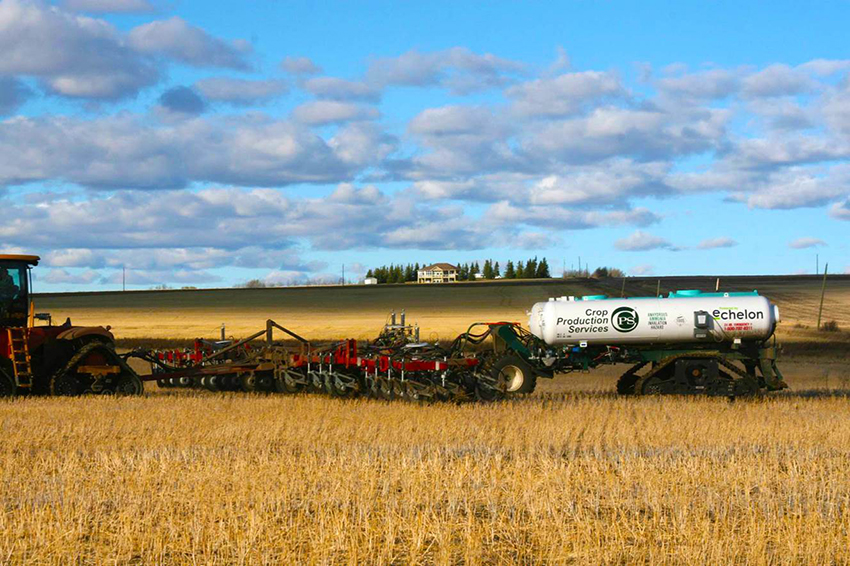 7
---
Deutsche Sprache in Texas. From the XIT at Channing, Texas
Cover cropping with Mustang and Fendt.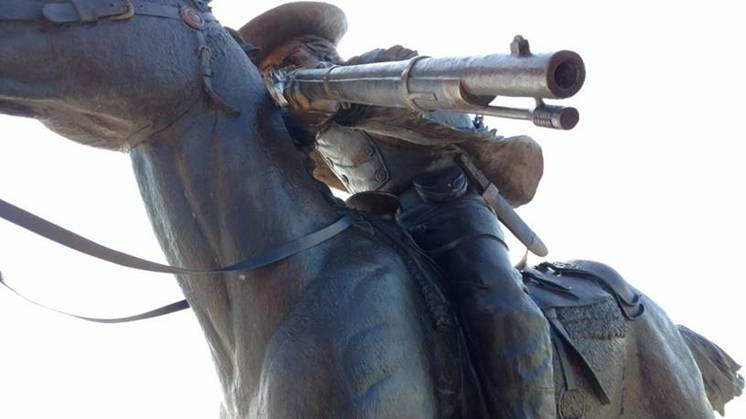 8
Andy and Cody Cover. Dalhart, TX.
Exactrix Banded TAPPS 15 inch band width at 7 to 8 inch depth with the Mustang P-51C Tool Bar.
Banded deep at 7 to 8 inches. Cannot burn corn, The planter and the tool bar can run together. " go get the planter".
Making another $150 to $250 per acre as Andy goes into the level 300 club with $64 of TAPPS nutrients…plus cover cropping is stabilizing the soil for the planter.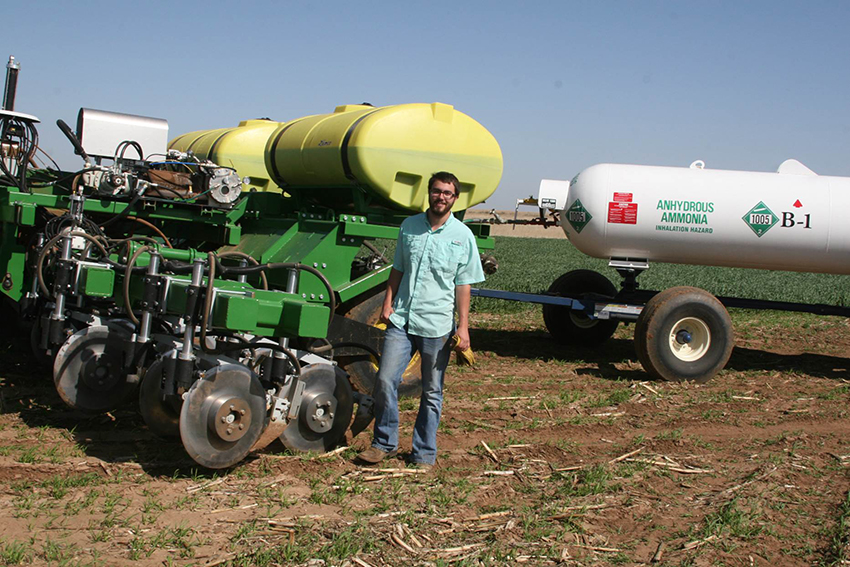 9
A power play in yield and soil performance. Banding as speeds to 10 mph.
An old Orthman Strip till tool bar, gets a fresh start.
Twin 500 gallon liquid tanks with 2,000 gallons NH3.
Next year, a whole new trailer tank design with on Farm Storage of NH3 and liquid.
More news about Andy and Cody Cover on the XIT. http://exactrix.com/Broadcast_04_24_2017.html
Dwarf Essex, Winter Wheat comes thru the winter and winter kill Radish/Turnip in the blank pockets.
Dwarf Essex is blooming.
Andy Cover says a lot more acres of Cover Crop next year.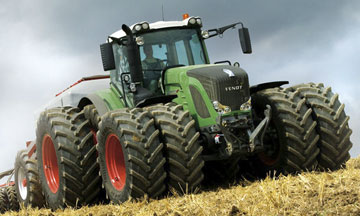 10
Fendt has a tire inside a tire, what are you talking about, Willis?. https://www.youtube.com/watch?v=JftKO1MbIQ4
New Holland/Case and Deere…you now have a third choice Fendt that operates at 1,100 rpm maximum torque
The New On Green, Red Wheels, Fendt Tractor runs about 1,400 rpm with maximum torque at 1,100 rpm….saves about $20,000 to $30,000 in fuel per year and quiet.
Pays its way, with much lower operating and maintenance cost, with a high roading speed also.
Potato Farmers like this tractor.
Fendt at 380hp and available to 500 hp…also has inflatable tire option, in singles.
Fendt also has a power train feature that stops wheel hop in the turns.
Fendt engine is a low consumer of DEF, maybe the first tractor to not require it. Germans are on top of getting rid of the DEF.
Good hydraulics to 110 gallons per minute.
Superior ride.
Andy has other tractors for sale in off green. Not Steiger Green, Off Green.
Ready for the planter.
Andy likes Cover cropping, his namesake.
Cover Cropping with Andy and Cody on the XIT.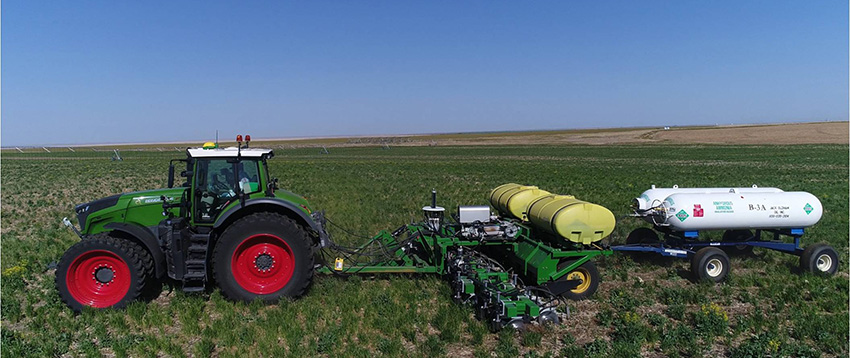 11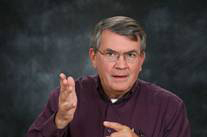 Guy J Swanson