Return To Main Page
See all our previous broadcasts
Exactrix Update, At Shelton, NE, May 2, 2019
"An Industrial Caldera of Fire and Ice".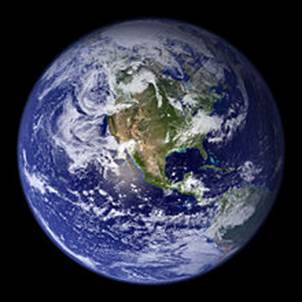 1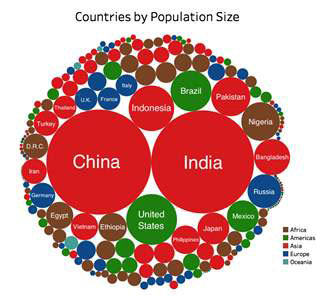 2
A Star is born.
A quick video is shown. https://en.wiktionary.org/wiki/File:Earth_Western_Hemisphere.jpg#/media/File:Earth_Western_Hemisphere.jpg
In our evolution on the planet, Metals are rated in the top 5 of all time technical advancements.
Metals, Elastomeres, Rubber and plastics combine with engineers working towards excellence.
These engineers combine metals at temperatures from -28 degrees F to 4,000 degrees F. Fire and Ice for sure.
National Public Radio and University Scientists rate Anhydrous Ammonia as thee top technical achievement of the last 200 years.
Feeding a Hungry Planet.
Circa 1915, About 2 billion people were possible on a planet starved for resources from a non mechanized system of crop production.
Today about 2/3 of the planet population is alive due to Anhydrous Ammonia. In 2019 a population of 7.7 Billion People.
Only in North America will you find Anhydrous Ammonia applied directly to the land with highest levels of uniformity and efficiency, Exactrix Style.
The impact on the planet and the ability to produce low cost crops, like Corn, Soybean, Wheat, Cotton, or about 300 to 400 crops is related directly to engineers and agronomists working on an efficiency plan to raise crops.
https://worldpopulationhistory.org/map/1/mercator/1/0/25/?gclid=EAIaIQobChMI2uPbxKr_4QIVD8ZkCh3q5gyEEAAYASAAEgJYJPD_BwE#
Feeding and caring for the next generation is certain to reach even higher levels of expertise. "Find The Need And Fill It", Henry J Kaiser.
Average Corn Yields can reach well beyond 300 bushel per acre by using less inputs to get more.
Profits are driving technology in a free enterprise system governed by supply and demand.
The equation is simple higher corn yields and less fertilizer inputs per bushel produced.
Less is actually More every time. It works every time.
The Exactrix technology includes preservation of the surface skin of the planet.
Our very thin layer of life giving soil is being preserved using No-tillage systems.
"As far as we can look ahead is about as far as we can look back, Wisdom only comes with time….This is what it takes for the next four generations to flourish".
Guy Swanson

Where does the planet get into Logistics? How to get the food there? Follow the population and plot the solution.
https://www.sciencealert.com/the-red-and-blue-sections-of-this-map-each-contain-5-of-the-world-s-population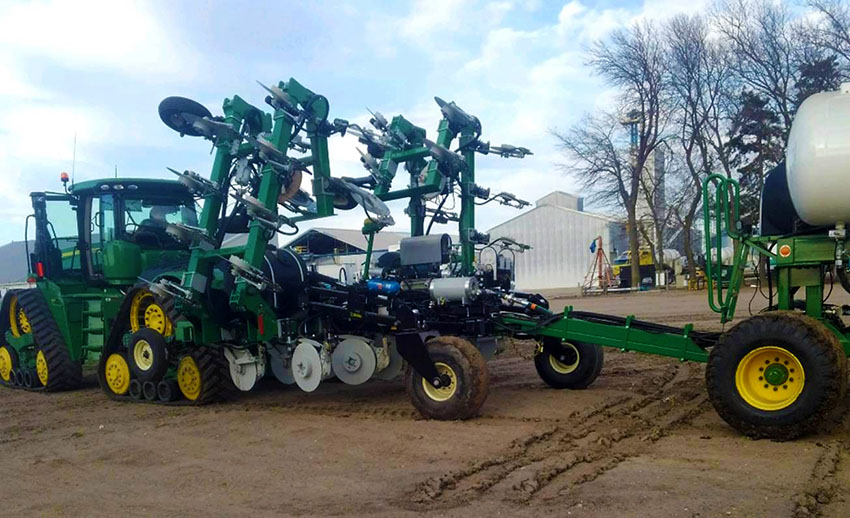 3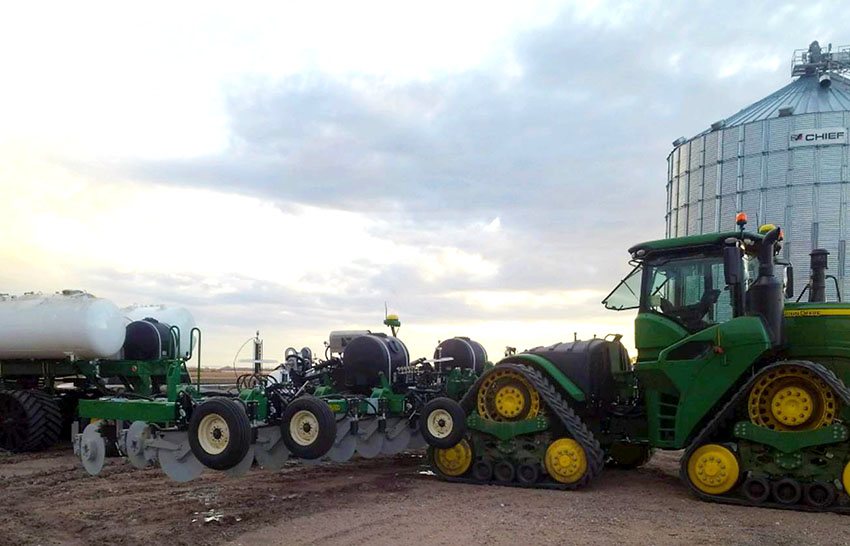 4
Troy Coen photos. Sunset May 2, 2019.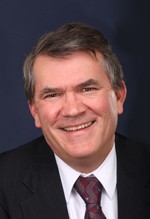 Guy Swanson
Your Great Plains Reporter.