www.exactrix.com/mustang.htm The payback is Mustang Fast!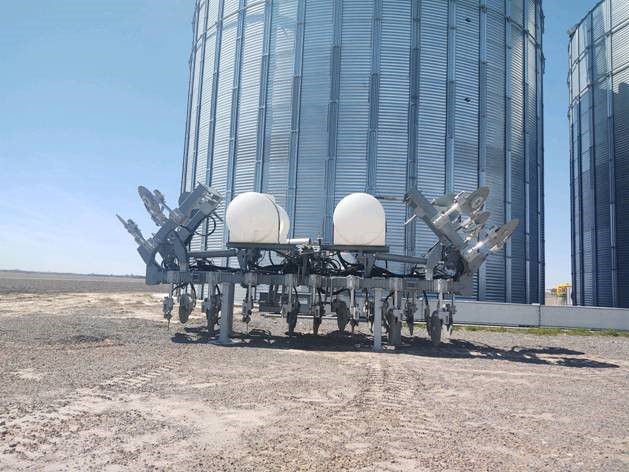 Side Banding In Marshall, Missouri - YouTube
RICK ENGELMEYER Discusses His Exactrix System - YouTube
Kevin Medow November 2013 - YouTube
At Shelton Ne, 30 foot,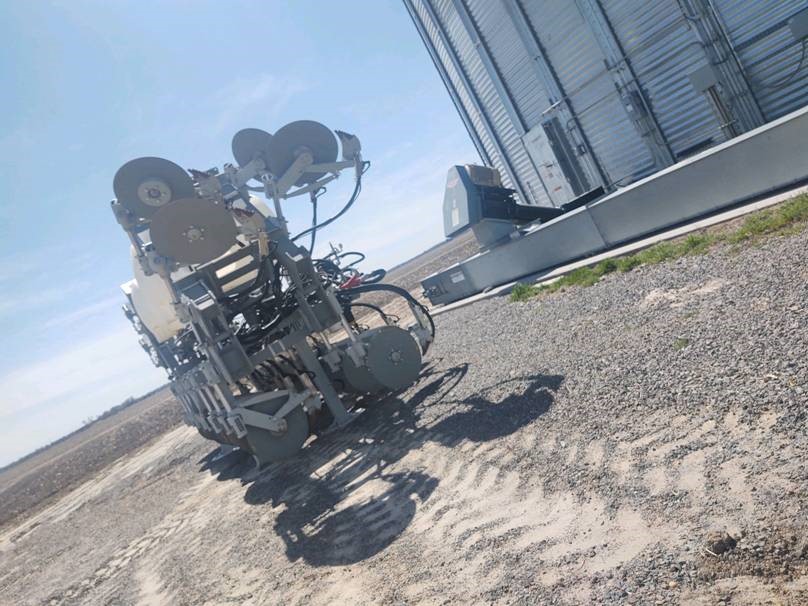 This is 15 inch band spacing designed for side dressing…and fall and spring preplant.
The Goodland Tool bar 3015 design in ½ wall 7 x 7,
Positive down pressure Accumulator ride control. Individual opener ball valves.
Up to 600 gallons on heavy frame, 240 inch center, 25,.5 feet wide in transport.
Dual Hydraulic cylinders at each wing.
Heavy hinges.
Deere ECU. TAPPS and TAPPKTS formulator.
Certifed Rebuild to 2021 Standards.
$275,125.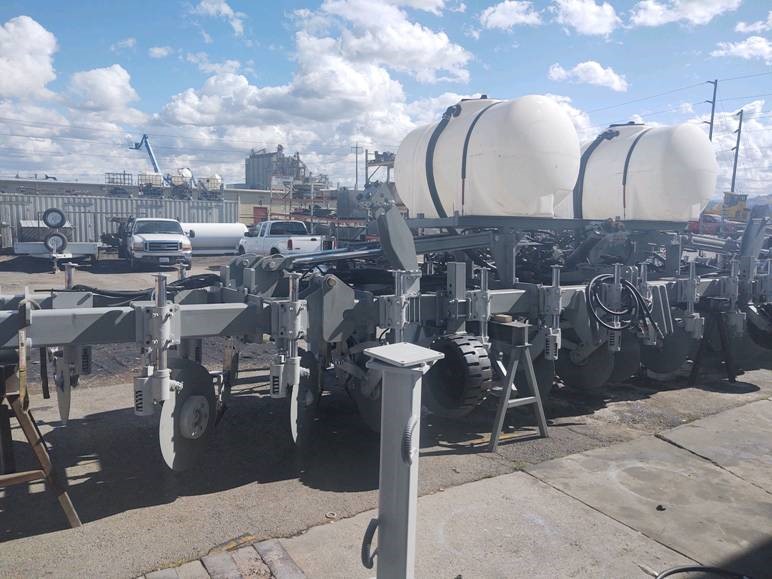 Also have new machines in stock at 30 feet at Hugoton, KS with Caddy cart. $375,227.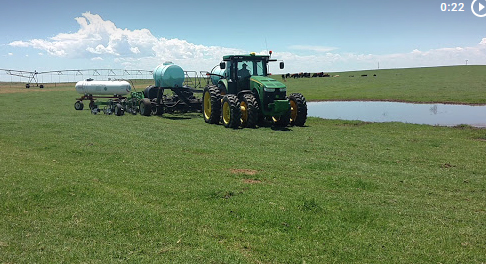 22 second video
Click on image to see video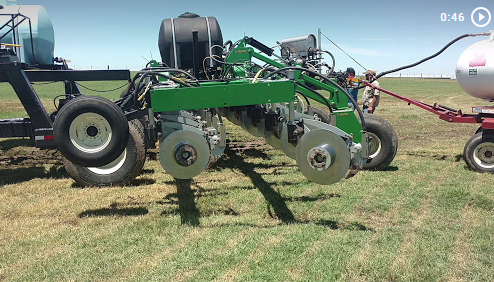 46 second video
Click on image to see video