Tracks make a big difference.
Exactrix, Case, Half-track, Mustang, P-51C, 5 section fold Case 940 tool bar at 51.25 feet going to 70 feet.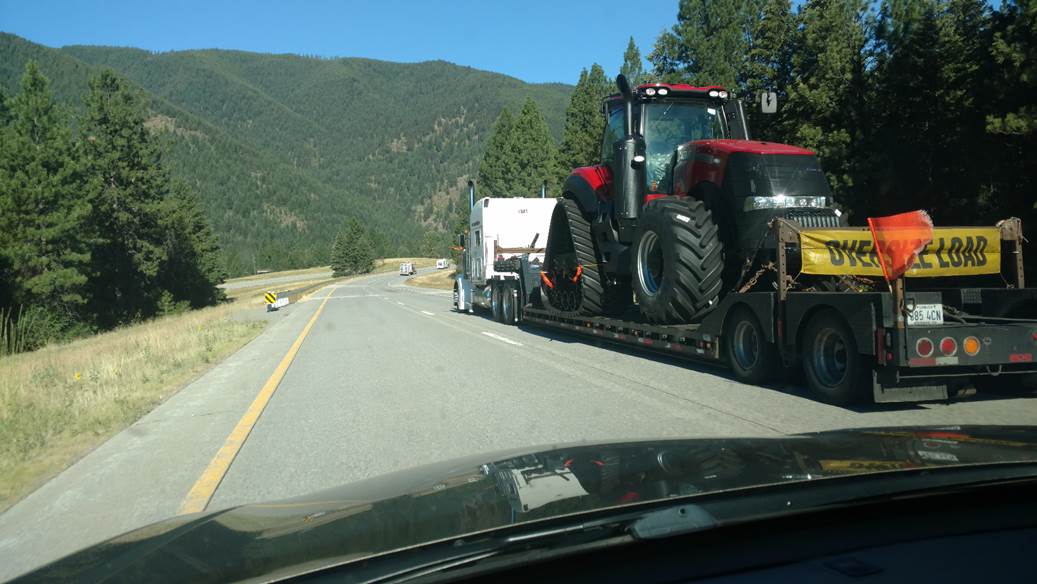 Click Here to see a video of Rick Engelmeyer in the field. Going West on The Clark Fork River of Montana on I-90. Headed to the really steep farmland of Washington State.

You will like this video, it is in a minimum tillage system to incorporate the manure.

Getting it done in a very high Organic Matter cattle and hog manure system, hogs and cattle provide NPKS and micros in rolling Nebraska, Close to West Point at Beemer, NE.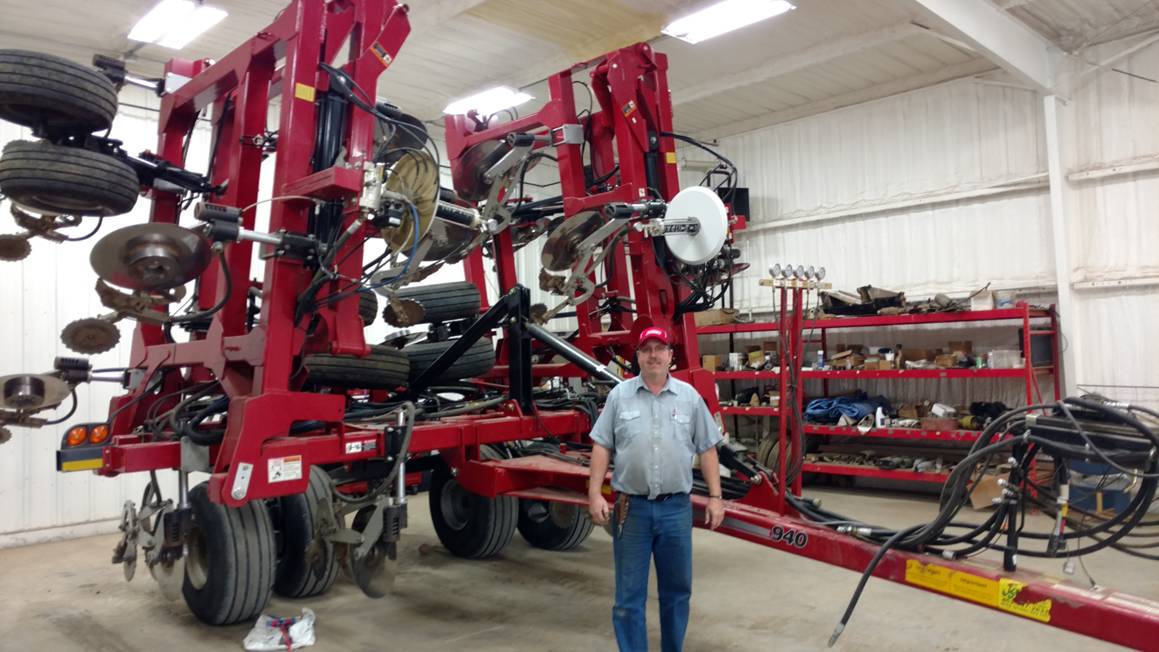 Rick Engelmeyer. 15 years of Exactrix productivity, his second system is a dandy.

Twin tank NH3 trailers have 2 inch internal bottom outlet valving with grate couplings from Koph Fertilizer. This machine is Flight Qualified to 45 gallons per minute.

Applying at 1% CV using Mass Flow, 2KC Series 3 Weigh Master. A very rare machine since it is not TAPPS due to the 3.5% OM and 50 plus years of high manure applications.

Yes Sir Colonel, 150 lbs. of Exactrix liquid N as NH3 will raise 300 bushel per acre corn with a good Pioneer Variety. 1197.

The video proves that the Case Half Track and Half Wheels has no need to power up the front end. Track Drive only gets the job done.

A 5 section, Flex and Fold, 51.25 foot Mustang Tool bar Covering .825 acres per minute at 150 lbs. N per acre at 30 inch band spacing. Flowing at 30.2 gallons per minute the system is rated to 45 gallons per minute.

Need a bigger footprint?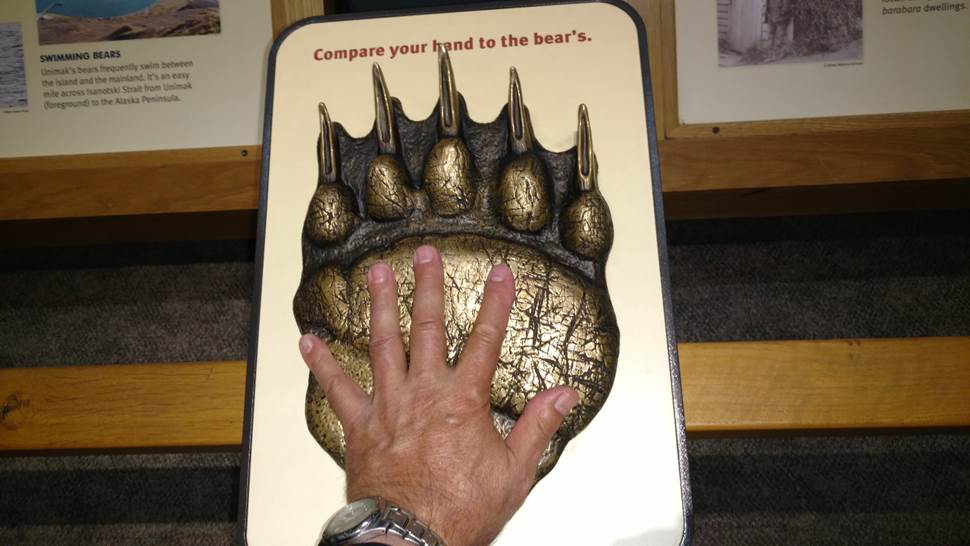 How much more can you increase productivity with this track type tractor, tool bar and trailer assembly?

The tool bar can be expanded at standard 7 section design to 61.25 feet and will cover 1 acre per minute at 8.15 mph.

The tool bar at is maximum width on 30 inch centers is 65 feet allowing the 26 openers to cover 1.085 acres per minute at 8.25 mph.

The tool bar can be Exactrix Ultra sized in the 7th section and go to 70 feet with 28 openers covering 1.276 acres per minute at 9 mph.

At 150 lbs. N per acre at 1.276 acres per minute this machine will apply 45 gallons of NH3 per minute at 70 feet in width. The twin 1,000 gallon tanks will empty in 40 to 50 minutes.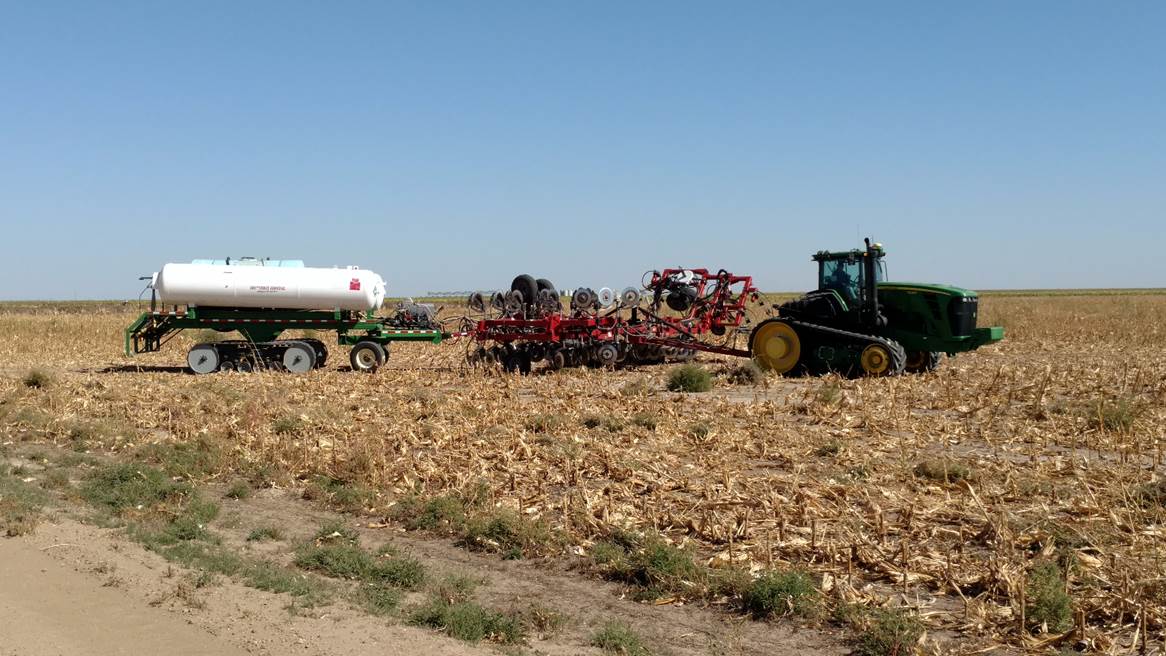 Triple G Partners, Garden City, KS at 61.25 feet at 8.15 mph. Exactrix TAPPS Formulator and Mustang 7 section Tool Bar at 1 acre per minute. Two and Three Products applied with banding depth of 7 inches in No-till.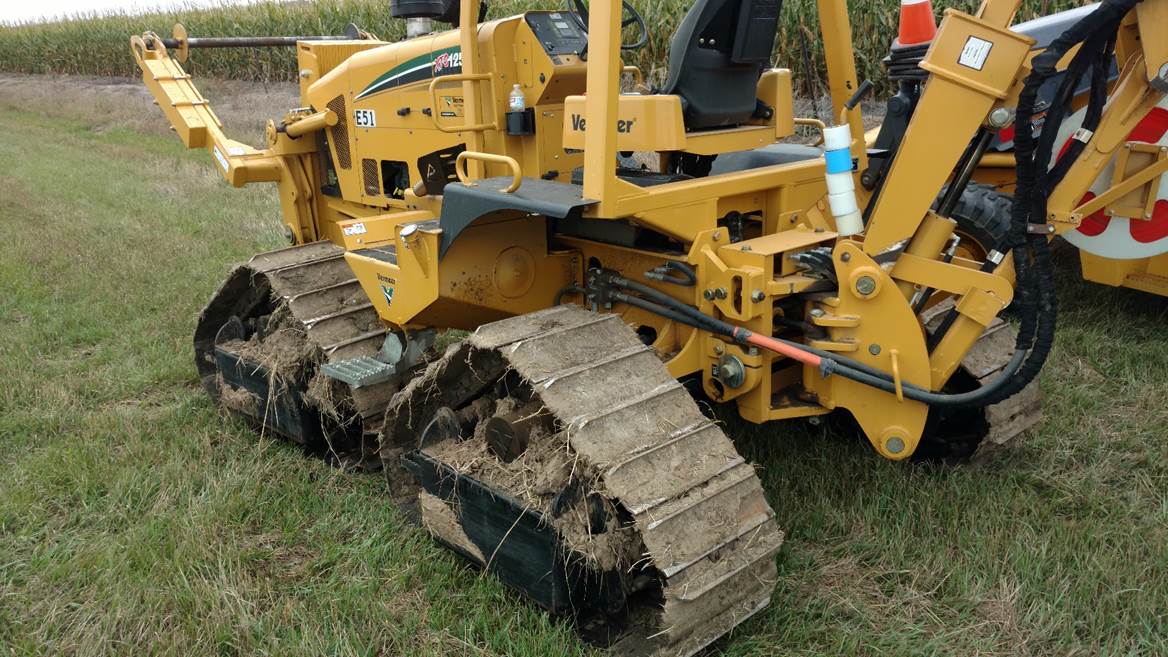 In Nebraska when you need a hookup to the world wide web? Call Iowa and get a Vermeer Quad Track at 1,000 feet per hour.