Ammonia Pricing.
July August Fill up.
Down, Down, Down into the ring of fire.
Anhydrous Ammonia Historically Speaking.
On Farm Storage of NH3 is one the most important decisions of your farming career.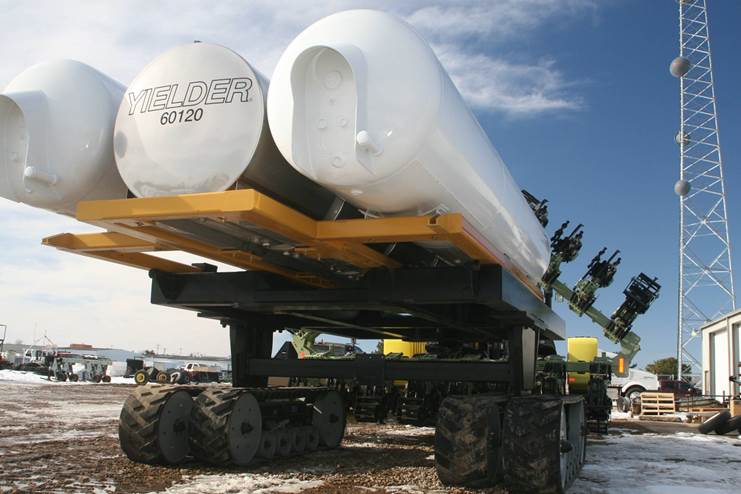 1
A note to Ben McClure, Ag Economist, KSU, at Kramer Seed Co, Hugoton, KS.
Kramer Seed has a large on farm ammonia storage facility.
Ben has asked for a report on NH3 pricing for this summer.
Ben,
Today, Ammonia pricing is weak compared to last year for May, about $50 under last year at $280 per ton in May 2017.
May 2018 Pricing at Tampa is about $231 per US Ton
KBR is rebuilding a giant ammonia plant in Russia, and I don't think it will have much of an effect on Tampa.
I would anticipate….about $150 per ton in July and August at Tampa. It could lower to $125 per ton.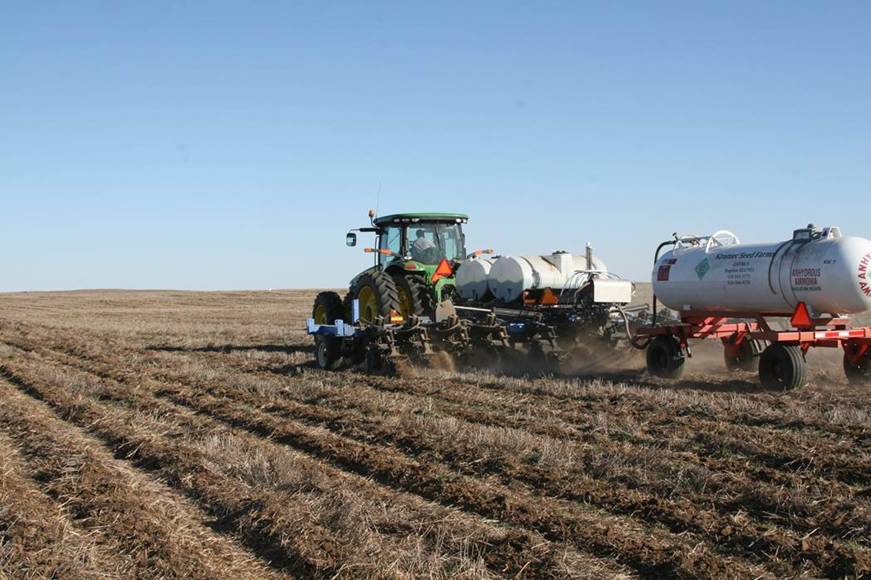 2
Inland Stranded Ammonia is what you normally buy at Hugoton.
Since the Rivers…the Missouri and the Arkansas are blocked or controlled by the Big 3… and the railroads have turned down the transport to local inland elevators and Coops.
You have a product of unusual nature controlled by the Big 3.
Stranded Ammonia would be a good buy to you considering you have good storage 36,000 gallons and can take transport loads…Price goal at Hugoton, KS for $225 to $250 per ton in July and August.
I like your program, Ben McClure…of holding 1 transport load in reserve for your DOT Hazmat firm, Martin Trucking of Hugoton, KS to dump at your facility in case of cancellation. This can also reduce your cost again.
By the way Martin Trucking has one of the best safety records in Kansas for hauling Anhydrous Ammonia from several NH3 plant sites on the High Plains.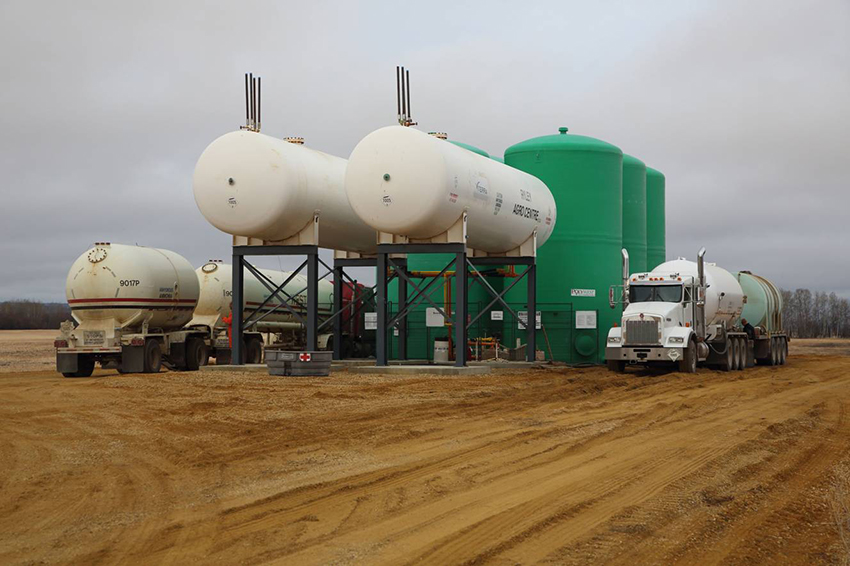 3
The further you get from the Ammonia Plant the greater the return is with NH3 and so true at Manning, Alberta.
Low Transportation Costs. Low storage costs and guaranteed 82.4% N analysis, and the Crop Prefers Ammonium as TAPPS.
A lot of western producers are trapped in the 32-0-0 salvage program. No way to store it without losing N analysis.
The Best Decision of your farming career is to always select NH3 as TAPPS and TAPPKTS.
---
Two Giant Ammonia Plants have opened in the US in the last 12 months,
1. Freeport, Texas, Yara and BASF at 2,250 tons per day.
https://www.yara.com/corporate-releases/yara-and-basf-open-world-scale-ammonia-plant-in-freeport-texas/
2. Weaver, Iowa, OCI or Orascom's, Iowa Fertilizer Company at 2,500 US tons per day complete with a 475 car rail fleet and barge access and 100 metric ton storage of NH3
http://www.oci.nl/oci-fcg/our-facilities/iowa-fertilizer-company/
3. Geneva, Nebraska, Fortigen, is a small plant at 75 tons per day serving one major Coop in Nebraska. https://ammoniaindustry.com/tag/fortigen/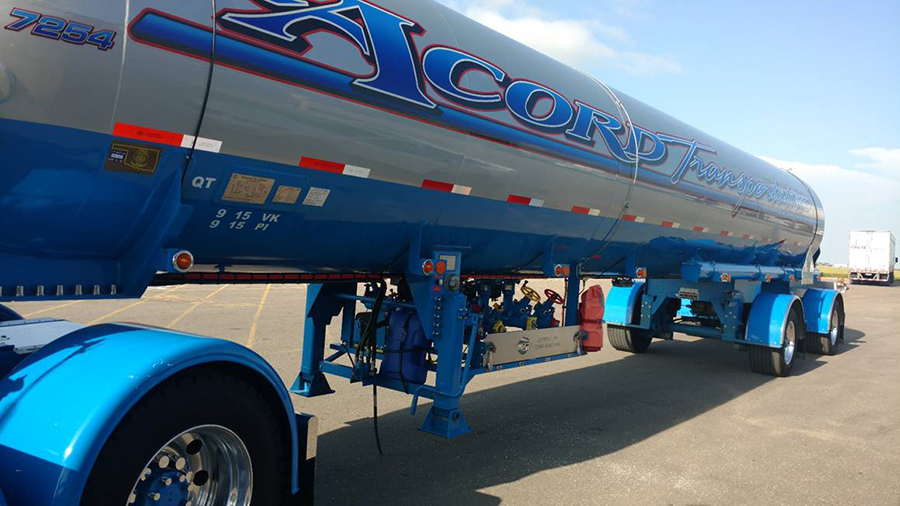 4
The cost to build Anhydrous Ammonia is at a 12 year low at Dodge City Kansas.
At $90 per ton breakeven and furthermore. Koch is very profitable by Coop Standards.
So you can be assured that the fertilizer industry is extremely profitable…if they have made good decisions.
Koch may have made some bad decisions.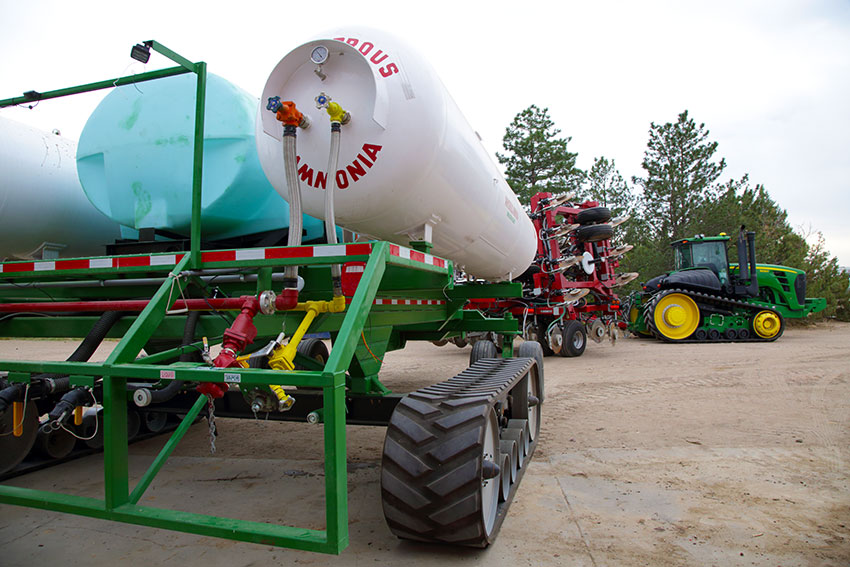 5
Buying at Retail and selling at Wholesale does not make a whole lot of sense in the long run. Remember you are in the top 5%. Retail suppliers are needed for the lower echelon in Agriculture and often take advantage of producer weakness by switching to Salvage and Convenience 32-0-0.
---
Long Term Ammonia will be used by the energy industry.
· We expect a lot more manufacturers of NH3 and a more competitive stance on the Great Plains and the Corn Belt.
· More pipe lines and more infrastructure.
· And the preferred material by large manufacturers of Grain and Ethanol.
· Good Old Anhydrous Ammonia, the crop prefers NH3 and you get a major benefit of cost and low transportation expense in guaranteed analysis of 82.4% N.
· "We have got it, and they don't."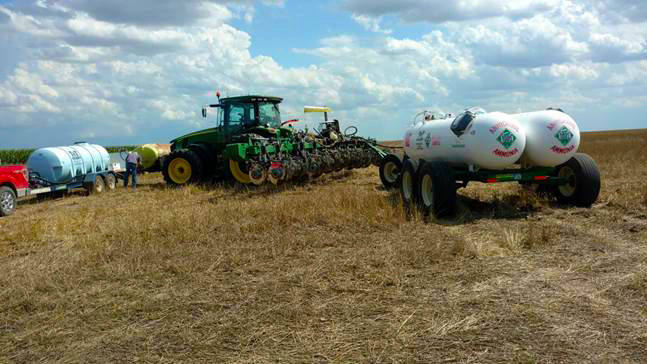 6
Your Great Plains Reporter.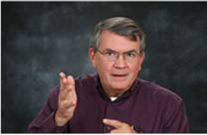 Guy J Swanson.
---