Return To Main Page
See all our previous broadcasts
Ammonia from Exactrix Green Play, Makes $250 more net income per acre with Mustangs, Binary Banding.
Exactrix® E-Mail Broadcasts, Green Play Ammonia, Yielder NFuel.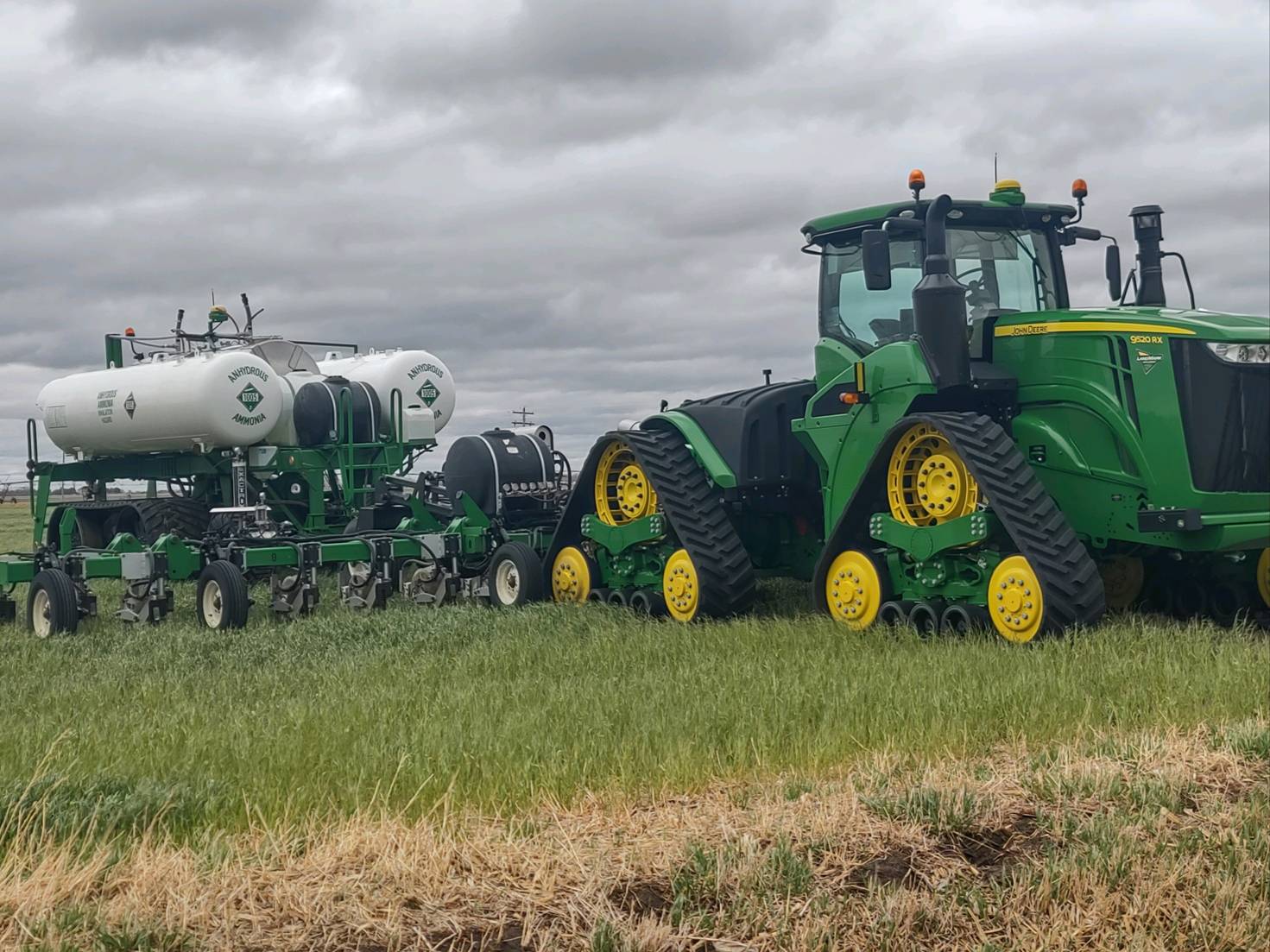 While you are in the tractor seat take a look at the next level…Binary Banding with the most successful No-tillage system for trapping Green House Gas and improving your margin 12% to 25% in 2022.
Heading into Cover Crop for the 2022 year with the Steering Track Cart and 36 Mustang Openers on 15 inch centers.
You will enjoy watching Binary Banding for Seed Corn and Hybrid Corn production using TAPPKTS plus Zinc at 1%CV application.
Chris Wheeler of Hastings Nebraska was in the field Monday May 16, 2020 with his video cameras and drones.
https://youtu.be/GvNZbQqF_G4 Takes about 2 minutes to get the feel for No-Tillage Farming and exciting times for every No-till Farmer as Green Play Ammonia starts in 2024.
You can learn more at www.greenplayammonia.com
Ammonia Price Collapse
Green Ammonia at $100 to $300 per Ton