Return To Main Page
See all our previous broadcasts
Case SDX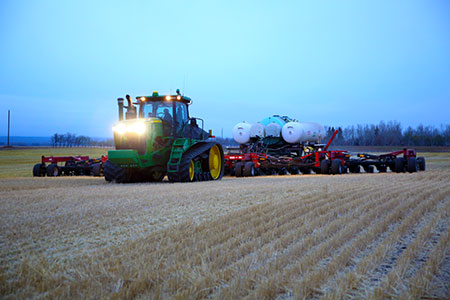 Case SDX has some additional improvements in seeding and banding.
The machine can now seed at very heavy seed rates for Cover Crop.
It is also available to seed two cover crops at once.
Yellow peas at 8 mph using the large diameter, 23 inch blades.
In adjoining seed rows seed is delivered at very low rates such as Radish or Camelina.
The SDX is the 2022 premier seeding machine….A machine that should have been top of the line early in it's career.
Chrome Insert scraper openers are used to provide long life to 20,000 acres per 40 feet.
The Combination of NH3,APP, ATS, KTS banding with Zinc…..or use of dry fertilizer with 1% Uniform ammonia is possible.
Set and on 7.5, 10, 12 or 15 inch centers….the same machine can band and seed for 15 inch Milo and 15 inch winter wheat.
Double Duty for the SDX pre-plant banding for corn on 15 inch centers.
Go both ways. Run a high yielding for Winter and Spring Wheat. two pass system to Index Deep Band NH3, APP,KTS Plus Zinc in the fall to 5 inch depth and use the same machine to seed small grains and preplant Spring Wheat and Corn Production. This machine will band into growing wheat.
1. Capable of high volume seeding.
Up to 240 pounds yellow peas per acre.

The diffuser allows a smooth transition to the soil slot.




2. Injection of nutrients in row, up to three products for testing. Injection with NH3 is also in a pre-plant pass with TAPPKTS and Zinc. Triplex of Duplex TIO holders are adjustable.

Liquid streaming flows of 10-34-0 produce superior stands at much lower cost per bushel produced.




3. Air Venting reduces seed bounce and allows elevated air volume.

4.The Chrome Nose Bit keeps the path clean and allows good soil entry as the opener is lowered.

5. A narrow seeding diffuser is also available. The air braking is complete right at the drop point.

Heavy loads require lots of air. The bounce of the seed berry is greatly reduced.
Click on image to view video


Mike Rudolf Using the Exactrix System

Click on image to view video
The SDX airseeder has had problematic seed
placement, the opener has been greatly
improved to compete strongly with the
Deere 1890. The opener can also preplant band
TAPPS, side dress winter wheat and fertilize sod.
The seed defusser is available to all Case SDX owners.
---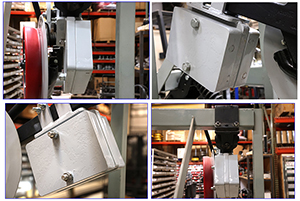 Click on image to view photos & info
Additional Views of the Deere 1895 and the Case 500T.
New Technologies.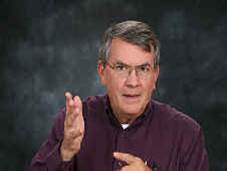 Your Great Plains Reporter.
Guy Swanson
Exactrix® Global Systems LLC
www.exactrix.com
exactrix@exactrix.com
509 995 1879 cell, Pacific.
General office: 509-254 6854
4501 East Trent Ave.
Spokane, WA 99212