Improving Crop Applied Nutrient Efficiency, Higher yields and a little less nutrient cost, Exactrix Demonstration, Mustang Banding TAPPS, Heavy Residue, 9 mph,
Banding deep at 7 inch depth with No-tillage.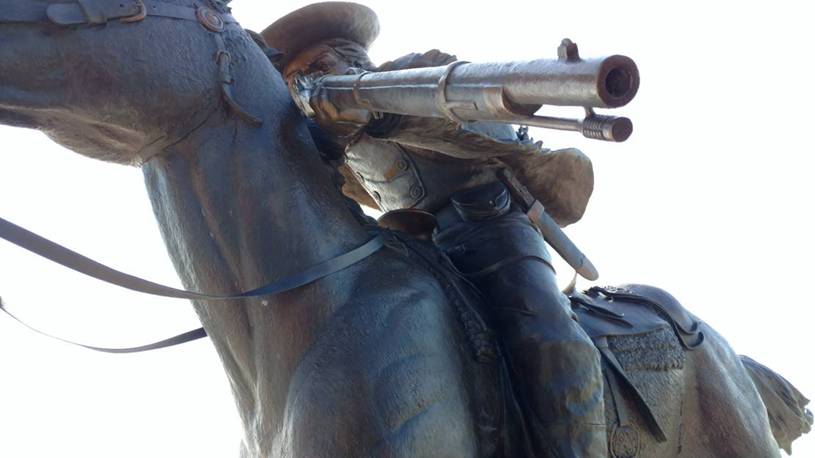 Get Focused… with Exactrix deep banding Technology as TAPPS and TAPPKTS.

Make sure your VRT site specific system is on the mark with absolute (1%CV) uniformity of application in streaming flows.

Make VRT work every time at .6 to 7 lbs. of N per bushel produced in Corn production.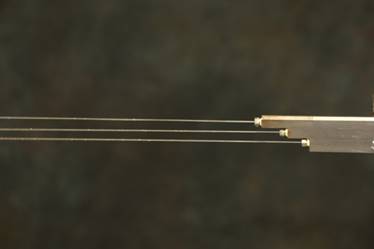 An opportunity for Exactrix owners and new owners to review the Mustang Tool Bar in the field over the next 2 weeks.
Time for Training on Mustang Tool Bars in the field and in the dirt operating at field speeds to 9 mph in No-tillage banding.

Saving millions of dollars over your farming career with Exactrix TAPPS and No-tillage production of commodity crops.

You can get up in the cab and run the machine that can band to 7 inch depths of TAPPS and TAPPKTS in western Kansas in late July and early August.

Guy Swanson will be there to help with the training.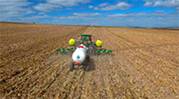 Click On Image To View Video
A good chance for you to watch the Mustang Tool operate in a casual setting.

Operating for the next two weeks, the Don Tilton Mustang Tool Bar in winter wheat production.
The field has heavy wheat straw from a stripper header harvest scene.
You can get involved at any time starting next Tuesday through Saturday, July 26th thru the 30th. Early August is also open.
The tool bar is set up 15 inch band spacing with P-51CUE openers. The bar is 30 feet wide tool bar is traveling at 8 to 9 mph banding TAPPS and TAPPKTS.
http://www.exactrix.com/mustang.htm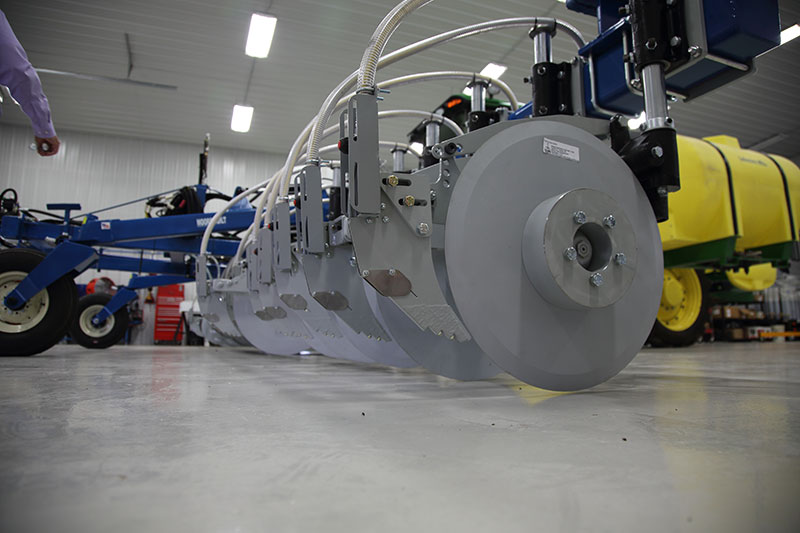 https://www.youtube.com/watch?v=QuCAeCfBUnQ&fmt=37
Location for the demonstration is Quinter, KS. Don Tilton Farm, 785-299-0280.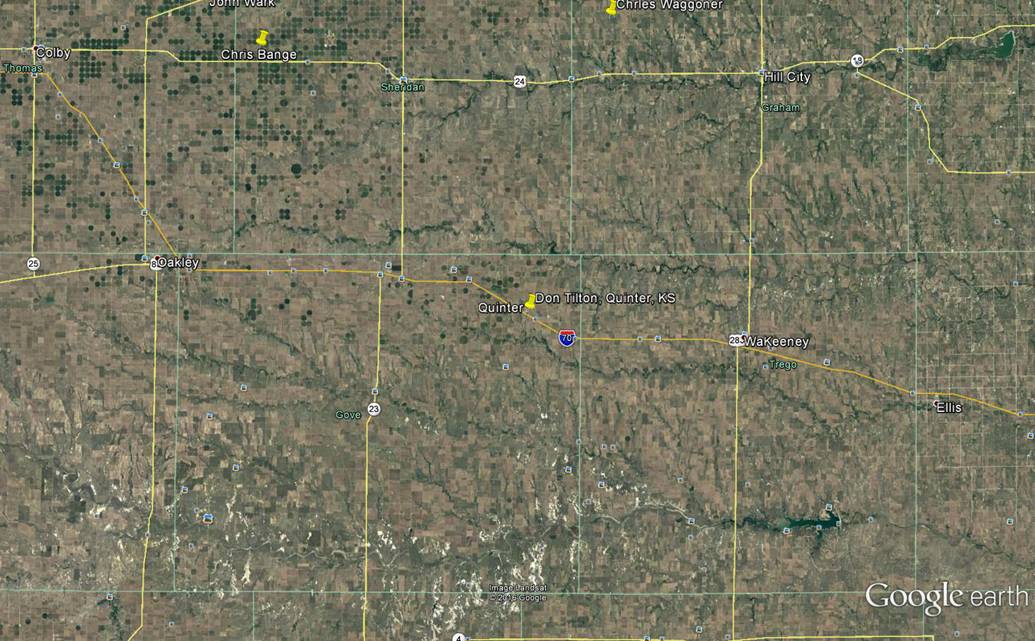 There is a good airport at Quinter if you plan on flying in for the demonstration..ground transportation is available.

Please call for coordination of your time line for the week of July 25th . 509 995 1879. This is an open schedule to match your schedule for 4 days and again in the first week of August.

The first week of August is available also with your schedule to match.

This is a good chance for some personal attention to the details of deep banding and bringing up to $60 per acre more net income in dryland production and up to $120 per acre more net income in irrigated production.

The demonstration lasts for 4 days. The entire machine investment is paid back in the first year of production. You can find out why.
Guy Swanson