See all our previous broadcasts
Ammonia Cost Is Dropping in 2024. It can't hurt you, if you don't know.
Attention: Farmers and Merchants, Green Play Investors.
The Big Clean up starts at $800 per ton NH3.
Agriculture Production Cost and Transportation Costs are going down.
Exactrix®
Did you know Exactrix is unique.
You can raise yields, protect the land and the environment, and use less nutrients.
On average, you will have 12% more net income.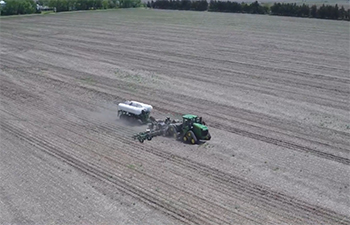 Green Play Ammonia™.
There is very little future with fossil fuel in agriculture.
You can have cheap and local wind power producing zero carbon, clean ammonia at 1/3 the cost.
You can participate in a technical revolution.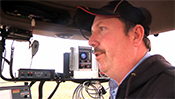 Yielder® NFuel Energy. The continental wind is called Mariah.
Mariah has "Zero Carbon" and will power your Interstate trucking fleet.
You can expect cheaper power, clean power and lower maintenance costs.
Your fleet can fill-up locally with a 50% savings using Yielder NFuel, Green Amps at 17.5 cents per loaded mile.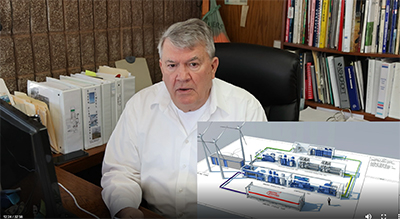 European Ammonia Conference.
Guy Swanson talks to you about the Blind Side of agriculture.
Click on image to view video
Is 2022 the "Last Hurrah " for the Oligarchs?
Now you see why the future is bright for Agriculture and Transportation during our climate reversals.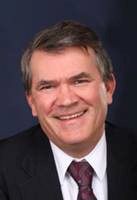 Guy J Swanson.
For More Information:
Exactrix® Global Systems LLC
4501 East Trent Ave.
Spokane, WA 99212
www.exactrix.com
509 995 1879 cell, Pacific.
exactrix@exactrix.com