Here is the economic analysis, between $78 to $96 per acre for Exactrix TAPPS will raise a good crop in 2015.
Fall Banding Nutrient Budgets for the 2015 corn crop, Irrigated production.
Exactrix delivers 12% more net with TAPPS…a powerful economic punch in the cost price squeeze of 2015.
Using the economic method to confirm application rates in fall 2015.
2015 Corn acres reduced, Soybean acres increased.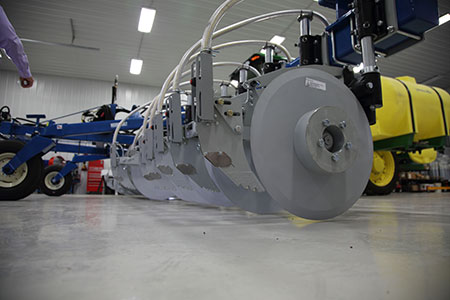 Here are the calculations for your TAPPS fertilizer budget.
Futures Price Sept. 2015 at $4.02 per bushel corn, Predicted nutrient pricing for 2014 fall based on $3.65 corn.
1. Nitrogen. $500 per ton NH3, 30.5 cent N,
2. Ammonium Poly Phosphate or APP at 62 cents per lb P.

3. Ammonium Thio Sulfate ATS at 50 cents per lb S.
Budgeting with 210 bushel per acre yield potential. Irrigated Western Kansas.

Maximum Economic Yield of 199 bushels per acre per data sheet included below with 2008 nutrient costing…similar to 2014

Per acre Rate at 150 pounds N 35.37 gallons per acre, 40 lbs. P (10.25 gpa) and 15 lbs S (5.25 gpa). $78.05 TAPPS. TAPPS with Zinc. $83.05.

Gross Income at 199.1 bushels per acre. $800.38 as per enclosed 2008 test plots.

$78.05 Banded Fertilizer costs subtracted for a Gross Margin of $722.33

2015 Producers with Exactrix TAPPS can invest up to $96.00 per acre or 12% of the gross income in nutrient costs with corn at $4.02 per bushel
Using Good Data….The economic method works very well as proven by Ben McClure..Graduate Ag Economist from KSU.
Ben McClure at Hugoton, KS reports in his 2008 plot data. Ben also operates Kramer Seed Farms which is a winter wheat seed supplier. This is a large center pivot farm in western Kansas.

Ben's results are on large plots with 28 total plots under a center pivot with Garret Havel, Crop Quest Agronomist, assisting with the data. The plots meet Steep 3 criteria and are harvested with a weigh wagon.

We are confident this is a good set of data.

Applications of TAPPS with N above 150 pounds per acre, creates a backside of the nitrogen yield curve. Yields do go down above 150 pounds N quite often with Exactrix Application, N rates must be reduced to take top yields.

The Marginal Return Point is between 126 pounds to 150 pounds N, a good bet is 140 pounds N is about maximum with 30 inch band spacing, making a one time application.

Exactrix does apply 166% more crop available nitrogen. Across the Great Plains, the system does apply 200 % more crop available
P when you include P and S with Nitrogen.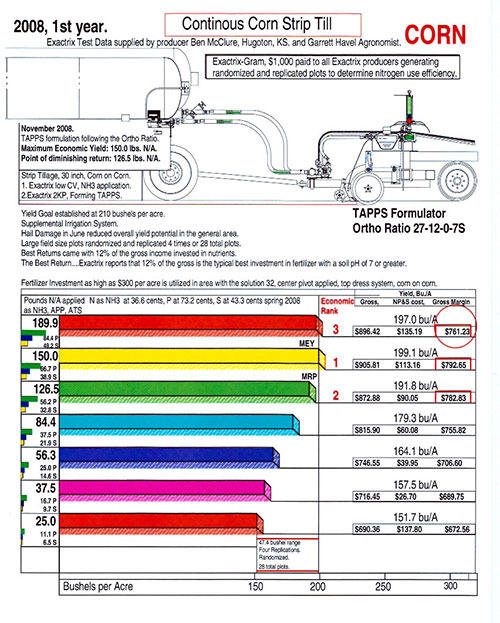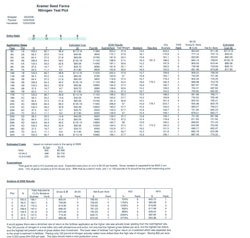 Click On Images To Enlarge
| | | |
| --- | --- | --- |
| | | |
| Garret Havel assisting in plot design. | Large center pivot plot, Hugoton, KS. | Plot paperwork reviewed. |
| | | |
| Supplemental irrigation is required. | Large plots require a half cut and two passes. | Each plot is weighed individually. |
Need Financial Help?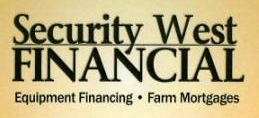 From The Palouse in Eastern Washington .. See and Hear Eric Odberg Discussing Variable Rate Application With Guy Swanson Video 1
WSU World Class Face to Face Video Production featuring Eric Odberg - Farmer to Farmer Case Study: Precision Nitrogen Application