Here is a good plan if you would like to take a look at Exactrix Application Equipment. Listen and be taught by some great experts in nutrient efficiency, with a big thank you from Exactrix, TKI, and Case.
Please plan to attend Farm Progress….Husker Harvest Days…
Grand Island, September 11th. Wednesday.
On display with technical support,….. Exactrix TAPPS and TAPPKTS Mustang tool bars…
off site. From the Husker site, About 11 miles west on Husker Hwy and 5 miles South
on Shelton Rd or 2 miles north of Shelton, NE. Refer to attached map.
Showing 250 to 280 bushel per acre corn on corn, No-till. A little premature on the yield prediction…but it should do it again in Nebraska conditions.
Time and Location, September 11, 2013. Paul Gangwish Farm, 57252 145th Road, at Shelton, NE…from 4:00 pm TO 8:00 pm….
About 15.5 miles from the Husker Harvest Days site
A Traeger Grill… Steak Dinner with some of the great chefs of the area…
featuring Prime Cuts of Nebraska Beef and Potatoes from Idaho.
Plus Macaroni from North Dakota and Cheese from Wisconsin….Featuring Lettuce from Arizona. Garbanzo Beans from Washington...
and fruits and nuts from California. Sour Cream from Kansas. What can we get from Indiana?...Filet of Ag Economist well roasted!
Draft and bottled Beer from Nebraska Millet brewed in Colorado, Hops from Washington, Beer made from Montana Barley
Bottled water from the Ogallala Aquifer... that would be sourced upstream in the Nebraska Sand Hills.
Music by Ronnie and the Heartbreakers.
Expected Attendees: No-tillage farmers with moisture on their mind.
The rooms book up fast this time of year. Call Pam at 509 535 9925 and confirm you will be attending at Exactrix Technology Session and Customer Appreciation Day and Dinner…You must register and confirm.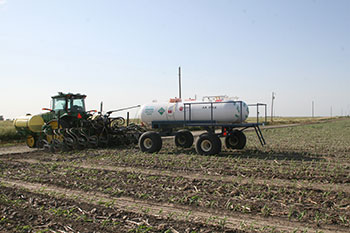 The new Moore Built, Mustang, 7 x 7. 2 point, lift assist, 24 row 18 inch ridge till with Mustang P-51C.
Both with Mustangs in C…plus Mustang P-51 CUE Yielder 2010 Display Tool Bar,

Customer Appreciation Day….
in the Seed Corn and Irrigated Corn Capital for the World.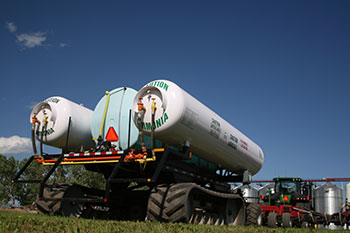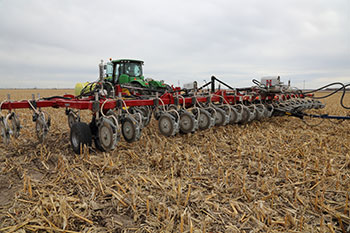 The KD, Alberta Clipper, 8 axle Bolstered Track Cart The 2013 field run 61.3 foot Case 940, P-51C,
Presentations by Jim Schepers, USDA-ARS ret., Bert Bock TVA ret, Tom Fairweather, TKI and
Guy Swanson, Exactrix…and reviews on Helena's Hydra Hume.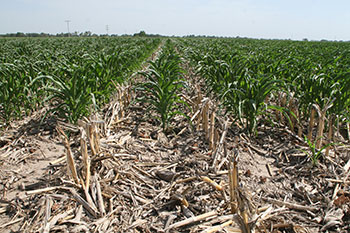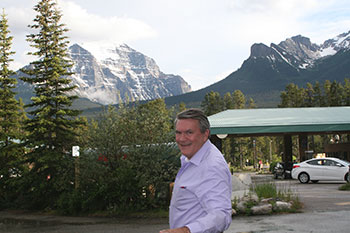 The Boss of the Rockies says "By Invitation only." You must confirm by September 6th, 2013.
You will be hosted by Guy Swanson, Bert Bock and Miss Sparging Reflow.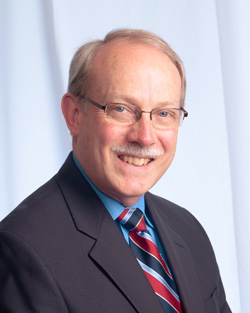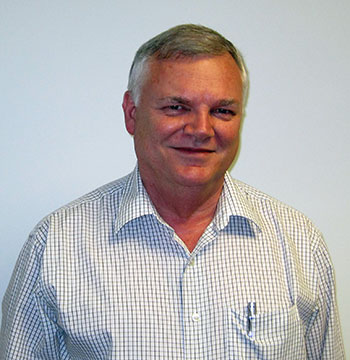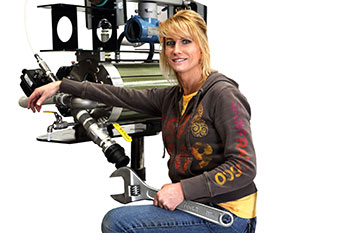 Bert Bock Tom Fairweather Miss Sparging Reflow - Stephanie Morgan
Wednesday, September 11, 2013, is the middle day of Husker. Exactrix will have a great program and ideal
chance to talk with scientists who are developing new sensors and new means to identify the color of the soil and the color of corn, plus conductivity of the soil. The band of TAPPS and TAPPKTS can now be measured electronically.
Lots of big checks have been written this last year for Exactrix equipment in Nebraska and Kansas, Missouri and Texas.
You will see major producers from around Grand Island,
NE to Yuma, CO., Colby, KS, Hugoton, KS, Amarillo, TX and back to Marshall, MO.
This is a major chance to meet top notch producers in corn, wheat, beans and cotton and share the technology of Exactrix.
A great facility. Paul Gangwish, PG Farms, has agreed to be the host.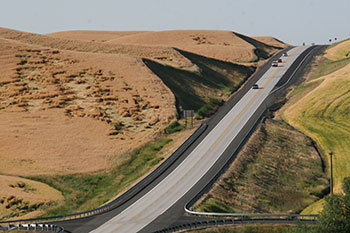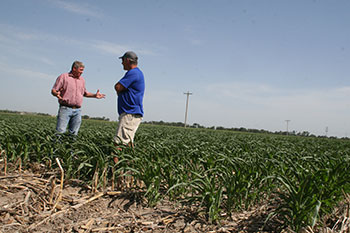 All roads lead to Grand Island and Husker Harvest Days. Better get your rooms now in Kearney,
York, Hastings, Grand Island or bring your motor home and tailgate.
Directions to Paul Gangwish's farm in Shelton, Nebraska
Husker Harvest Days Proceeding to Paul Gangwish Farm and the Exactrix Seminar.
Leaving Husker Harvest exhibition site…Go South on any road that goes
South of the exhibition site… to Highway 30.
Do not try to go west from the exhibition site as the traffic will be blocked.
Go south of Husker about 4 to 5 miles…and hit Highway 30 and go west to Shelton, NE.
At Shelton, Turn North on NC Street going north on Shelton Road.

After 2 miles turn east on 145th Road....and go 1 mile east to arrive at the Exactrix Seminar.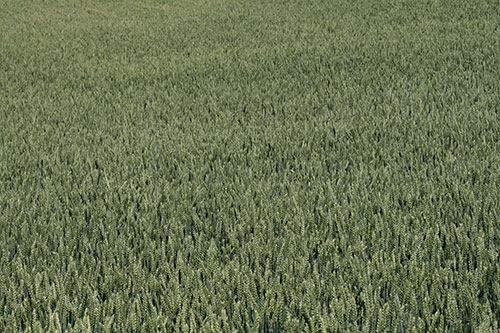 Pullman, WA. Wheat
Wing Facultative Winter Wheat…Milling Quality…Beardless. A world record up and coming in Dryland production… TAPPS and TAPPKTS fertilization using Hydra Hume. Two treatments can help make a big difference in
Spring and Winter Wheat across the Great Plains…and in the PNW.
Note: Wing is a non-commercial variety name, The DNSW or fall seeded DNSW variety name to be announced in 2015.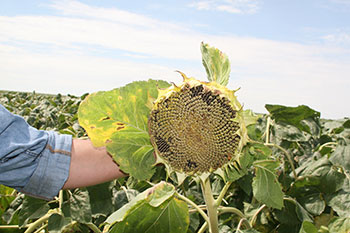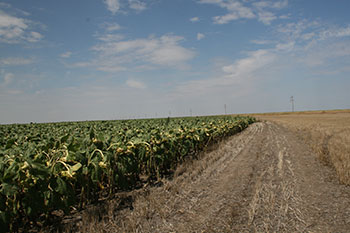 Hugoton / Sunflowers Hugoton / Sunflowers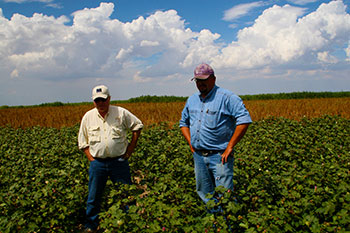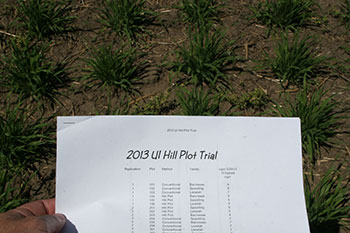 Hugoton / Cotton Moscow, ID. / Barley
No-till Soybean, Cotton, Sunflower, Milo and Barley will also be discussed. Hill planting reviewed.
Exactrix TAPPS and TAPPKTS makes a better margin…and a good crop.