Your Cousin in Blue. Another Exactrix First Down, Osmond, Nebraska,
Schmit Bros, Mustang Tool Bar.
In Blue. 4015, Liquid Delivery, 2,600 gallon Duo Lift Blue Mule, Double header.
Visit us at



11 - 13 September 2018
More Info HERE
A hill climber in Rolling Nebraska, Osmond, August 16, 18. North of Norfolk and south of Yankton, SD.
John and Chris Schmit, Randy and Matt Gangwish, Gangwish Seed Farm, Shelton, NE.
Liquid Delivery with On Farm Storage, Doctrine of Equivalents.
3,000 gallon delivery truck to 2,600 gallon trailer tank with superior safety.
Schmit Bros, Dan and John and Family, Ben, Allan, and Chris.
Craig Marsh-Agronomist.
2KC Series 3, Mass Flow.
2KM Series 3, Mass Flow Bulk Density Readout, Sparging Reflow Blender.
2KR Blender or 2KP, Third Product Blending and injection.
Three Section.
Machine model, 4015 Application band depth at 6 to 7 inch depth at .808 acres per minute at 10 mph at 11 horsepower per row unit. 352 hp.
Depending on soil type and terrain maximum at 7 to 8 inch depth, 15 hp. at 32 openers or 480 hp. at 10 to 12 mph.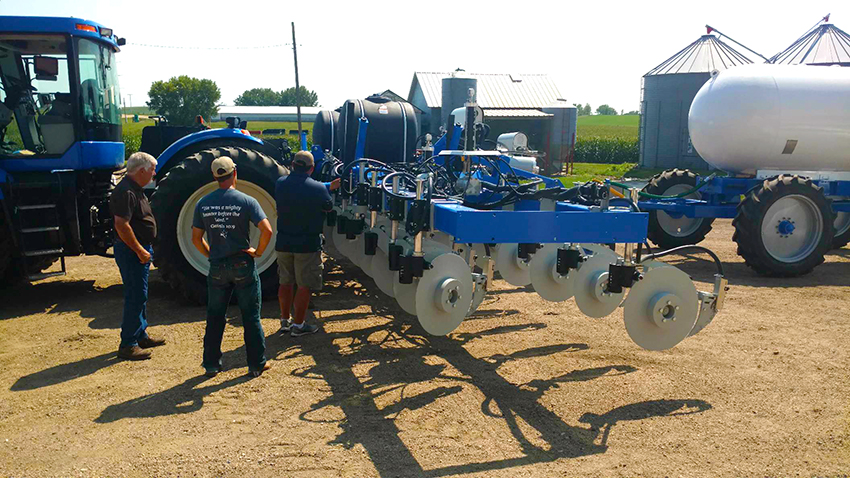 1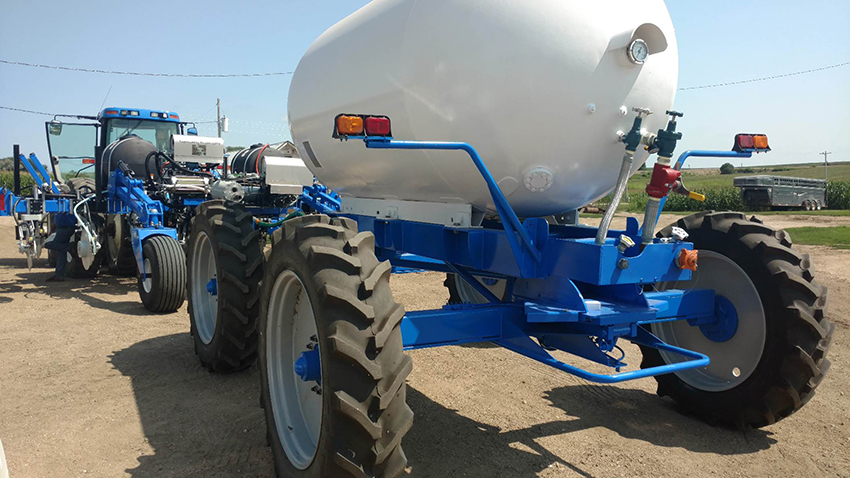 2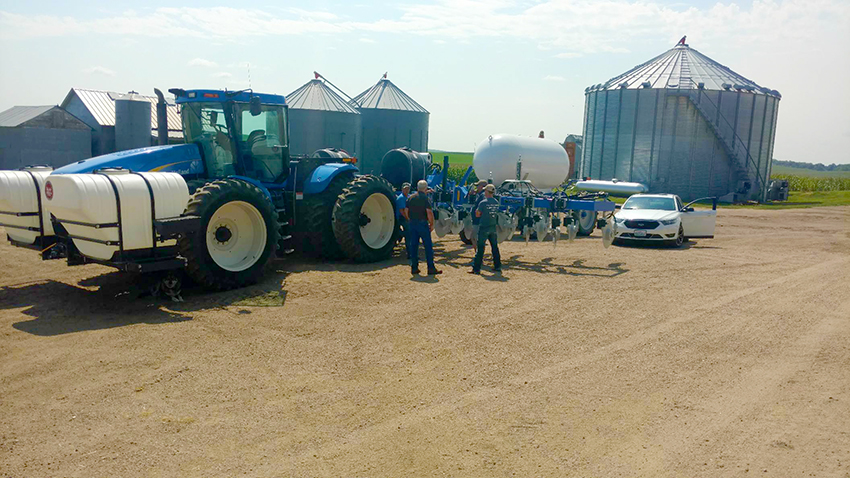 3
3.1
Rolling Nebraska. On the edge of the Sandhills. A good production area at Norfolk to Yankton. Soy and Corn.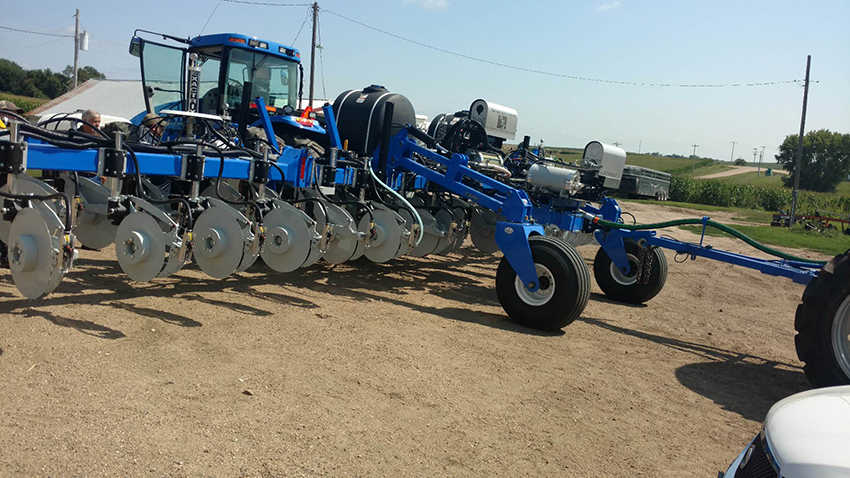 4
Four wheel drive, Row Crop tractors work well on rolling 20% to 30% slopes.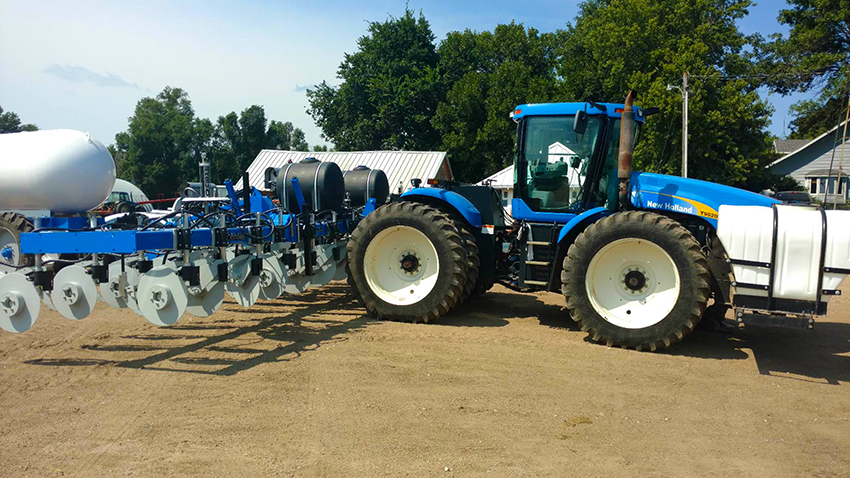 5
Probably 400 horsepower to 450 horsepower will cover the bet in Rolling Nebraska.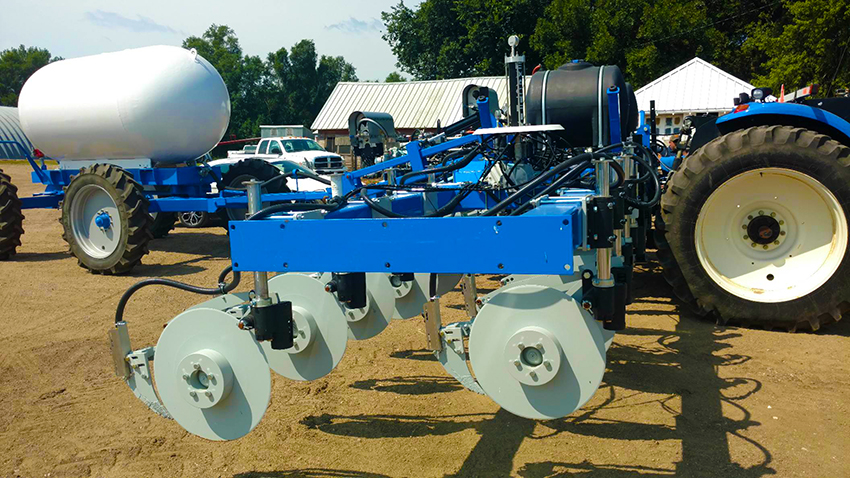 6
Vacuum Injection at pressures to 300 psi. Three product injection. Formulating TAPPS and TAPPKTS with micros.
Allows testing of new products.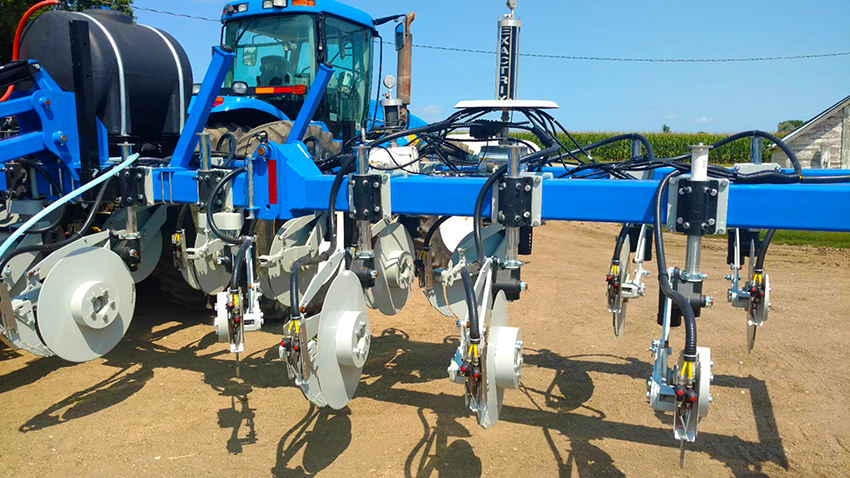 7
Mustang in Tri-plex for Soybean, Ferralene® application overcoming Iron Chlorosis. KTS® also for Soybean on the sandy soils. VRT-Site Specific applications are zonal at 1.5 seconds response time.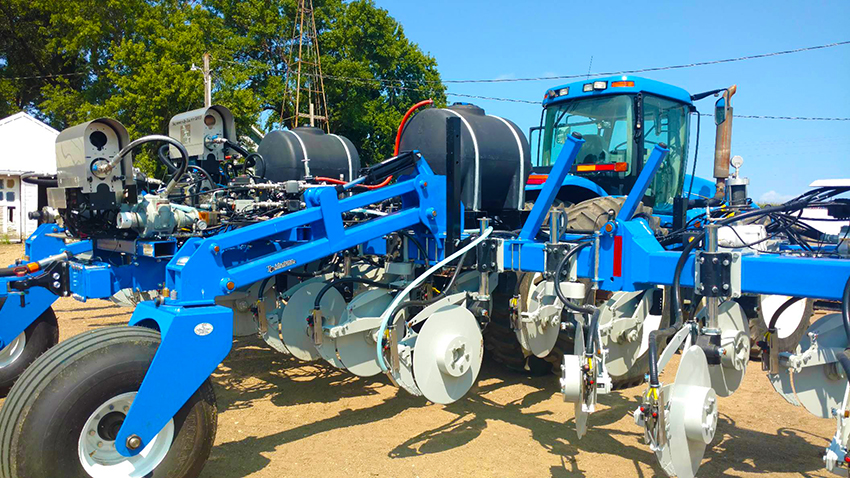 8
The Engine Room, Mass Flow….and Bulk Density Readout of the 2KM. The Sparging Reflow Blender is the 2KR and can be set up 2KP Looking Glass Manifolds for Tri-plex. Dual flowmeters are used on the 2KR/2KP[Gu to cover flow ranges from 1 pint to 15 gallons per minute.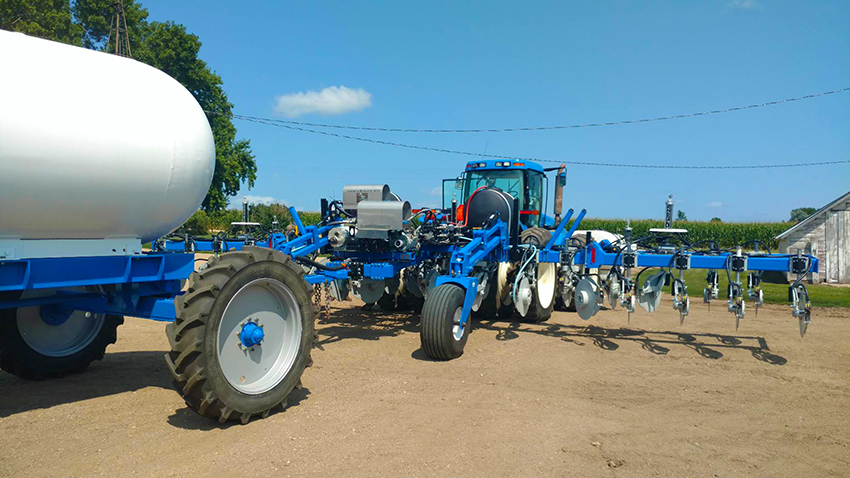 9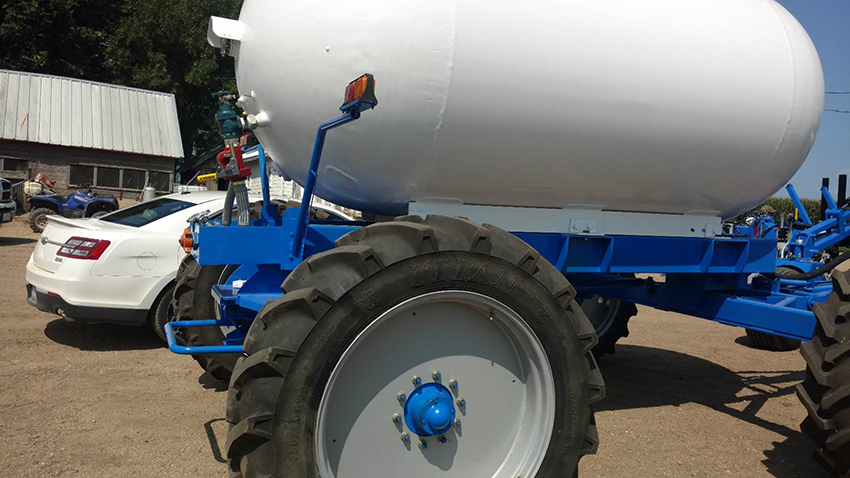 10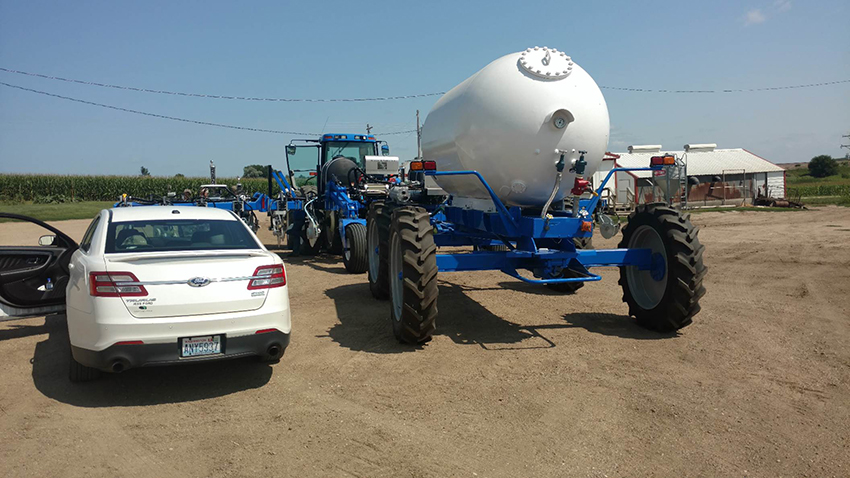 11
12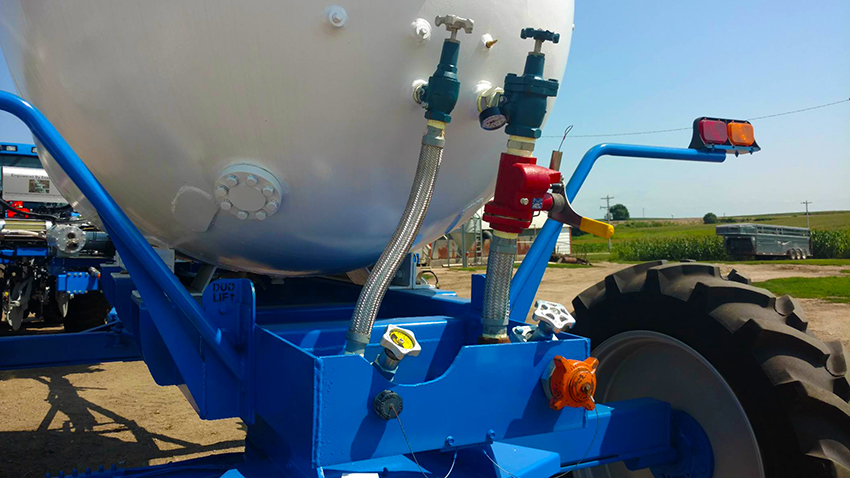 13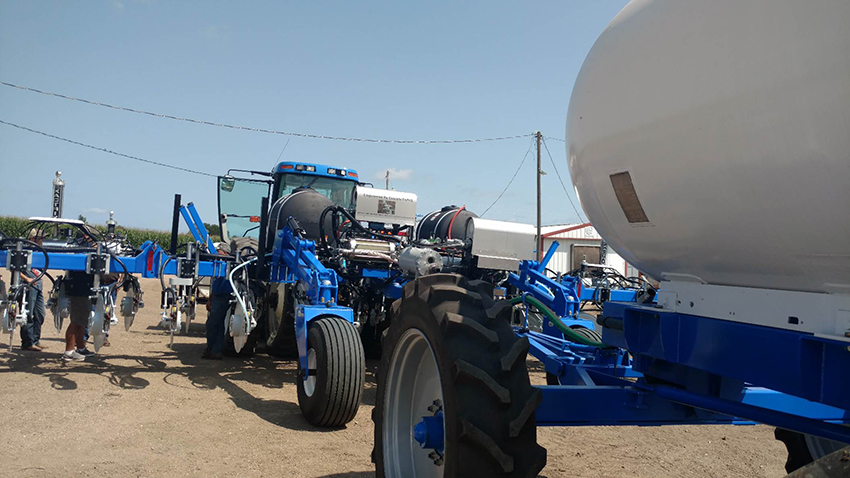 14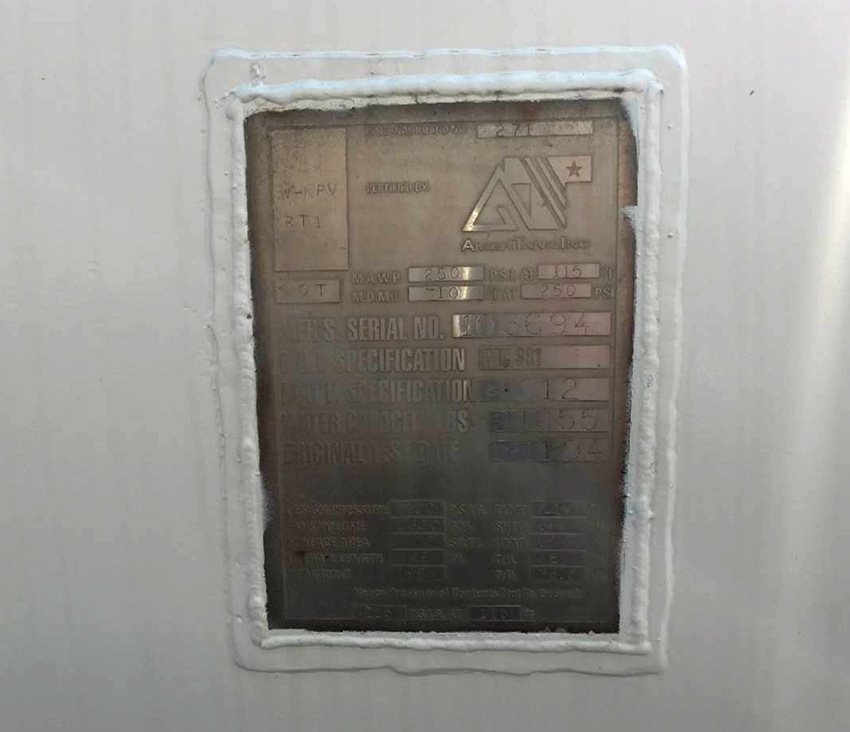 15
Serial Plate at the Applicator tank.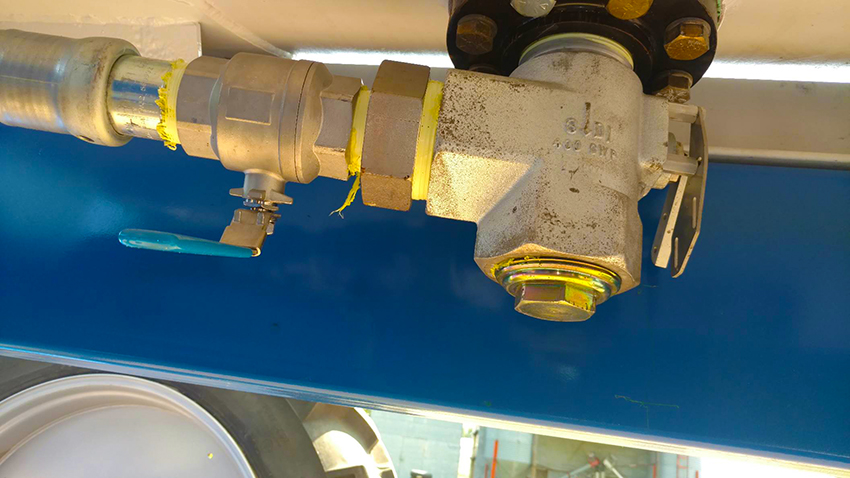 16
Three Inch Bottom outlet valve with safety rope shut down.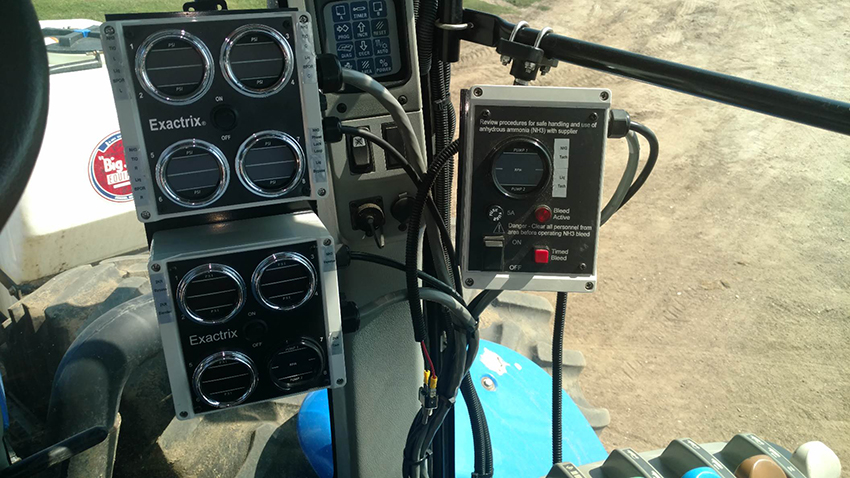 17
Tachometers and Pressures. Timed Bleed for start-up…and flows to 45 gallons per minute of NH3 and Liquid 10-34-0 and 12-0-0-26S and KTS.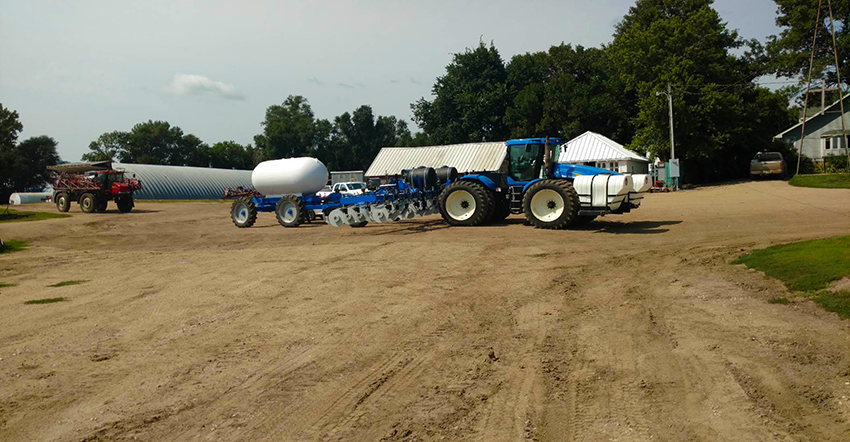 18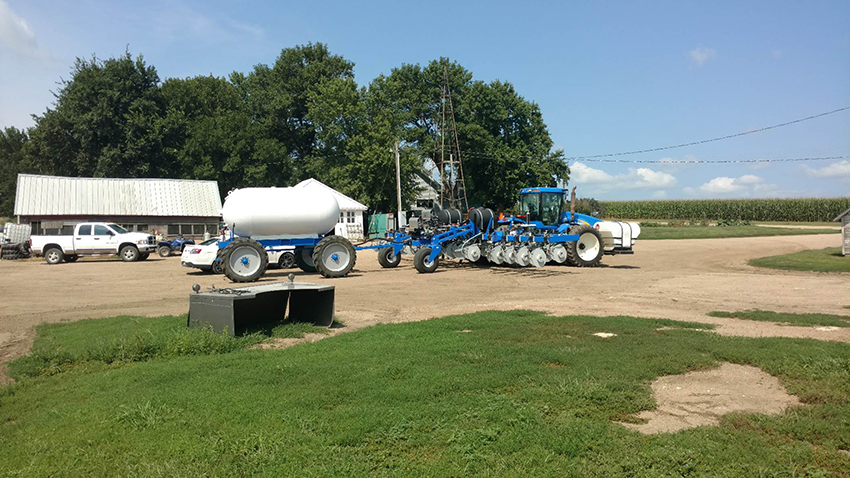 19
TC positive down-pressure tool bar has been very successful. Adjustable down pressure and smiling feature in the corners. In 2017 some of first testing with individual opener ball valve shut down of NH3 for side dressing.
20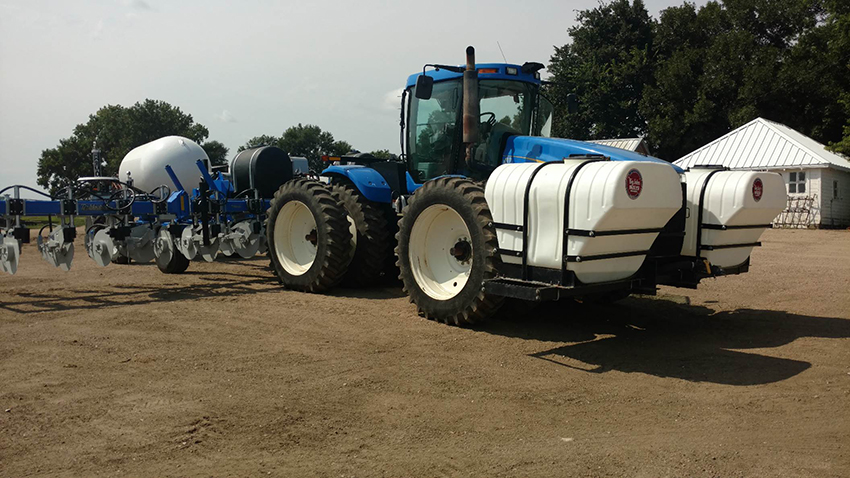 21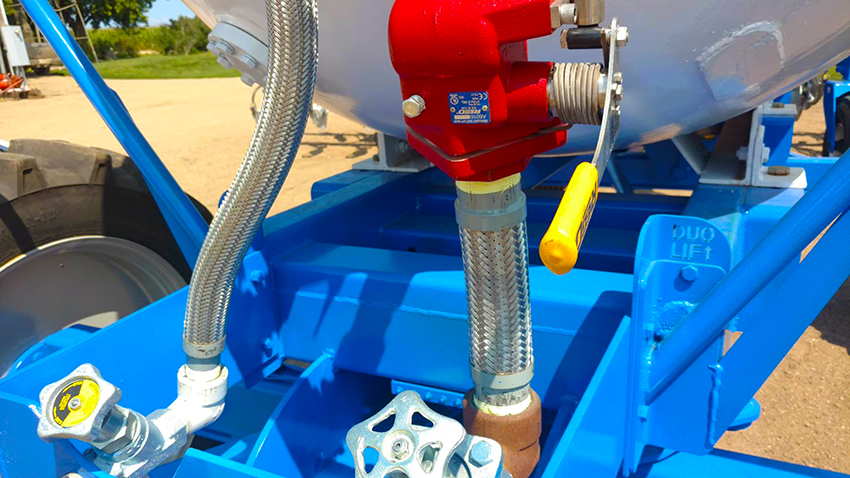 22
ESV installed. Maximum safety with quick shutdowns at the truck and applicator tank.
---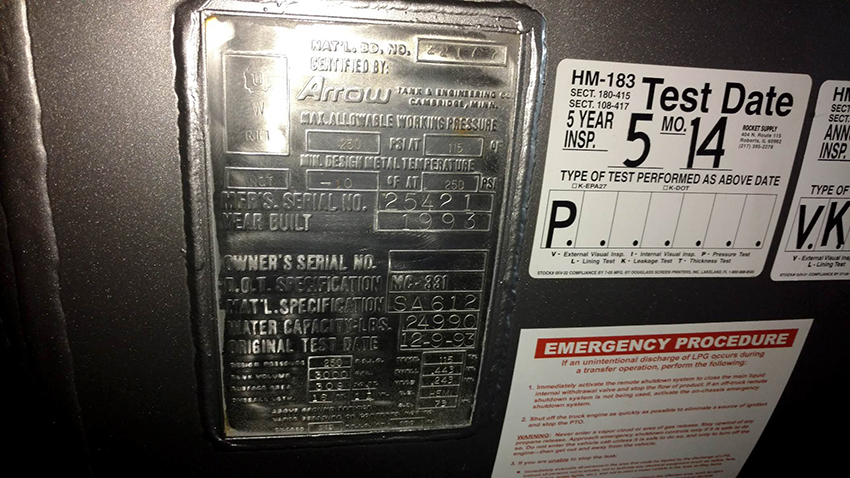 23
Liquid Delivery to the applicator. Ready for Certification next week.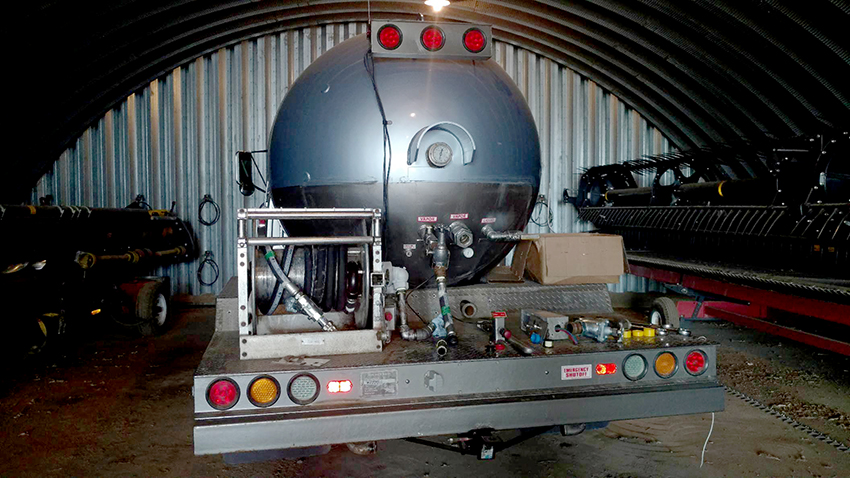 24
Plumbing is about complete.
Randy and Matt.
Gangwish Seed Farm.
Shelton, NE.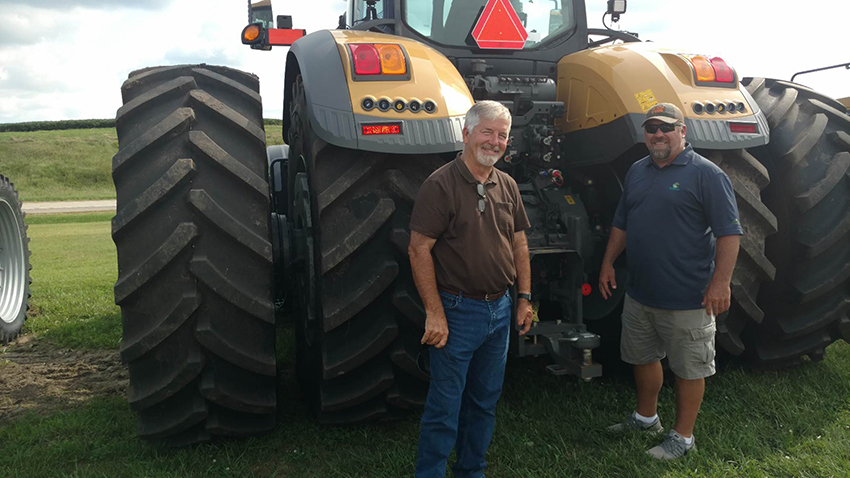 25
That is a big tractor and the 1050 will pull its own weight in the first 5 speed ranges.

---
Your Great Plains Reporter,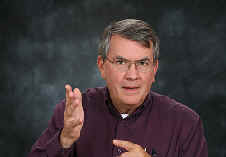 Guy Swanson.