Anhydrous Ammonia, Snow, Top Yields, Big Production Margin at 260 bushel per acre
with TAPPS/Hydra Hume, Rotational Band Loading drives yields and improves the margin.
Rotational Band Loading. No-tillage and Snow with TAPPS.
Big Production Margin with Low Cost NH3 formulated as TAPPS.


Kevin Medow

You can check out Kevin Medow at Seward, NE……

top Nebraska Yields in the 260 bushel range with TAPPS and TAPPKTS using Hydra Hume(carbon) to improve the Cation Exchange Capacity of the Exactrix Band.
(Click here on Kevin Article)
| | |
| --- | --- |
| Eric Odberg | You can also check out Eric Odberg at Genesee, Idaho breaking winter wheat yield records with Exactrix TAPPS atCatholic Canyon using 4 management zones with Exactrix Variable Rate. EO.htm - See Video |

You can also check out Dan Mader Video


Dan Mader
Banding deep….Fall Banding of TAPPS and TAPPKTS (NH3,APP,ATS,KTS, Hydra Hume) is critical to make top yields.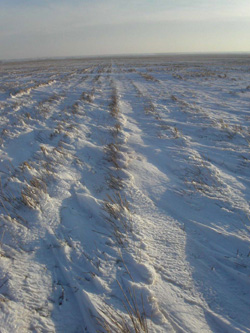 Only in North America...The uniform Exactrix Anhydrous Ammonia when combined with the environmental event of Snow Fall on the landscape can you find producers that have these exceptional high yields.
This does require No-till to evenly distribute the snow fall across the land and of course the Exactrix system to make uniformly applied TAPPS or TAPPKTS.
Not many people know that the slowly melting snow fall and snow pack in close to freezing conditions is critical to raise good crops.
Argentina and Brazil are using No-till to raise good crops….but South America has no Snowfall and this means lower yields….and no Anhydrous Ammonia to drive the yields higher.
P-51 C Mustang Openers help by lowering the uniform crystal bands deeper into the soil to develop better roots in drought.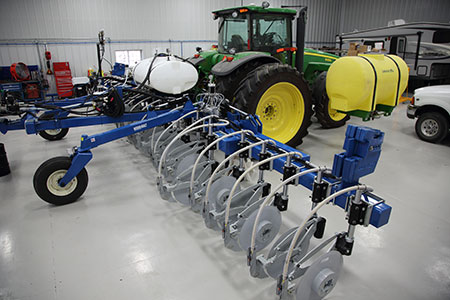 Snow and Anhydrous Ammonia, Exactrix TAPPS with Mustang Banding openers allow world record dryland yields in the rolling Palouse and irrigated rolling Nebraska.
Our customers do make another $150 to $300 more net income per acre.
Fantastic article from the Washington Farmer - August 1949
HISTORY OF AMMONIA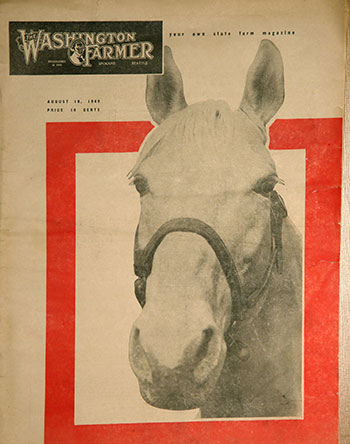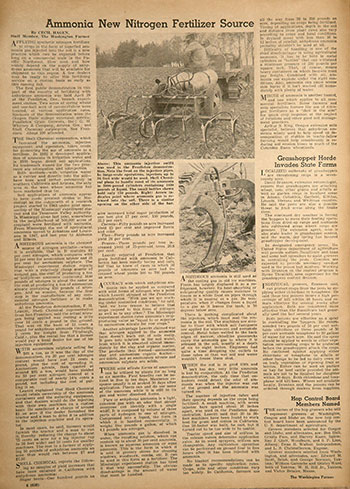 Click on images to enlarge