Return To Main Page
See all our previous broadcasts
Exactrix Owners, Scientists, Soil Fumigation experts in Relay Intercrop, Fumigant Mustard at Beemer,NE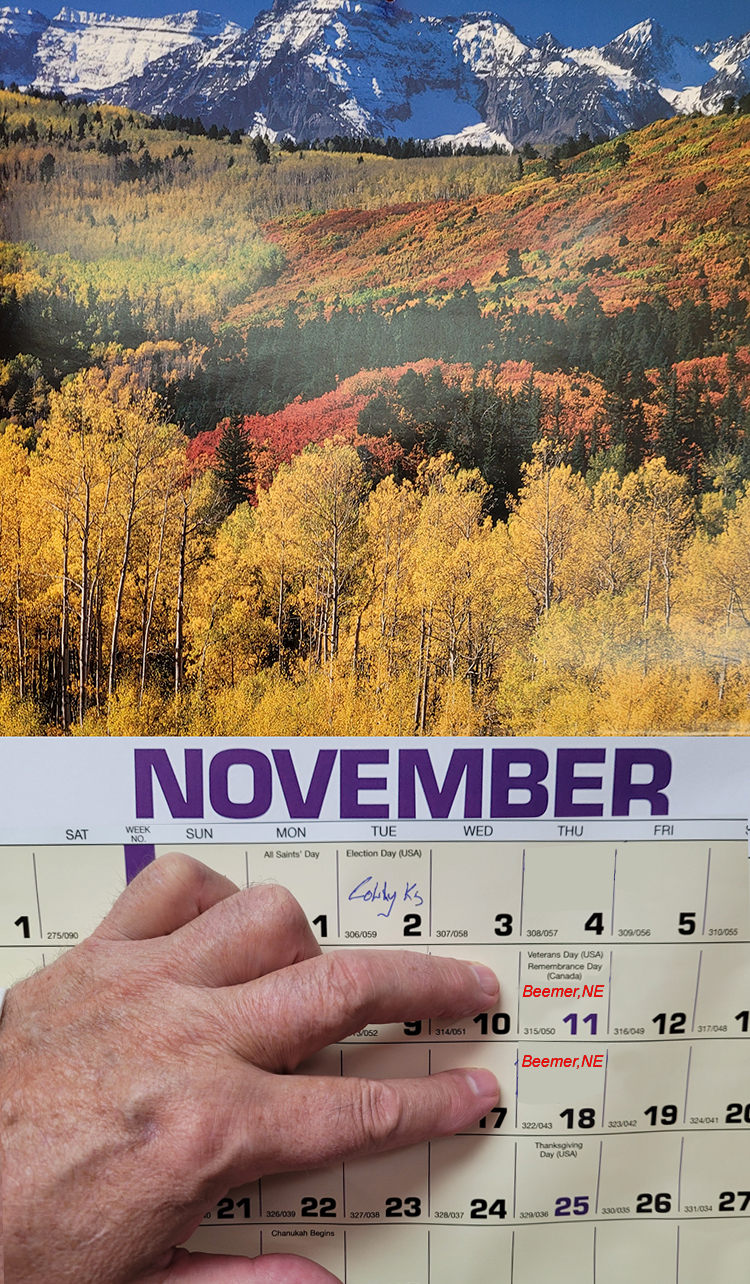 Note we now have two dates for demonstration of Exactrix TAPPS Formulators, Fall Banding into Fumigant Mustard at Beemer, Nebraska.
Due to rain the harvest has been set back at Beemer.
Our field and lunch meeting is Nov. 11 which is one week later than previous.
We will also have a second date for Exactrix owners and Kansas producers with conflicts. Nov. 18, 2021.
Check Your Calendar. Beemer Nebraska, Nov 11 at 1:00 PM and again November 18, at 1:00 PM.
We will have the laboratory reports from Ag Nema regarding Nematodes, White Mold and Charcoal Rot of Soybean.
We will be applying TAKTS plus Trafix Zinc into growing Mustard.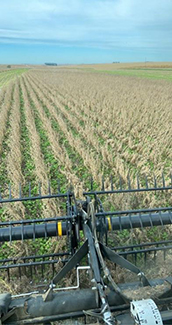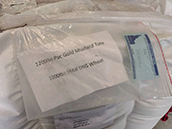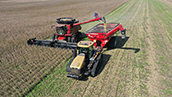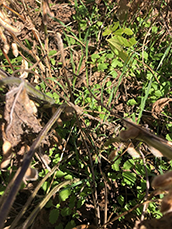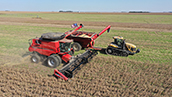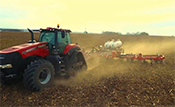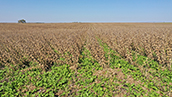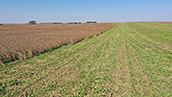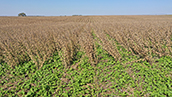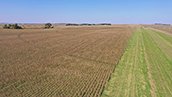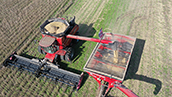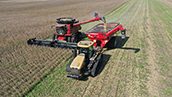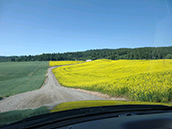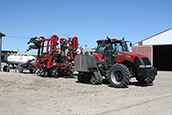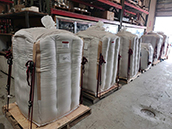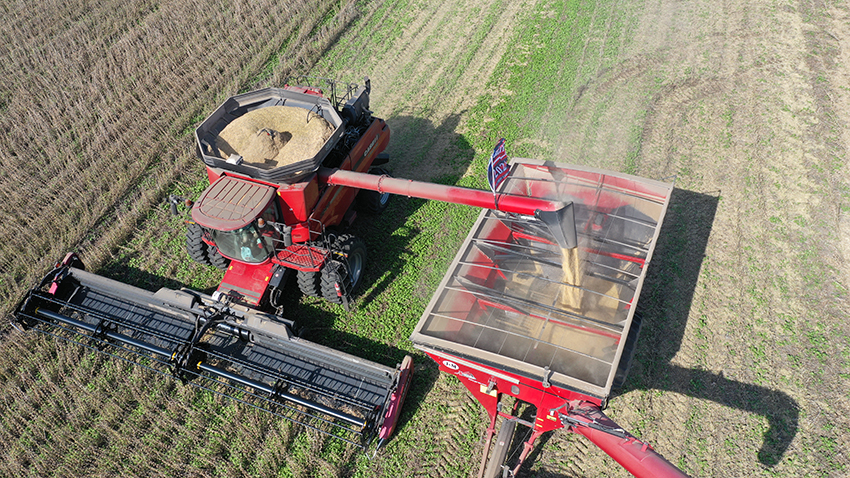 Corn Yields Moving up in 2022, Soils Optimized, Relay Fumigant Mustard well established by Oct. 12, 2021, West Point, Beemer.
Mark your calendar or call for the Nov.11 and Nov. 18 field demonstration at Beemer.
TAPPS and TAPPKTS formulators banding into Fumigant Mustard.
Two Major Events to watch Mustang Tool Bars band into growing Fumigant Mustard and DNSW.
Several different areas of the field are available for review.

Also included is an ideal box drill for seeding fumigant mustard in Spring Cropping.

Also Available a FlexiSki demonstration Relay Intercrop Header Skis.
Guy Swanson Reports. It is OK to have High Fertilizer Cost and Potential Cost Reductions. University of Nebraska. - Broadcast 10_25_2021 (exactrix.com)
Excellent Video Footage by brian@bandbvideo.com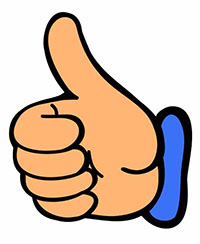 Rick Engelmeyer. In the field with Rick, drone coverage in Nebraska..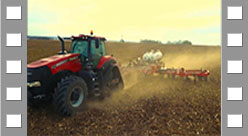 Rick Engelmeyer ..a great drone shot.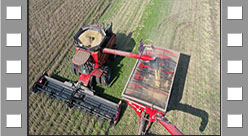 Your Great Plains Reporter.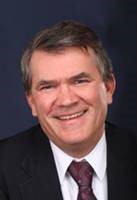 Guy J Swanson
Exactrix® Global Systems
4501 East Trent Avenue
Spokane, Washington.99212
509.254 6854 office.
509-995-1879 cell.
exactrix@exactrix.com