Return To Main Page
See all our previous broadcasts
Check Your Calendar. Beemer Nebraska, Nov 4 at 1:00 PM and again November 11, at 1:00 PM.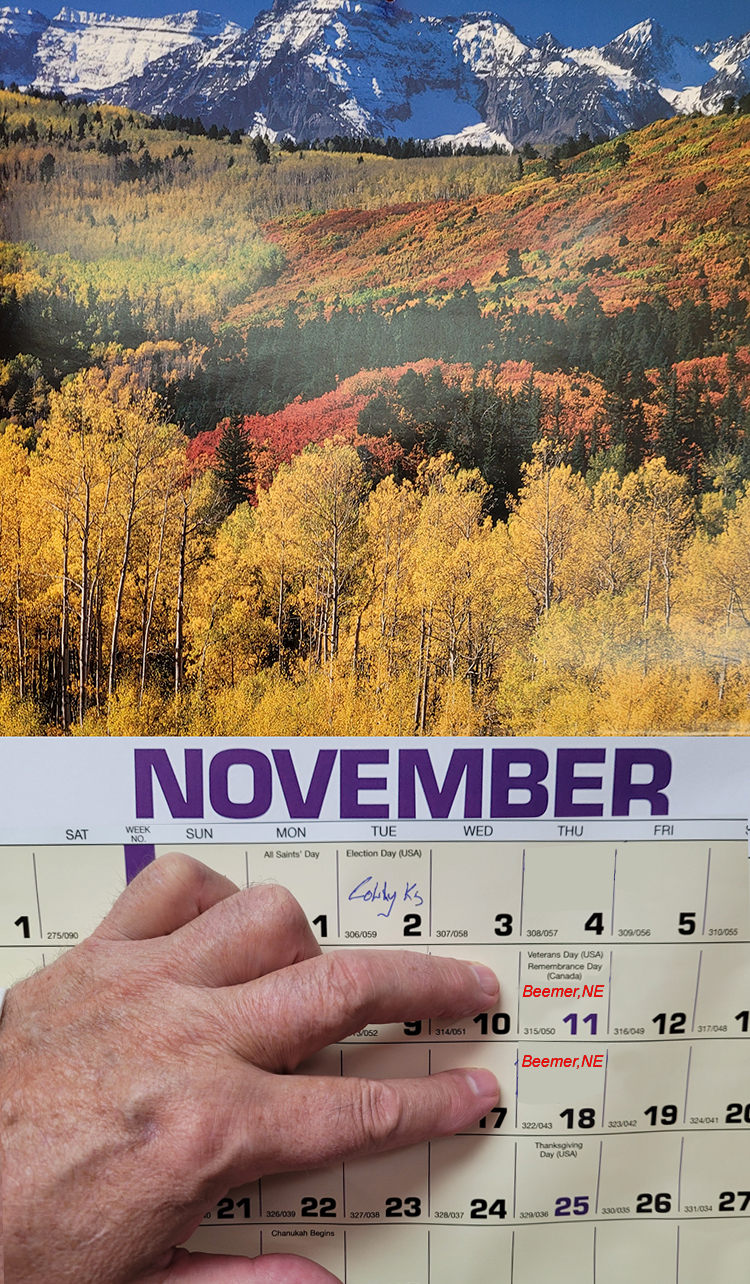 TAPPS and TAPPKTS formulators banding into Fumigant Mustard.
Two Major Events to watch Mustang Tool Bars band into growing Fumigant Mustard and DNSW.
Several different areas of the field are available for review.
Also included is an ideal box drill for seeding fumigant mustard in Spring Cropping.
Also Available a FlexiSki demonstration Relay Intercrop Header Skis.
Your Great Plains Reporter.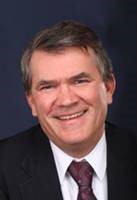 Guy J Swanson
Exactrix® Global Systems
4501 East Trent Avenue
Spokane, Washington.99212
509.254 6854 office.
509-995-1879 cell.
exactrix@exactrix.com