Field Report for November Banding.

Kevin Medow.

Outstanding Corn on Corn Producer.

Nov.1 to Nov. 10, 2013

Seward, NE, York, NE area.

Fall Banding with Mustang and TAPPS

Kevin reports in... " Banding Exactrix TAPPS on 18 inch centers at 7 inch depth with Zinc and Hydra Hume... into Corn residue last week in moist soil conditions."

Kevin did not need to chop the corn stalks as he previously did with his Yetter Maverick openers banding TAPPS...

"The Mustangs do the job in Heavy Residue... they band much deeper than other opener types and are self cleaning. "

Mustang openers require no closing wheels... they are self sealing.

"Did about 250 acres before the rain out scenario this last week ." 5 inches of rain in October. Soil conditions are moist."

"P-51C... 24 inch single edged set up in single rank on 18 inch centers... running solid with good sealing and 6.5 mph. Banding at full depth of 7 inch."

"Gyro Counter Weights are a real help." Gets the weight in the right spot.

Averaged 270 to 275 bushels per acre this year in the fields shown in the enclosed pictures...

"Running strong ... no changes required in opener settings... twin bottom outlet NH3 trailers."

"Can't wait for tomorrow"... raising corn on corn... in the heart of seed corn production area of York and Seward.

A corn on corn monoculture with cover cropping which is working very well at Seward, NE.

Some corn on soybean... and some seed corn production.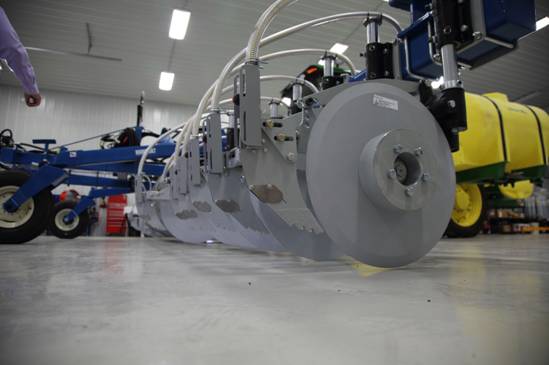 2.
Kevin's Exactrix P51 Mustangs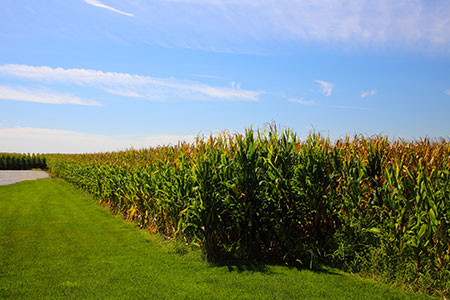 3.
Another Good Crop in 2013. Kevin Medow at Seward. TAPPS and TAPPKTS with Hydra Hume and
Ammoniated Zinc and some Chelated Zinc... .with Triplex injection.
4.
Triplex injection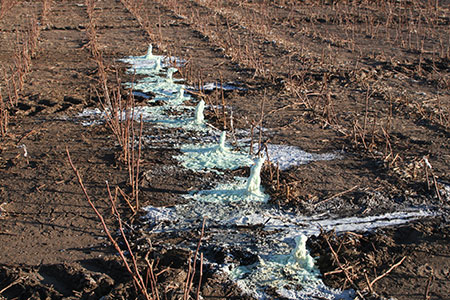 5.
TAPPS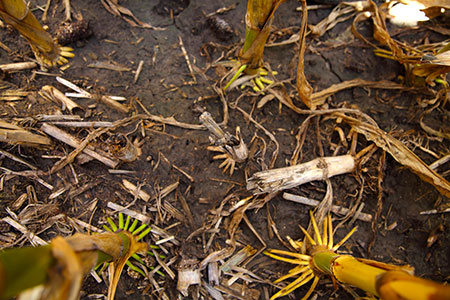 6.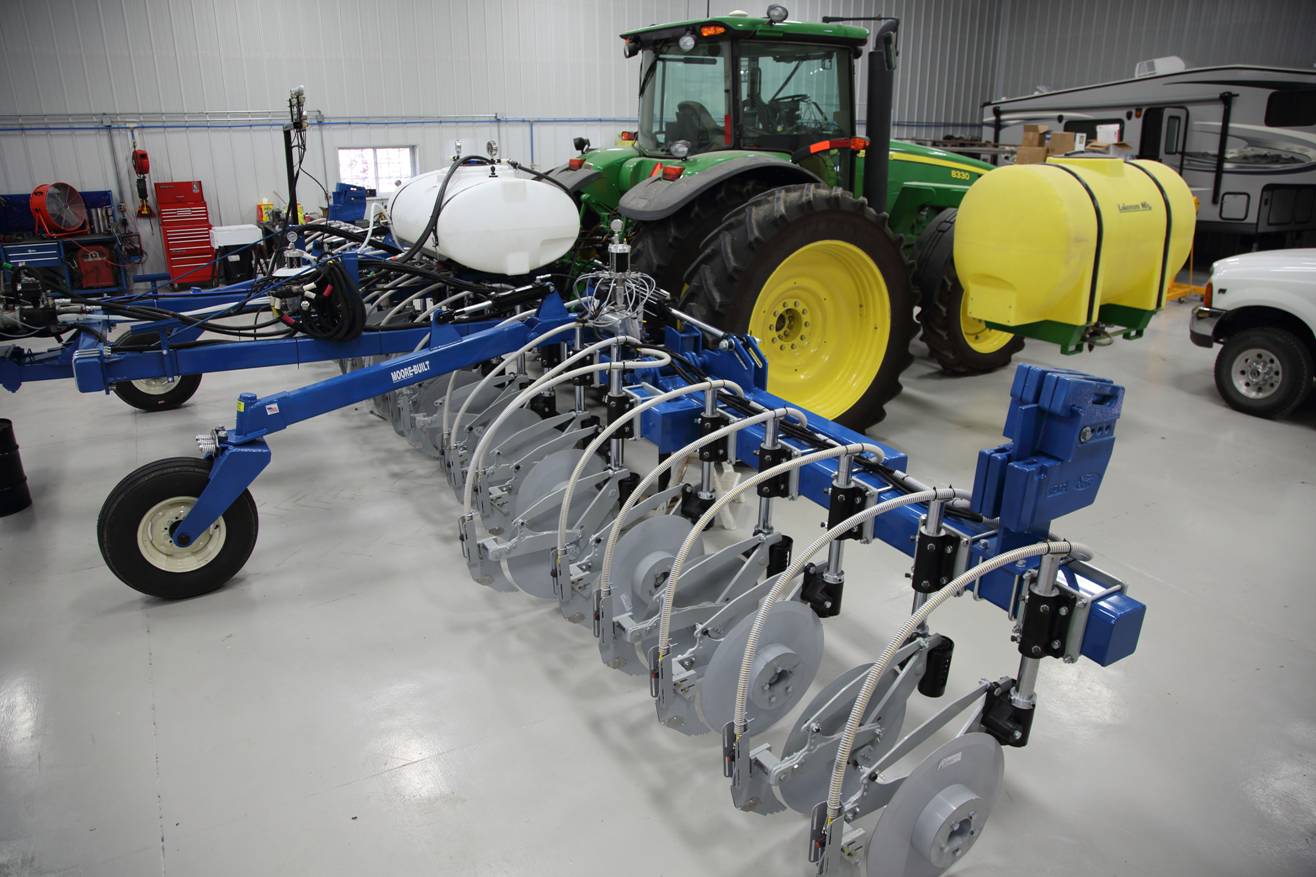 7.
Kevin's Moore Built Tool Bar and Exactrix Mustangs