Record Yields, Reduced Costs, Red Alert for Corn Producers, Why Exactrix TAPPS Is So Successful
The Three R's from Exactrix, Record Yields, Reduced Cost, Red Alert, as the margin is too close for the best corn on corn producers.
Why is Exactrix so successful?
Watch Exactrix Mustang banding at 8 mph in heavy corn residue applying TAPPS. Shelton, Nebraska, Gangwish Seed Farm (Channel and others, formerly NC+), https://vimeo.com/bandbvideo/review/162609745/b8a4c47ab2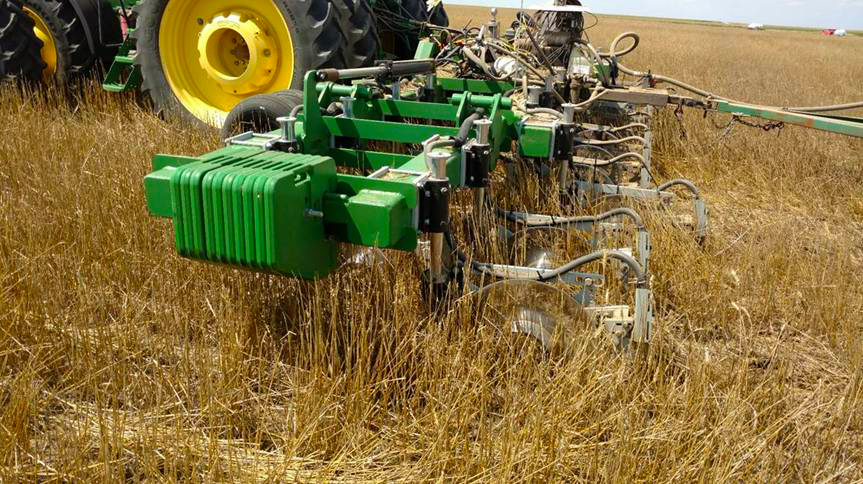 Why can Exactrix owners, producers and agronomists say? "Over any other approach or system, Exactrix delivers $60 to $150 per acre more net income in irrigated Corn."
The highest volume of Exactrix equipment is in Kansas and Nebraska because the nitrogen is 166% more crop available and the phosphate is 200% more crop available.
TAPPS or Tri-Ammonium Phosphate Sulfate is an 8.5 pH crystal that provides yield punch at a reasonable cost with 1% uniformity of application.
The effectiveness of Phosphate is 200% greater when Exactrix TAPPS is reacted in liquid streaming flows with Anhydrous Ammonia.
Micronutrients are up to 10 times more effective when ammoniated in homogenous bands of Ammonium Poly Phosphate 10-34-0 and
Thiosul® 12-0-0-26S.
Exactrix irrigated producers in Nebraska and Kansas, Texas and Oklahoma, and the Dakotas expect $60 to $150 more net income per acre with Exactrix TAPPS.
West of the Missouri, there is more continuous Corn and or a Milo rotation (soybeans are reduced) which also drives higher utilization of Exactrix TAPPS using Rotational Band Loading and Making P more efficient with less N required.
Quite often the rotation can also be changed and single disc openers at high speed can be used.
Here is an Oct. 26, 2016 P and K report in Soybean and Corn Digest as reported by Pioneer.
TAPPKTS appears to be successful in sandy soils of SW Kansas. Thus, Some K as KTS is needed in the SW Kansas.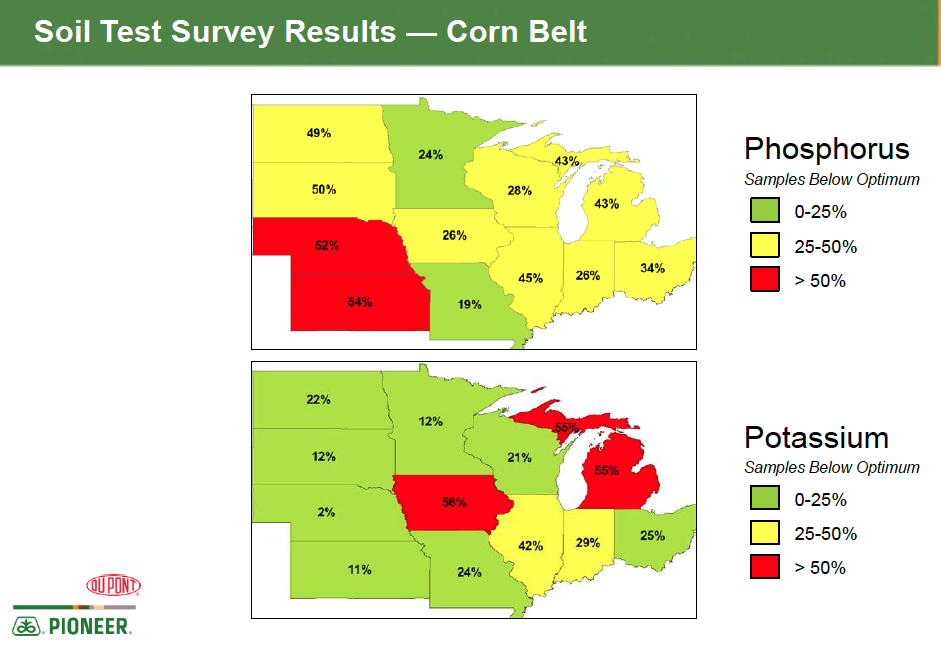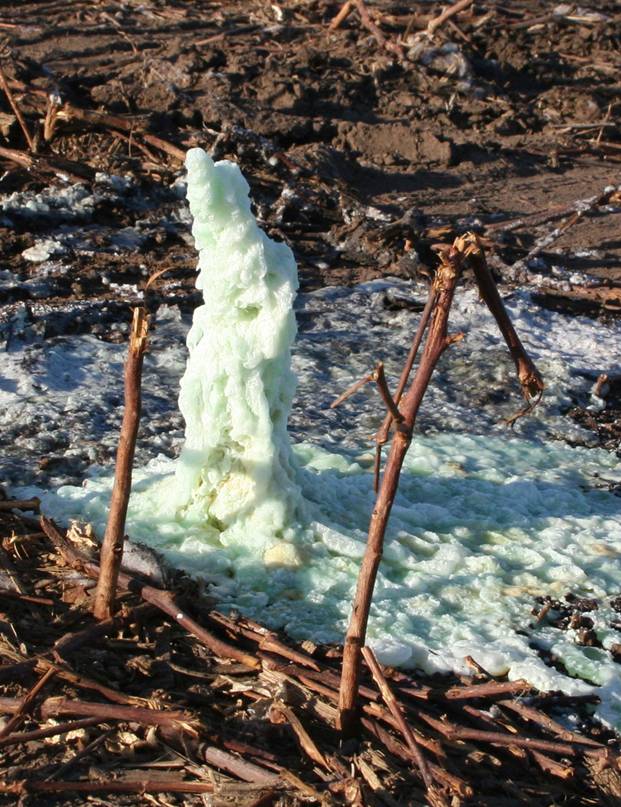 Big or Small when the margin is close the number 1 reason producers change to Exactrix is more net dollars. PG Farms Track Applicator at 61.25 feet. https://vimeo.com/bandbvideo/review/162428756/c562a9070d
When the margin is close Exactrix is the answer.
Iowa, Illinois, Indiana, Minnesota producers.
If you are in the soybean rotation and use tillage or use manure here is another approach at 140 lbs N per acre producing 278 bushels per acre in 2016 with Pioneer 1197. Rick Engelmeyer, Tillage system with manure. https://www.youtube.com/watch?v=eosk0e9cvBM&hd=1
---
COMING UP, DON'T MISS THIS MEETING
Great Plains Producers Meeting, Yielder No-tillage Technology
From Exactrix Global Systems.
Dec. 7th Signup, Please call immediately to confirm your attendance.
Contact Exactrix at 509 535 9925 or E-mail alexr@pegasusmedia.com to confirm.
Educational Meeting, Improving Yields at Reduced Costs. Meet at the Colby, Kansas, Comfort Inn, Dec. 7th, 2016.
Meeting Starts at 9:00 AM with your registration required to reserve your seat.
Bring your banker, bring your fertilizer dealer, let your best neighbor know there are answers.

The complete seminar charge is $235 per attendee . Group Rates Available. Your satisfaction is guaranteed.
Meal included, Documents supplied.
Tour winter Canola fields on Dec. 6
Comfort Inn 785-462-3833 for your room reservations
Overnight rooms available, special allowance for group rates.
Seminar Speakers:
9:00 AM
Dr. Bert Bock,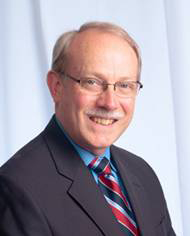 TKI, Nutrient Management Expert. Testing reconfirms that Exactrix TAPPS is as good or better then N-Serve for boosting yield. Bert is a former Scientist with the TVA, Tennessee Valley Authority. Bert was educated at KSU and the University of Nebraska. He has traveled the US as a consultant for improved and advanced use of nutrients.
9:45 AM
Logan McCurry,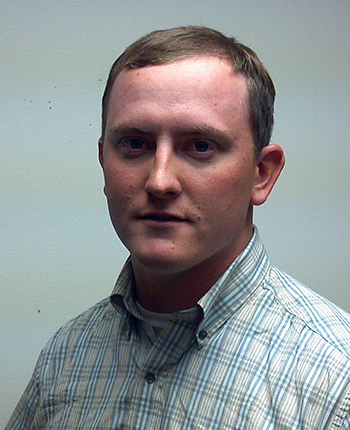 Crop Quest, Consultant, VRT expert. Explains two years of VRT application in center pivot production using Exactrix TAPPS and Mustang openers. Logan spends a good portion of his time consulting for Joel McClure a Hugoton, KS. Crop Quest's Jason Hooper also helps with the technical interpretation of the Yield Maps and design of the zones for McClure.
Logan can report the actual net dollar values for each management zone. Exactrix uniformity of application in TAPPS has reduced N use to .6 to .7 lbs of N per bushel produced.
10:20 AM Break
10:30 AM
Ben McClure,

Kramer Seed Co. Ag Economist. Explains the economics of Exactrix saving hundreds of thousands of dollars every year. TAPPS N stabilization works very well. Ben realized rainstorms of up to 8 inches at several pivot locations on sandy loam soil. Nutrients were applied prior to planting and following banding of TAPPS.
He achieved record breaking yields with 150 lbs. of N as NH3 in TAPPS crystals. One pivot averaged .568 pounds of N per bushel in VRT, Site Specific TAPPS application on 30 inch centers, strip till.
11:15 AM
Guy J Swanson,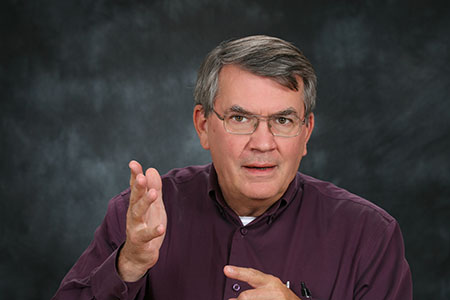 Exactrix Global Systems, TAPPKTS plus micros and DCD, Binary Banding at 7.5 inch depth. Improved NPKS efficiency for Mustang openers. Soybeans can now be fertilized. Water Injection and nutrient management for Winter Canola production in 30 inch and 40 inch seed row singulation. Place 5 small but significant bets on Winter Canola and get a consistent quick maturity crop with much better returns than winter wheat or soybeans.
Noon: Lunch
1:15 PM
Mike Stamm,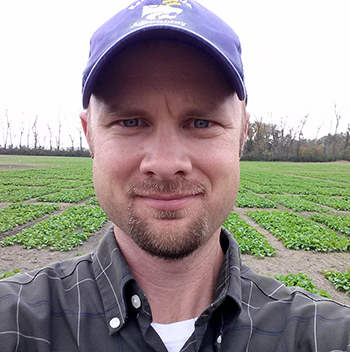 KSU, Plant Breeder, Winter Canola. Mike is a Winter Canola breeder at KSU and is focused on the Great Plains. His variety Riley is well accepted. He is knowledgeable on the needs of how producers can establish the crop. He has developed strategies for best winter survival.
Mike also is familiar with growth regulators and their development. Kansas State has a Winter Canola priority and does not offer spring Canola. Acreages have increased significantly in the fall seeding of the 2017 crop.
1:45 PM
Brian Caldbeck,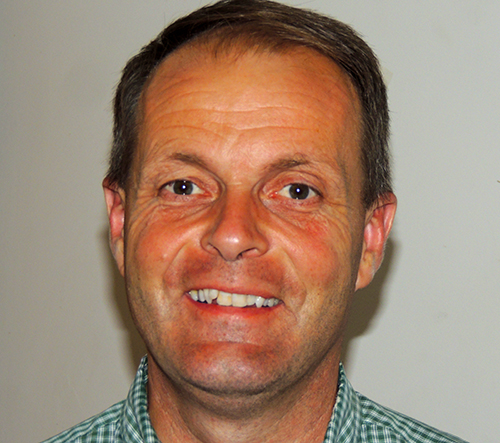 Rubisco, Crop Production Expert in Winter Canola. The Rubisco Winter Canola Seed is breed for high oil content and winter survival with at least 8 varieties available. Some Texas producers are now topping 1,700 acres with Rubisco varieties. Brian consults with winter canola producers all across the Great Plains. He has inspected several fields in Kansas, Oklahoma and Texas this fall. Rubisco has a Winter Canola priority and does not offer spring Canola.
2:45 PM
Jim Talbert, Helena -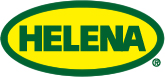 The Iron Man, Iron Chlorosis of Corn, Milo, Soybean, A discussion of heavy chelated iron for improved yields in soybeans. Copper as a nitrogen stabilizer….Keeping nitrous ammonias and nitro bacteria at bay in the TAPPS band.
3:15 PM Break
3:25 PM
Dr. John Shanahan,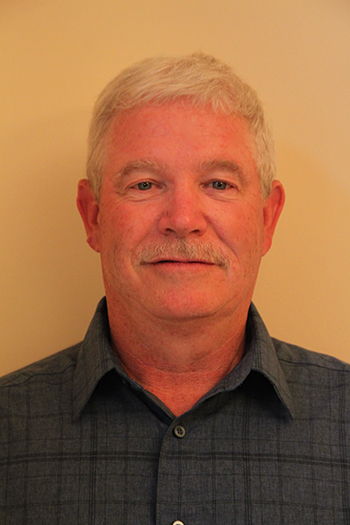 Technology Application, ARS, Pioneer Encirca, PG Farms. Small NH3 plants funded by major Nebraska investors and stock holding producers.
4:00 PM
Eric Betschart,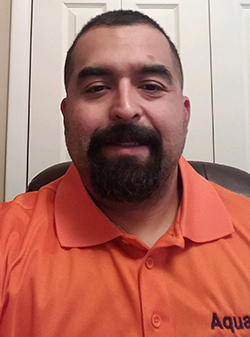 Aqua Spy. Monitoring stored soil moisture in pivot irrigated, SDI, and dryland/Cover Crop.
4:30 PM to 5:30 PM
Panel Round Table in 4 groups.
Table 1, Canola, Table 2, Nutrients, Table 3, VRT,Site Specific. Table 4, Stored soil moisture, Water management in
irrigation and dryland.
Click here for complete information
---
Time for Training on Mustang Tool Bars operating at field speeds to 9 mph in No-tillage banding.

Saving millions of dollars over your farming career with Exactrix TAPPS and No-tillage production of commodity crops.
Click On Image To View Video
Watch the Mustangs run strong in heavy residue.
https://www.youtube.com/watch?v=QuCAeCfBUnQ&fmt=37
http://www.exactrix.com/mustang.htm
---