Fall Banding Winter Wheat with Mustangs.
Thanksgiving on The Great Plains. Nov. 21,17

High Speed, Exactrix Mustang, P-51C Banded on both sides.

This machine is now on a Deere Belted Tractor. Dale and Larry Bathurst are making NO-till happen in a big way with a full rotation and cover crops too.

They have a valuable tool to hide the fertilizer and keep the fertilizer 200% more crop available.

Wheel Tracks on the left indicate the NH3 trailer is a single 1,450.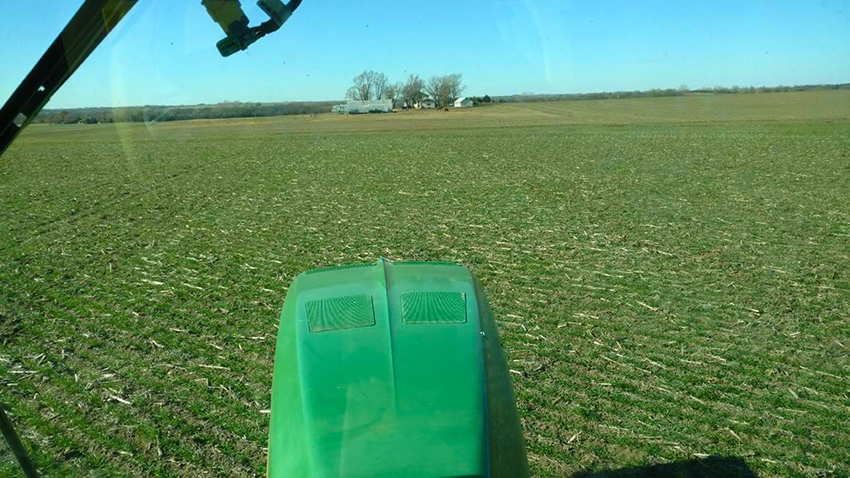 Winter wheat gets Mustang Treatment.

Dale Bathurst at Abilene, KS.

An amazing view and the "Last Pass." Mustang Banded on Both Sides.

This is a lift assist, Mustang, 30 feet on 15 inch band spacing at 7 inch depth.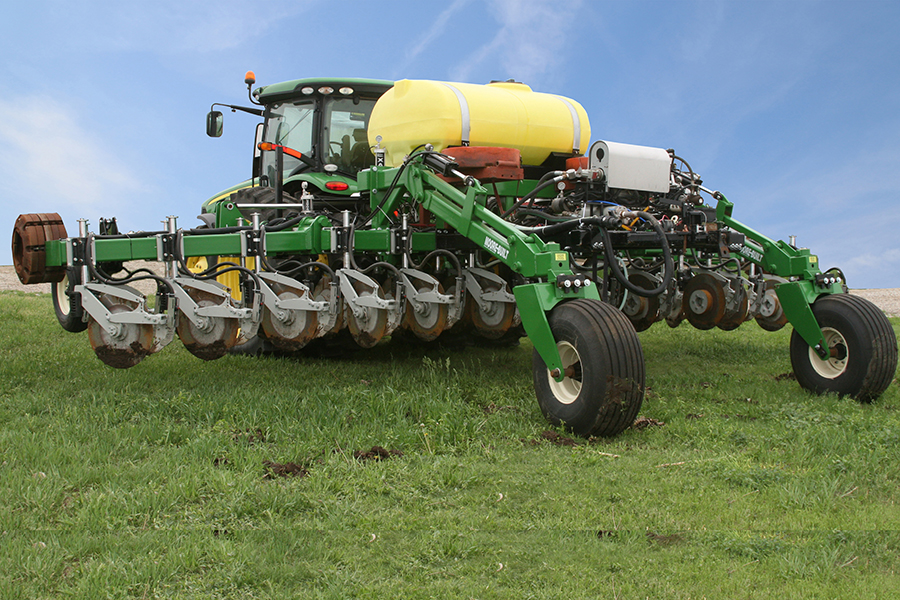 Thio-sul® exceeds N-serve in yield and cost with Exactrix TAPPS, Uniform Chemistry.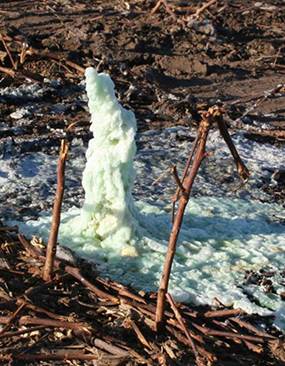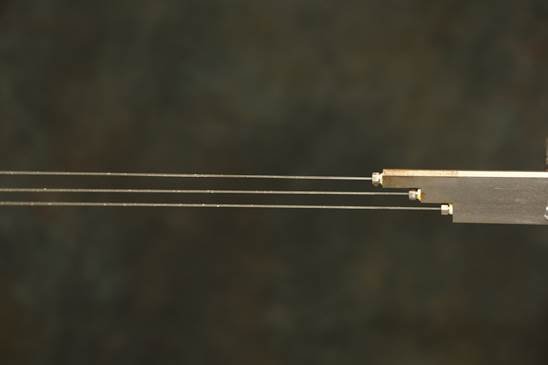 Exactrix TAPPS in the seminal Root Zone.
I like it.
GJS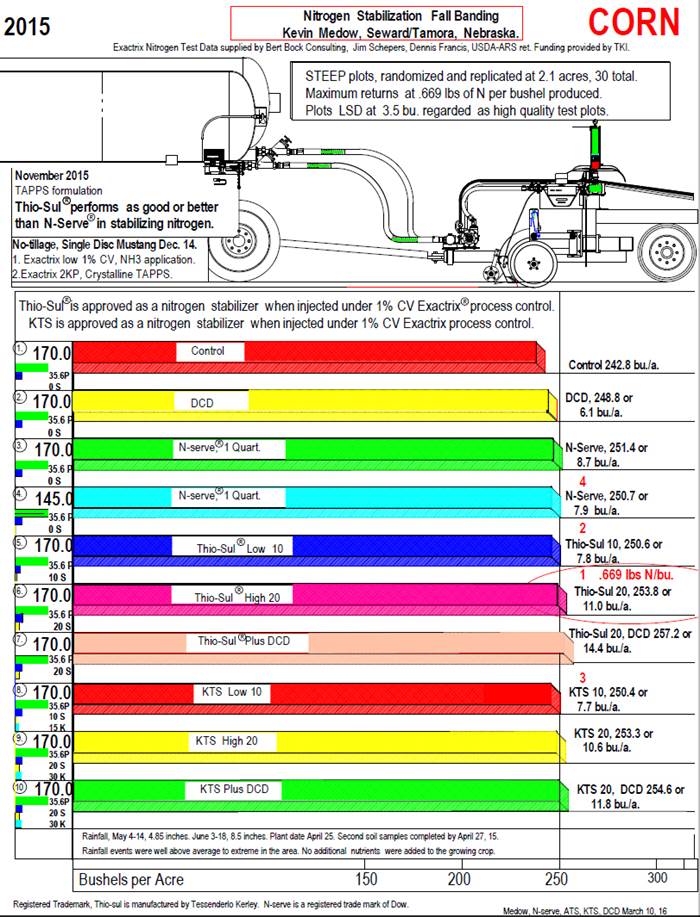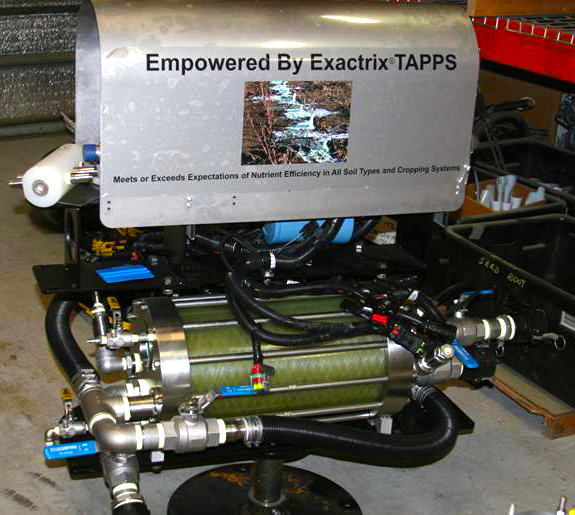 Shipping, Following testing.
2KM, Formulator of TAPPS, Sparging Reflow Blender.
Season Long Filtration.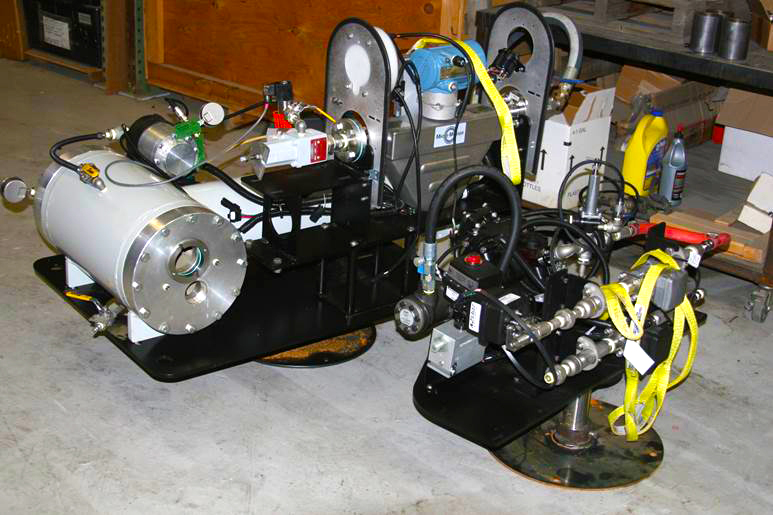 2KC Series 3, NH3 Mass Flow Weigh Master, Balanced Nutrients, 2KR, Blender or 2KP, Looking Glass, Ferrilene.
---

HURRY, Less Than 2 Weeks Before The Meeting!
SIGN UP NOW, Do Not Miss Out.
Great Plains Producers Meeting, Yielder® No-tillage Technology
From Exactrix Global Systems.
Colby, KS, Follow I-70, Comfort Inn, 8:00 AM Dec. 7, 2017
Dec. 7th, Meeting. You must Signup ASAP, We have room for 50 top notch producers.
Please call immediately to confirm your attendance.

Call GJS At 509-995-1879 (Cell) or 509-535-9925 (Exactrix Office) or 620-544-6567 (Troy Coen)
or
E-Mail Exactrix@Exactrix.com or Use This Registration Form
Exactrix Advanced Education producing 12% more net.
Exactrix Training, Seminars and Power Information for more margin.
Don't Miss This Outstanding No-tillage Fertility Meeting.

This Is The 10th Annual Great Plains Crop Production Meeting.

Meeting Starts at 8:30 AM with your registration required to reserve your seat.

Bring your banker, bring your fertilizer dealer, let your best neighbor know there are answers.

The complete seminar charge is $275 Per Attendee. Take 10% off if you have 3 or more in your group.
Your satisfaction is guaranteed.
A fantastic Meal included, Documents supplied.
Tour winter Canola fields on Dec. 6 at Goodland, KS. Overnight at the Comfort Inn in Colby and meet early arrivals.

Comfort Inn 785-462-3833 for your room reservations. 10 rooms have been reserved under a special Exactrix Rate.
Overnight rooms available after the first 10 are gone in surrounding motels and hotels, special allowance for group rates.
Do you need a room? $89.00 at the Comfort Inn in Colby, KS. Better call NOW, only 10 set aside at this price.
Colby Comfort Inn, Ask for Exactrix Reserved Room. 785-462-3833.