No-Tillage Baby Potatoes, Hugoton.
No-tillage Nutrient and Cotton Tour.
Banding in the Snow. Dec. 6 to 10
And Now…..No-till Baby Potatoes.
Remember when No-till Cotton was thought to be impossible? No-till Baby Potatoes are next.
A Special Technology Tour of Southwestern, Kansas,
You can call for a seat on the bus leaving Denver at 12:00 on Dec. 6 and returning Dec. 9…PNW producers go to Southwest or contact Exactrix.
Timing is Great for beating back the cost of production per bushel produced.
Dec. 6 to 10, an outstanding tour and lots of new technology pockets to discuss to drive costs lower and raise more of it.
Here is what we will see.
From the Breeders- Brian Caldbeck, Rubisco Winter and Spring Canola Hybridized, Cotton, Triticale, Corn, Wheat, Soybeans, SRS, Planter Singulation of Wheat, Aqua Spy, Accu-N, KTS, Thio-Sul results.
Winter Crops, Summer Crops, Double Crops, Saving water and raising more, Cover Crops discussed. Channel soybean varieties and Iron Chlorosis. Mustang Banding Tool bars at 20 inch and 15 inch.
Planters with SRS.
Why Plant Wheat? Why Plant Hybrid Wheat with SRS?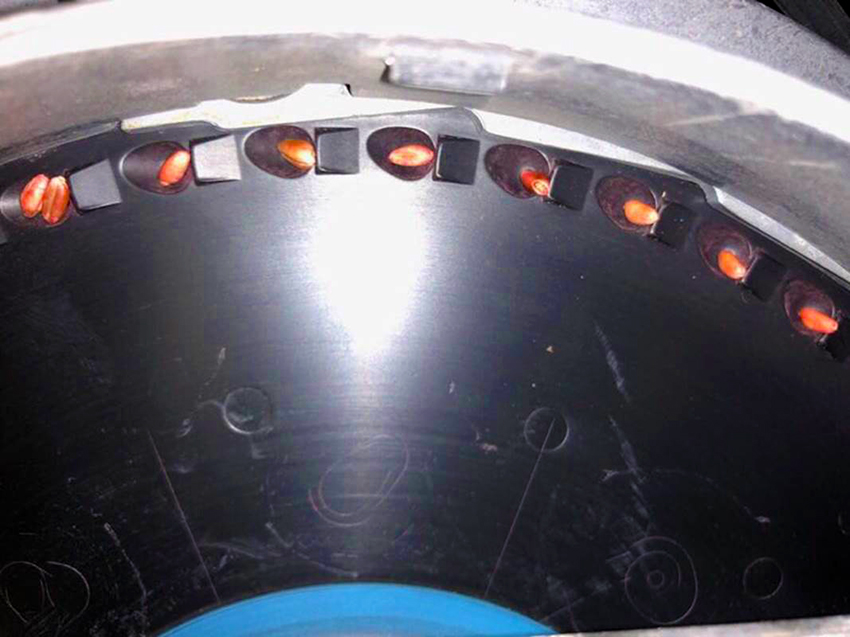 4
Why Plant Winter Canola with SRS?
Why Plant Winter Triticale with SRS?
Joel and Jay McClure Dec. 1, Hugoton, Bumper Flats.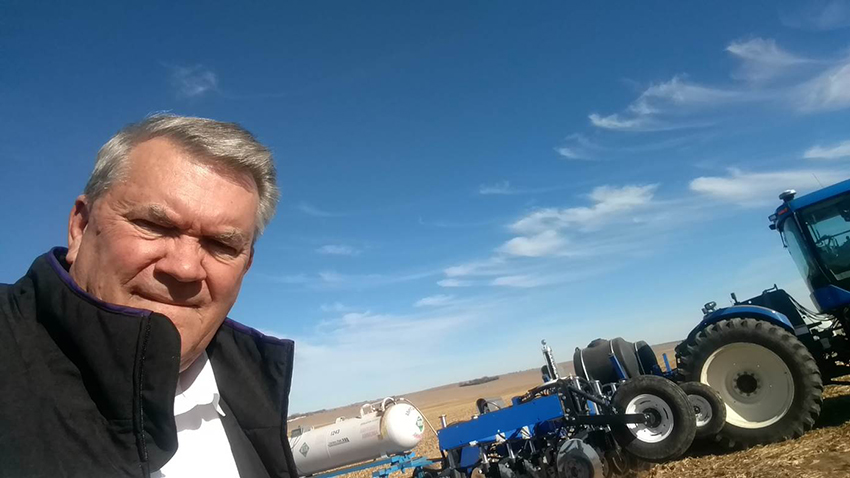 5
Hugoton Test Site from planting and seeding of winter wheat.
Row Spacing, 10 inch seeded on Left at 30 lbs. per acre, and 20 inch planted on right at 15 lbs. per acre.
Vigorous Plant Growth on 20 inch centers Planted with a Deere 1790 planter at 184,500 population.
Seeded with a Great Plains Drill, 10 inch is 450,000 population.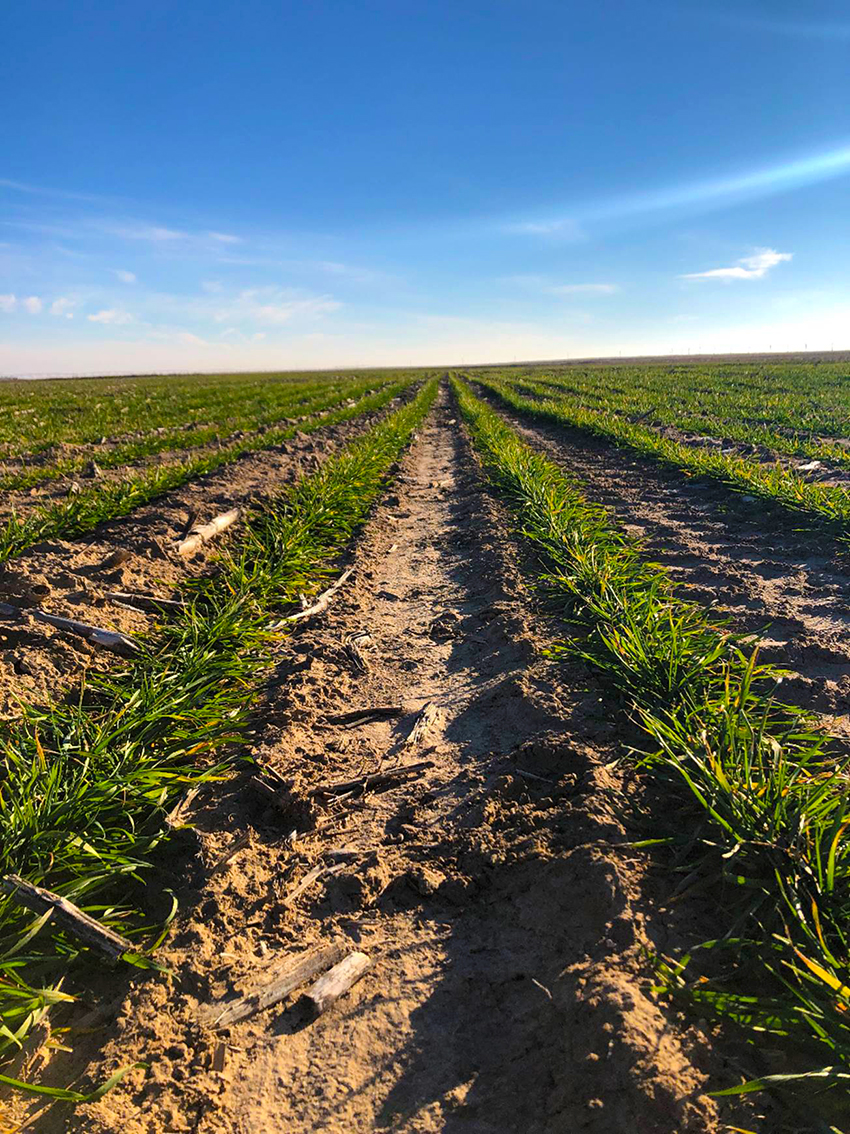 6
Seeded. Great Plains. Deere 1790 Planted with SRS at 50 to 100 gallons per acre at 184,500 population.
TAM 111, 12,300 seeds per pound. 30 pounds per acre.
Get more information here.
http://exactrix.com/Broadcast_11_25_2018.html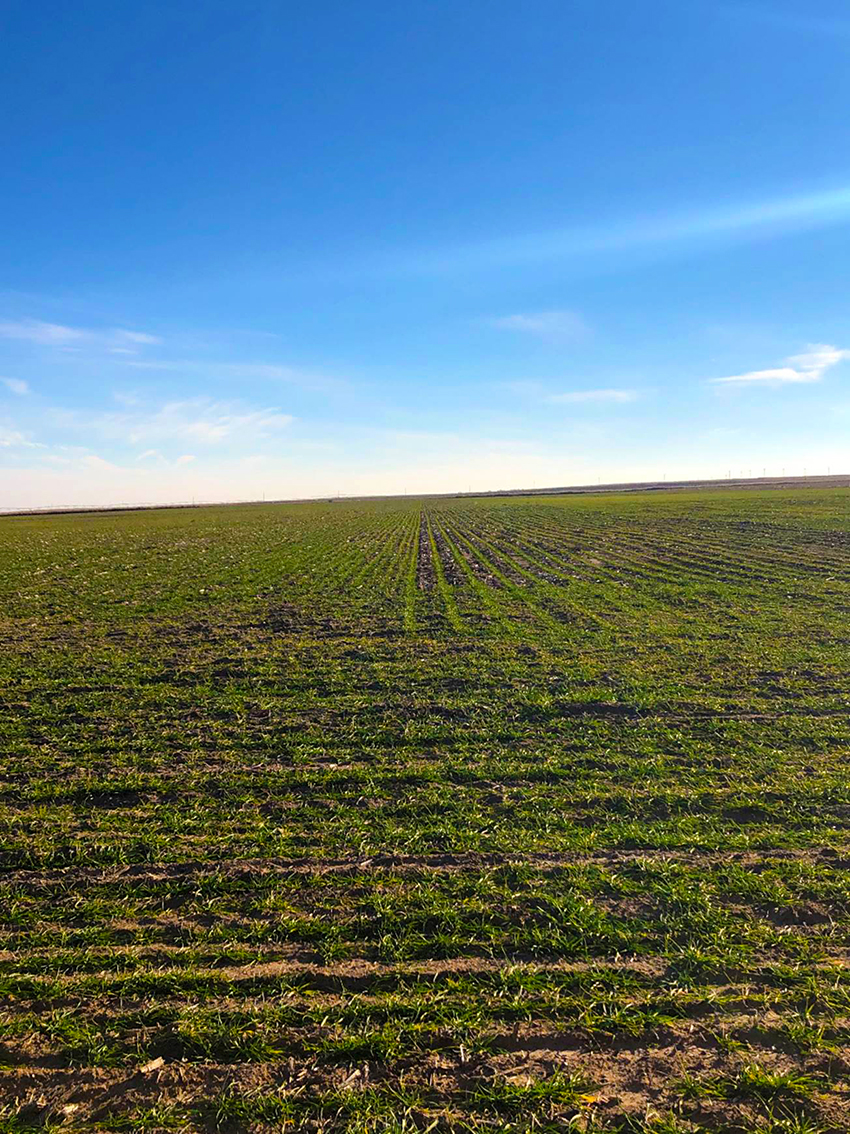 7
Wheat Pictures supplied by Jay McClure Dec. 1, 18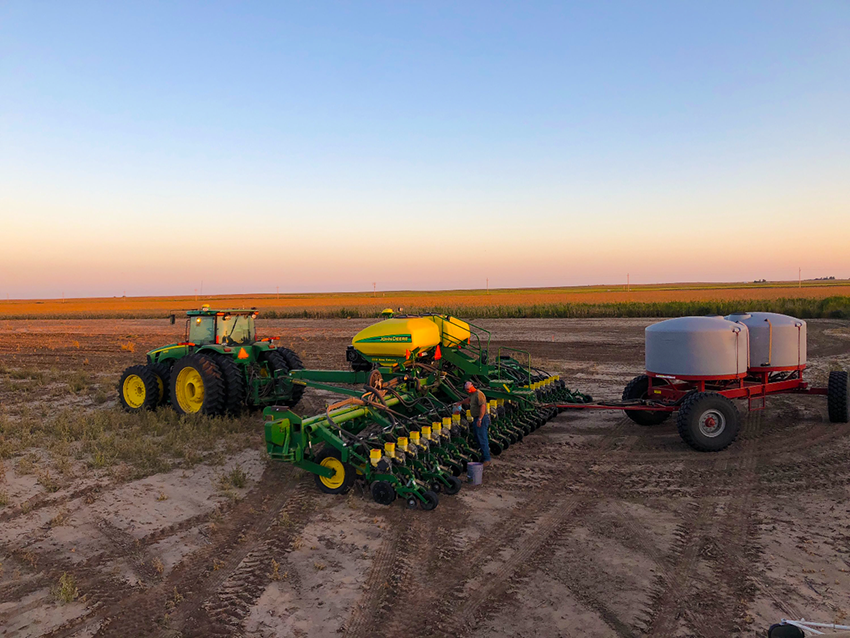 8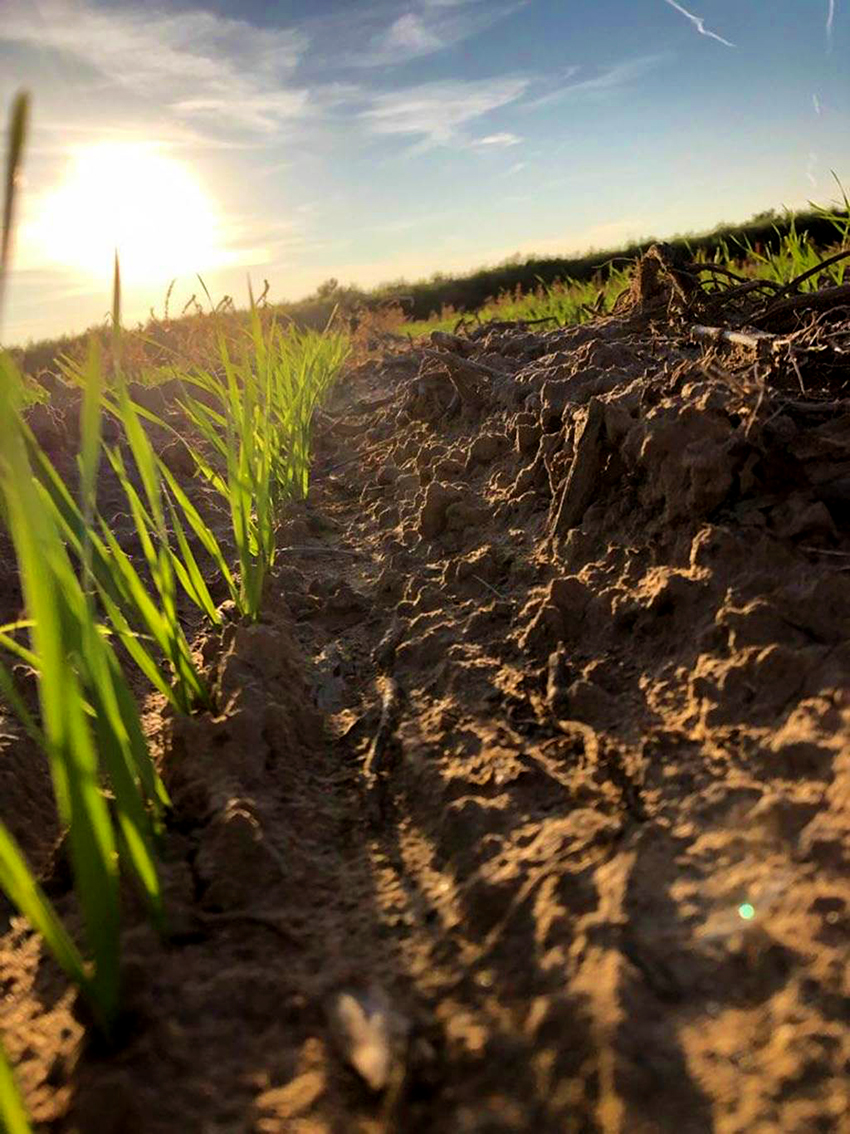 9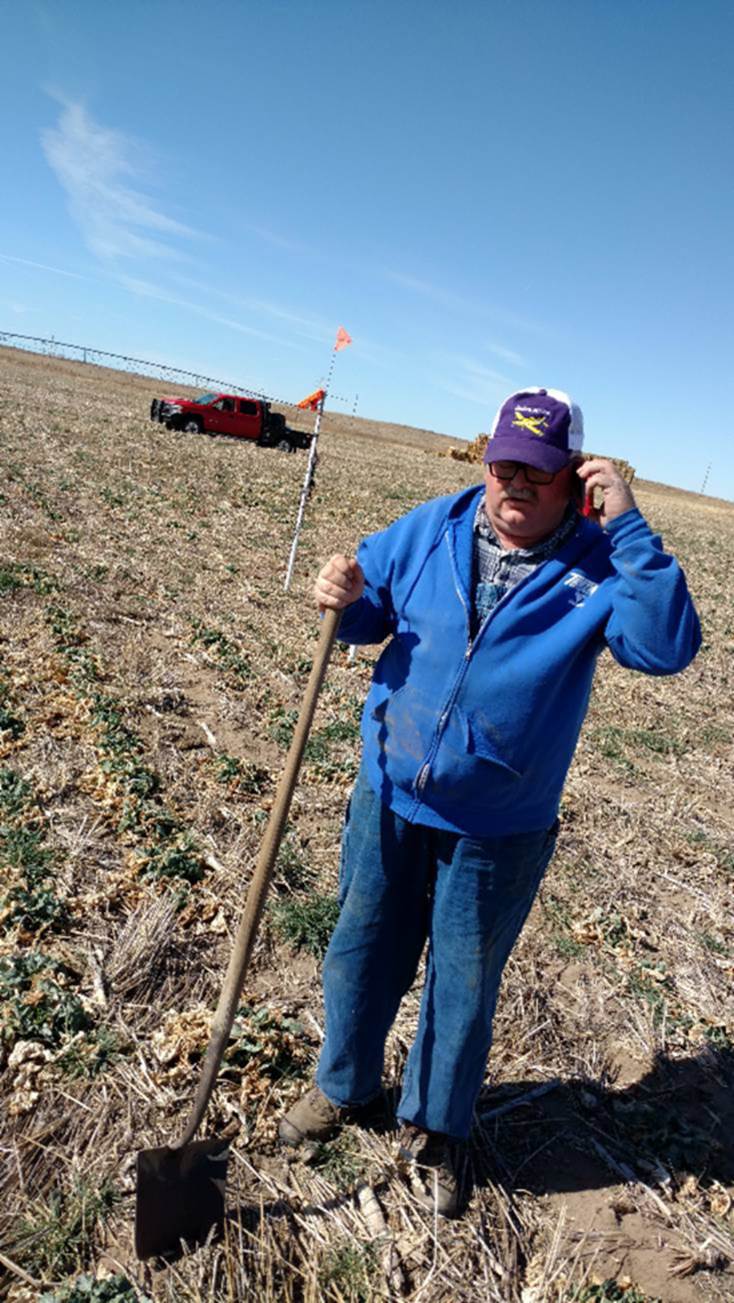 10
Aqua Spy reviewed. Joel McClure will give us a report on telemetry and stored soil moisture from the "heart of the dustbowl."
11
Mustang Tool Bar at Liberal, KS, Keating Tractor. Ready for 7,000 acres of rental application between December and May of 2019.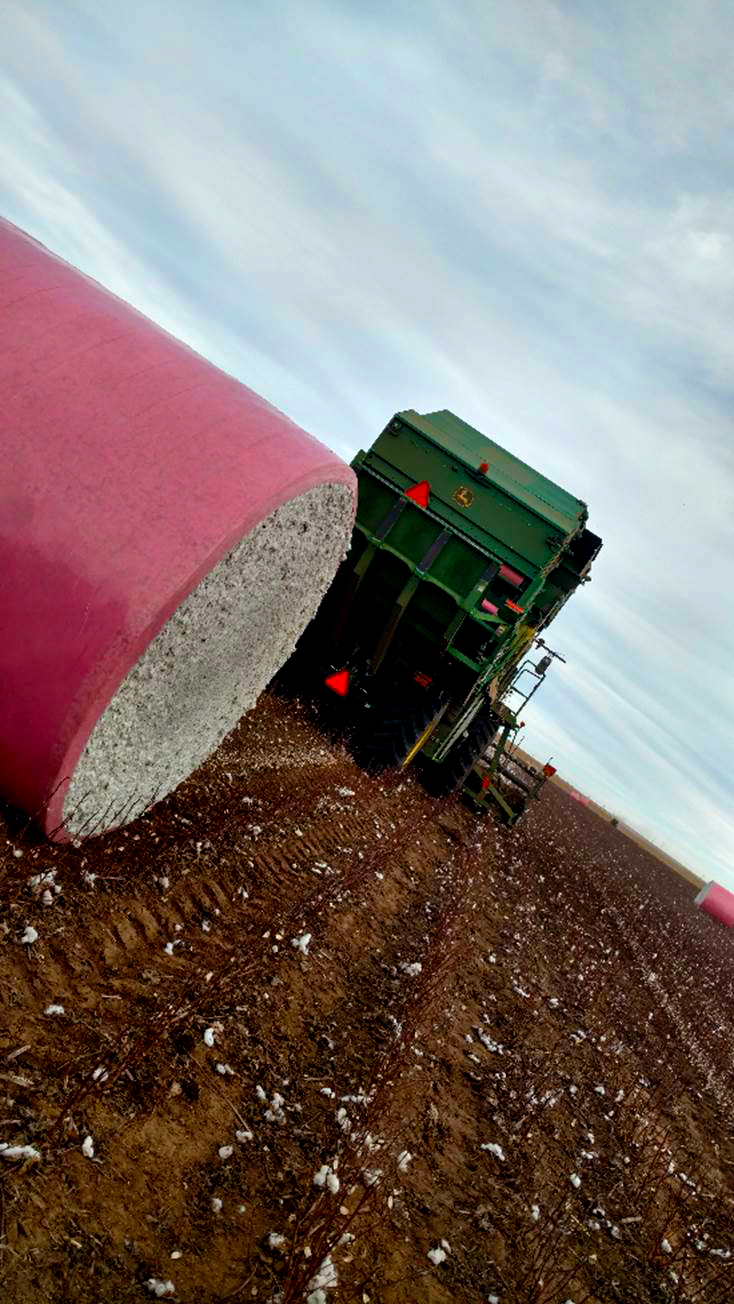 12
Panhandle, Texas, making good yields….each round bale is worth about $900. A CS690. A stripper. This is a good crop.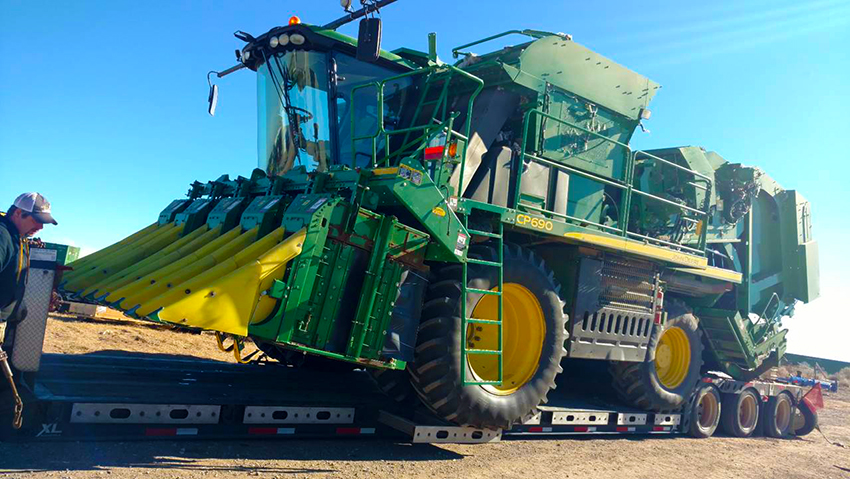 13
Highly efficient. A big change in cotton, like going from horses to tractors.
Like parking the stationary thresher and going to a self-propelled combine.
A Big Leap ahead for Cotton. CP690, A picker.
"Flat Amazing , Totally changes Cotton and the Game Plan." GJS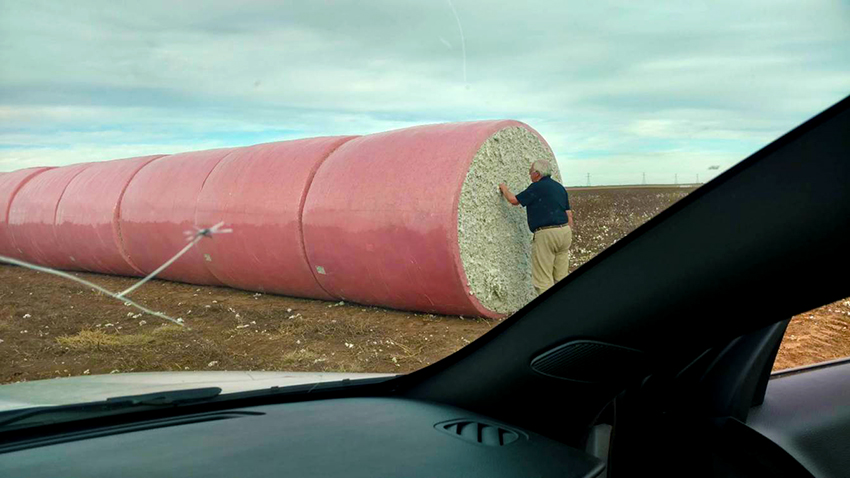 14
John Cory says , " The bale is tight, Guy ".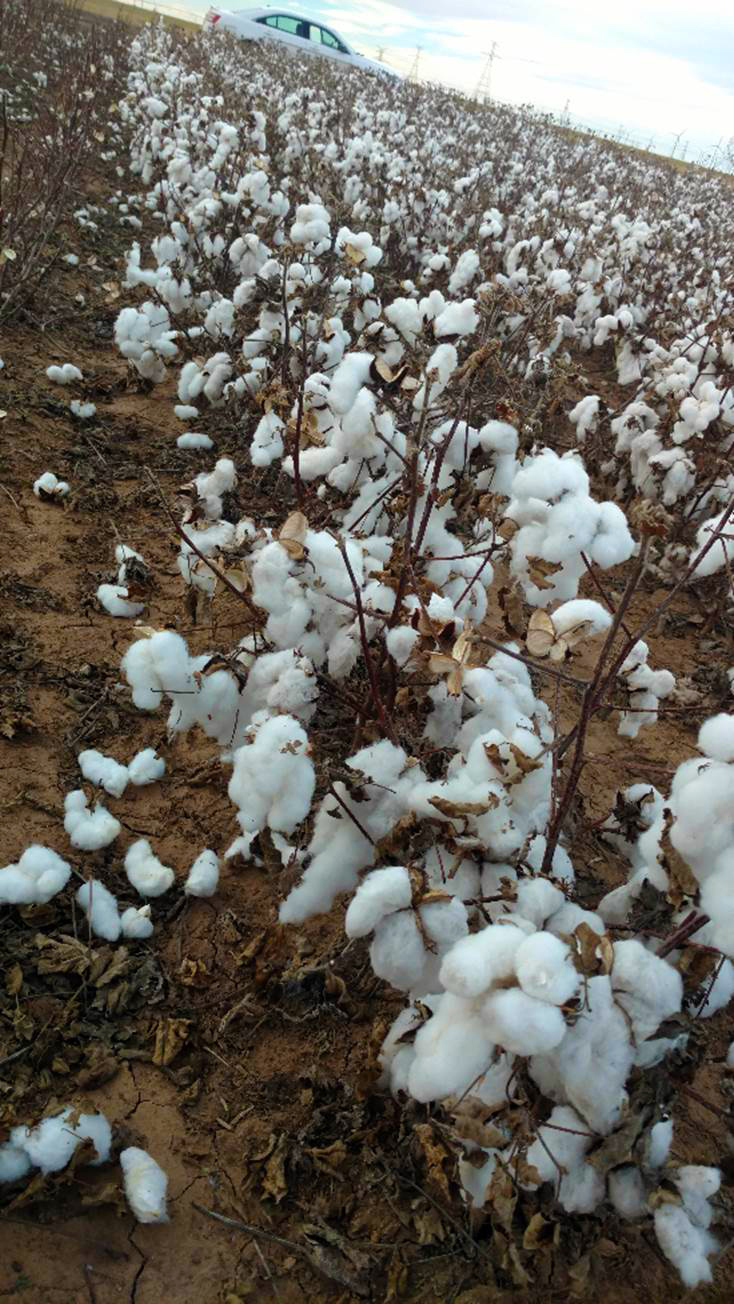 15
Definitely a place for GMO, Cotton performs to the max with subsurface drip irrigation, John was impressed, this was a highlight on Nov. 29, 18 at Amarillo Farm Show.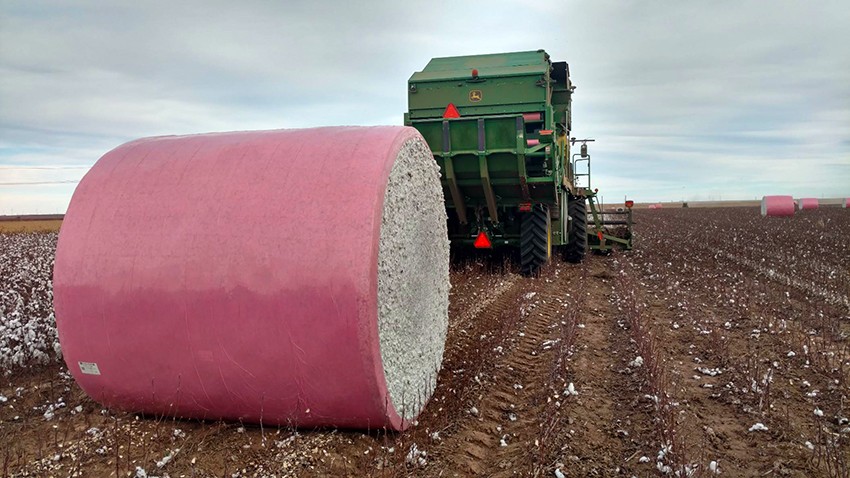 16
More for Less. About 12 cents per pound to harvest and bale.
A very exciting time for Cotton Producers at Panhandle, Texas.
About 4 to 6 jobs eliminated for an average cotton farmer, so 12 cents may seem like a lot….but really the harvest cost is probably for free.
Check out the sticker on the left lower side of the round bale, properly identified, and ready for the Gin, hauled on a Step Deck or an RGN. About 4,200 lbs. per bale and 10 bales per load.
Mark Urbanzyck at Panhandle, Texas, Nov. 29th 18. This is also drip irrigation on 60 inch centers.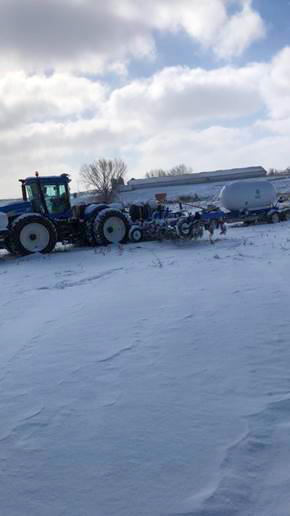 17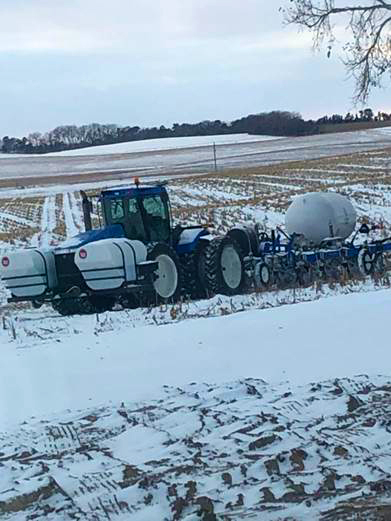 18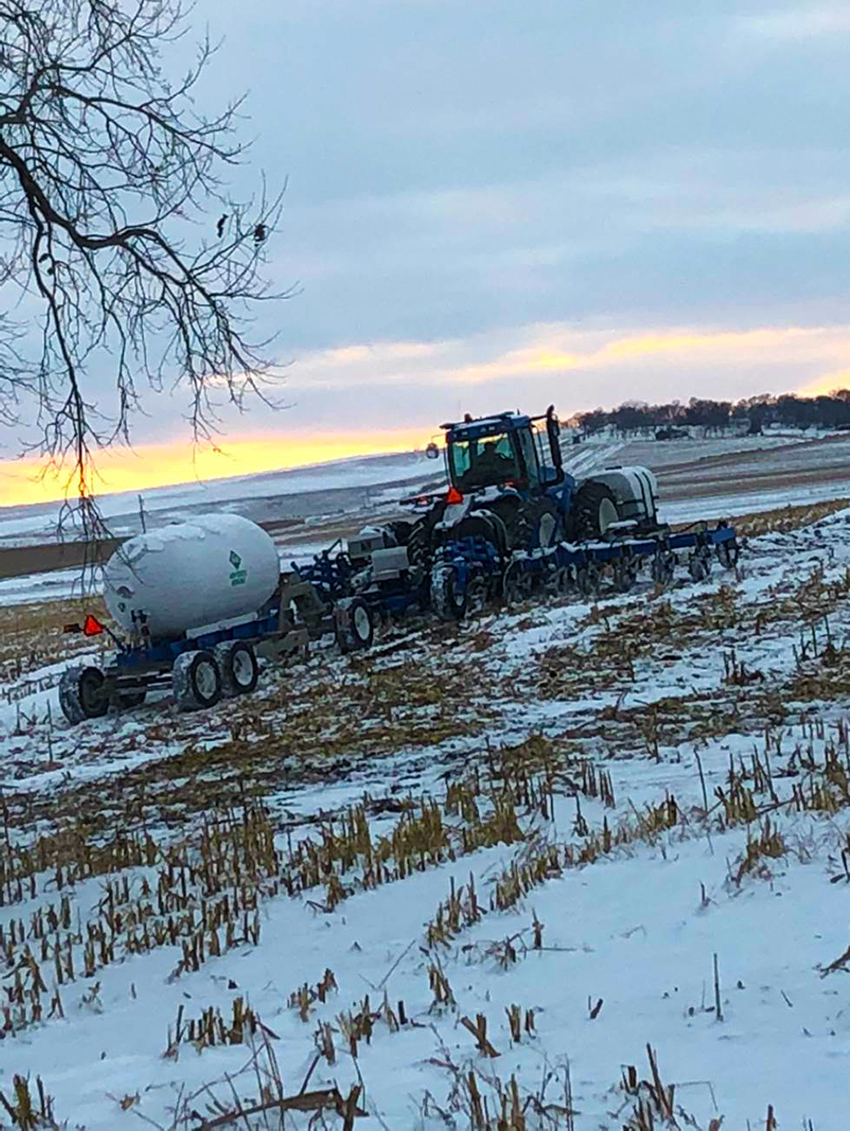 19
At Osmond, Nebraska, John Schmit, 4015 Mustang Tool Bar formulating TAPPS.
Ski Season starts in Nebraska about November 10th.
There are no doubt questions, big questions, how can you band in the Snow?
Click here to see the video or click on above image..
See you on the Great Plains soon.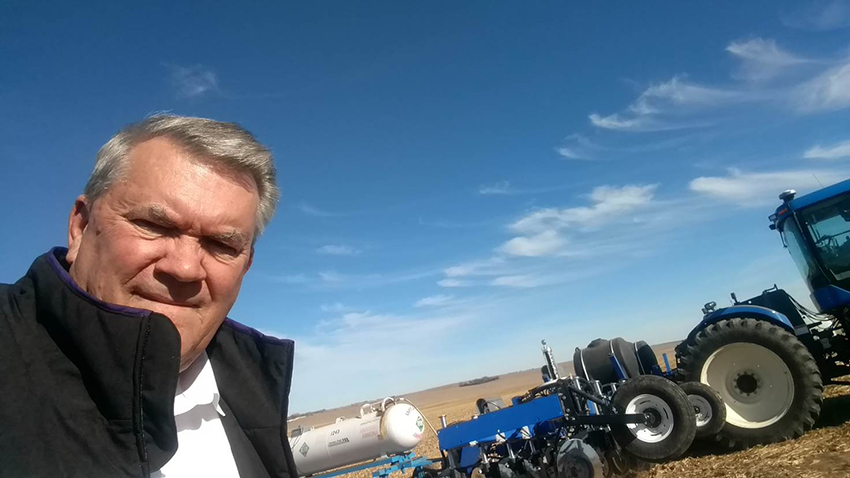 Guy J Swanson
Your Great Plains Reporter.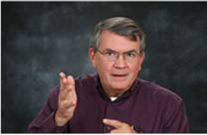 ---