Return To Main Page
See all our previous broadcasts
NH3 at 1% chemistry is formulated with Exactrix TAPPS and TAPPKTS at highest efficiency
Why does Exactrix work so well?
I need to make more money now and in the future for another 20 years.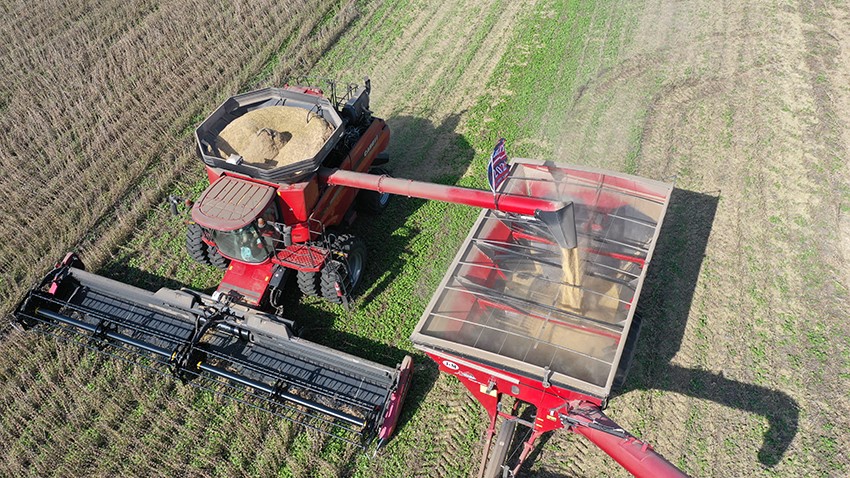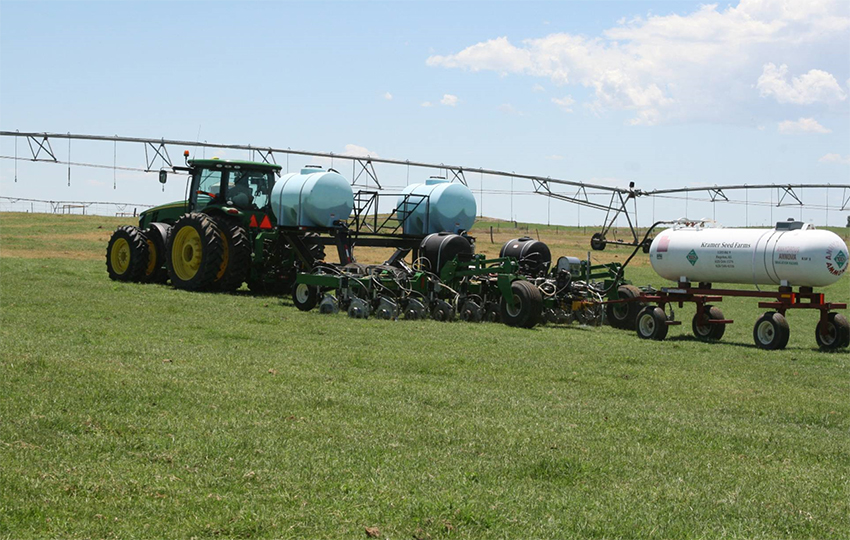 Soybeans and Corn go to top, breaking 292 to 310 bushels per acre average. Less is Always More.
Heading for 325 bushels per acre average, What does it take in commercial corn production to make a lot of money?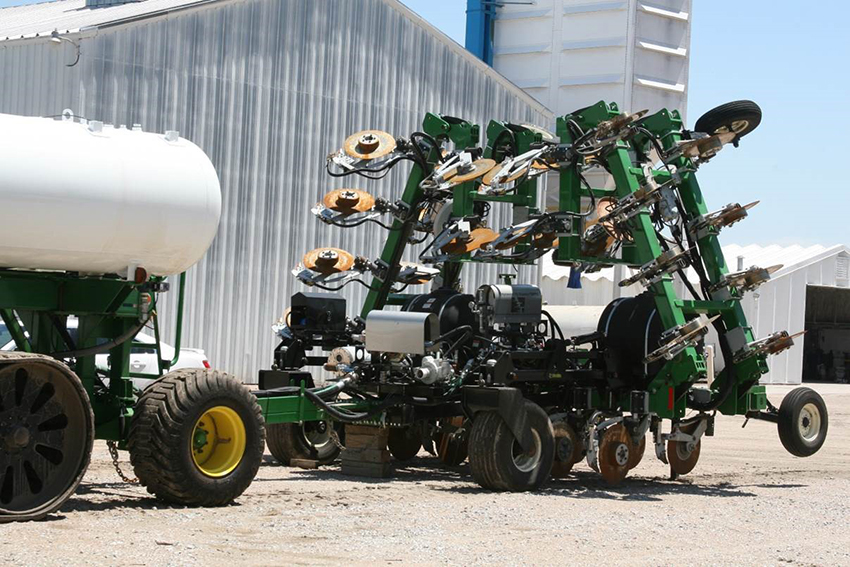 Mustang Tool Bars take yields to the top. Grey, Green or Red…The color of money comes out 12% more net margin at lowest GHG emission.

Rick Engelmeyer. In the field with Rick, drone coverage in Nebraska.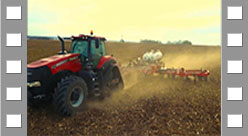 Rick Engelmeyer ..a great drone shot.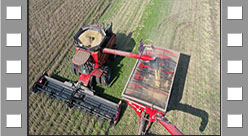 On The Great Plains, A Relay of Fumigant Grade Mustard into Soybeans, A Late Summer, Fall Cover Crop, Beemer, NE. - Broadcast 11_22_2021 (exactrix.com)
Across North America, wherever Exactrix TAPPS and TAPPKTS formulators plus Zinc producing additional net returns of $80 to $150 per acre or 12% more gross income.
In low commodity prices or high commodity prices, Exactrix owners are the low cost producer in the Neighborhood.
The machine is paid for in the first crop….from 1,000 acres to 20,000 acres. From $150,000 for a small producer to $3 Million dollars of additional Net Income annually.
Lower risk….much lower risk and much higher returns of 12% to 20% more net income per acre…driving land values and allowing your farm to grow.
---
Why? Who? What? On your farm it works every time.
Here is what you need know, the basics.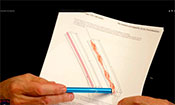 PRODUCT INFORMATION VIDEO Reviewing Sinusoidal Flow Part - 2 of our Educational Series 3:17

PRODUCT INFORMATION VIDEO Reviewing The Manufacturing Process of Tri - Ammonium Poly Phosphate Sulfate Part - 3 of our Educational Series 5:54
Liquid Streaming flows to 350 psi….why is that important? Your questions are answered in the above training videos.
---
Why are Deere 1895 three rank machines set up for Banding TAPPS and TAPPKTS for preplant corn and single pass wheat and Canola?


Jumping to much higher levels of performance with Mid Row Banding, using the same machine to accomplish more….how to make an 1895 into a dual purpose machine. www.exactrix.com/dewi.htm


The basic economic question…what is the return….on your farm… the additional net margin return is somewhere between $80 to $150 per acre.


This a broad range….and entirely dependent on spending no more than 12% of the gross income for nutrient cost to reach a typical yield boast of 8% to 10%...sometimes in wheat the additional net income is much bigger.


The environmental question?…..formulated at 1% CV, TAPPS and TAPPKTS plus Zinc is superior over any approach….single disc banding depth to 8.5 inches at 1%CV of uniformity and always superior for leveraging the nutrients.


Keeping TAPPS and TAPKKTS nutrients reduced and out of the environment is critical to efficiency.
---
Another Double Down. Improved Use of Nutrients at 12% of the Gross. Your own fertilizer factory on farm and managed to meet economic performance.
166% more Crop Useable N as NH3,

200% to 300% more crop useable P

and up to 500% more crop useable K with TAPPKTS plus Zinc.

Write you prescriptions according to your application system….using deep banding of NPKS plus zinc to 7 to 8 inch depths.
What is the next chapter in corn and soybean yields?.... GPS Binary Banding On The Great Plains, Improving Corn Yields and flexibility, and driving nutrient efficiency beyond any previous efficiency values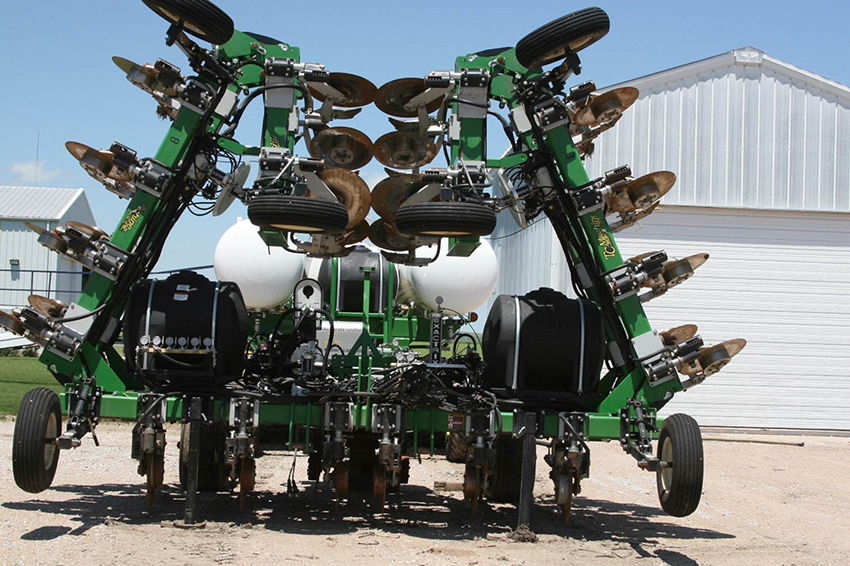 Geometrics is the next chapter in corn yields? http://exactrix.com/Broadcast_07_02_2019.html
---
What Beats Corn under pivots in Kansas conditions? Cow Calf Pairs on Hybridized Coastal Bermuda Grass.
Incomes per pivot reach upwards of $ 2,000 per acre. Input costs are considered the lowest in the grass land production per ton produced.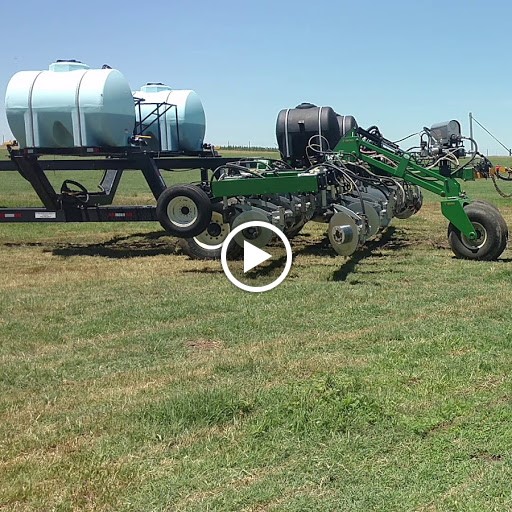 16 second video A good video of the machine and the grass land pasture.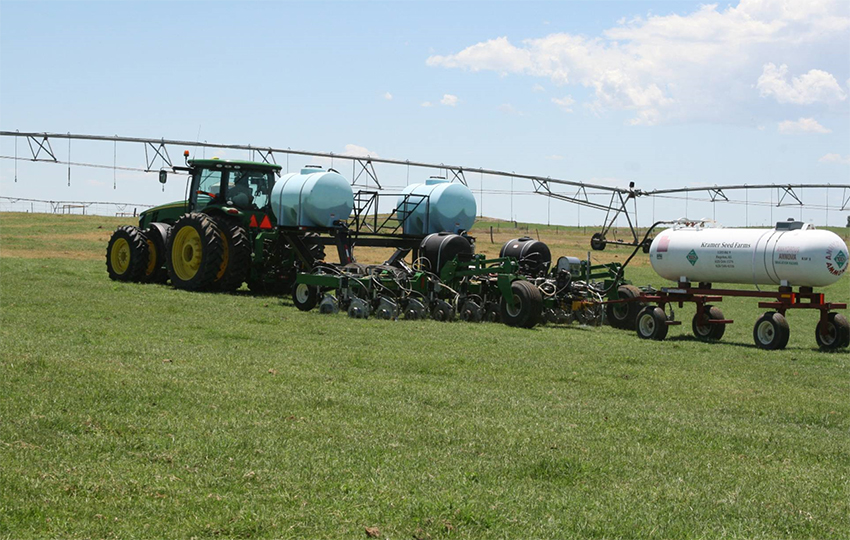 A Great Plains Money Maker., On sandy and low CEC soils. Ben McClure Banding Exactrix TAPPKTS, 100 lbs. N as NH3 ,10 gallons 10-34-0 or APP and 10 gallons 0-0-25-17S or KTS. The Mustangs deep band to a depth of 7 to 8 inches at Hugoton, June 20, 2019.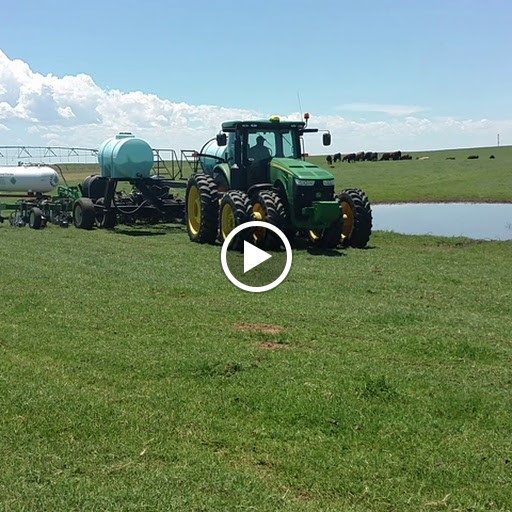 22 second video Click on image to see video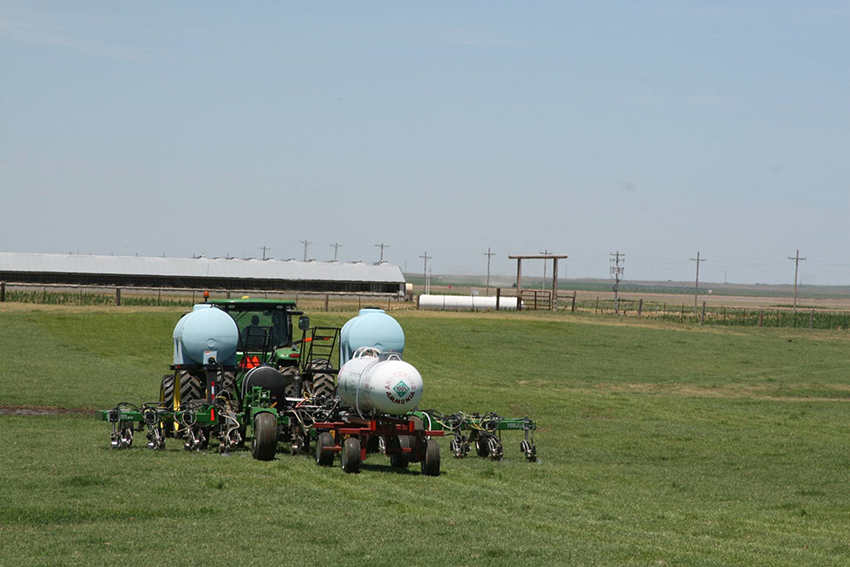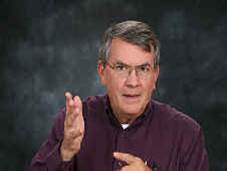 Your Great Plains Reporter.
Guy Swanson
Exactrix® Global Systems