Advanced No-tillage Farmers, Hugoton Frontier Farming days.
Weather was ideal for Banding TAPPS.
Frontier Farming Days
Ike was right….Patton was right. Always Pray and "Bless" the Chaplin, God has answered our prayers.
Hugoton, KS, Thursday, Feb 14 and Friday, Feb 15, 2019
No-Till Advanced Demonstrations and Seminars.
Meet your peers and supporters of advanced farming technology.
Share information on reduced production costs with yield enhancement.
Find the "Mortgage Lifter", a dynamic shift in your profitability.
Meet the bankers that will finance your change to profitability.
Cotton Nutrients reviewed with biological inputs and SRS.
Making another $150 per irrigated Corn acre with a simple change.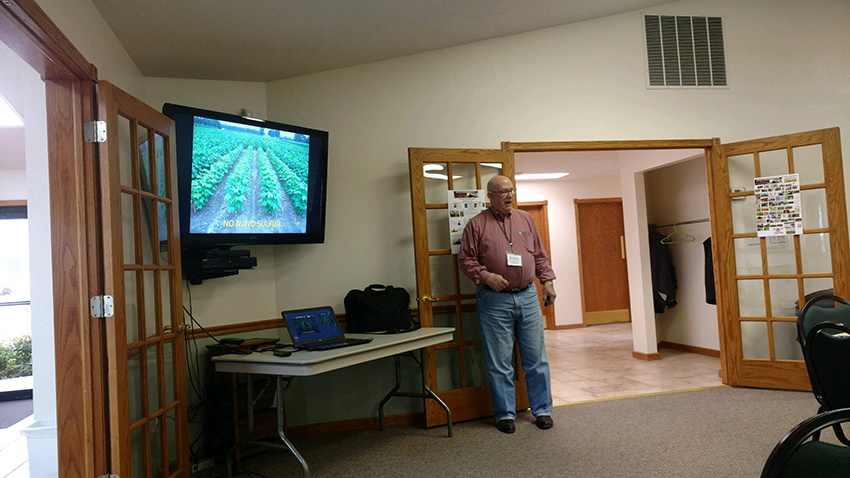 1
One of our guest speakers answering one of many questions.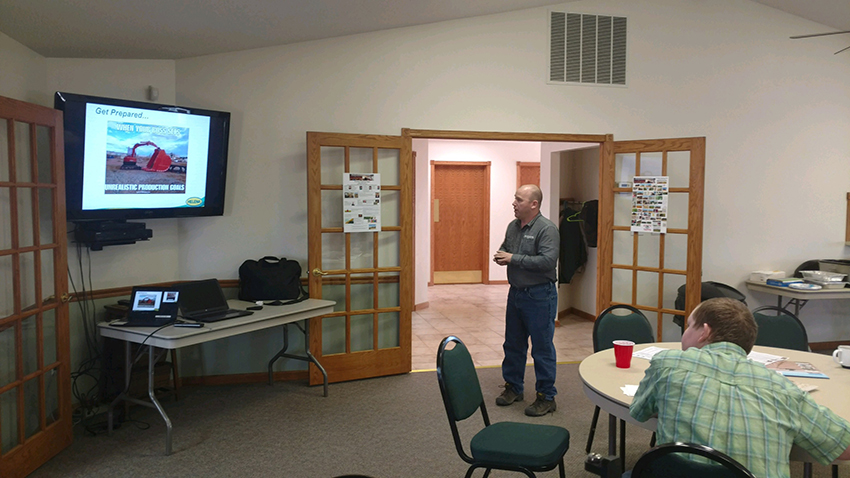 2
Details, Details,...and we had the answers.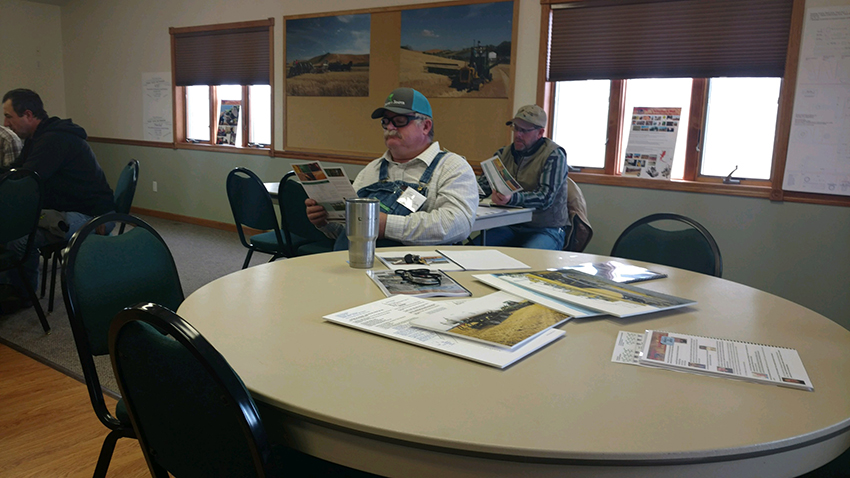 3
Joel McClure doing a little studying during a break.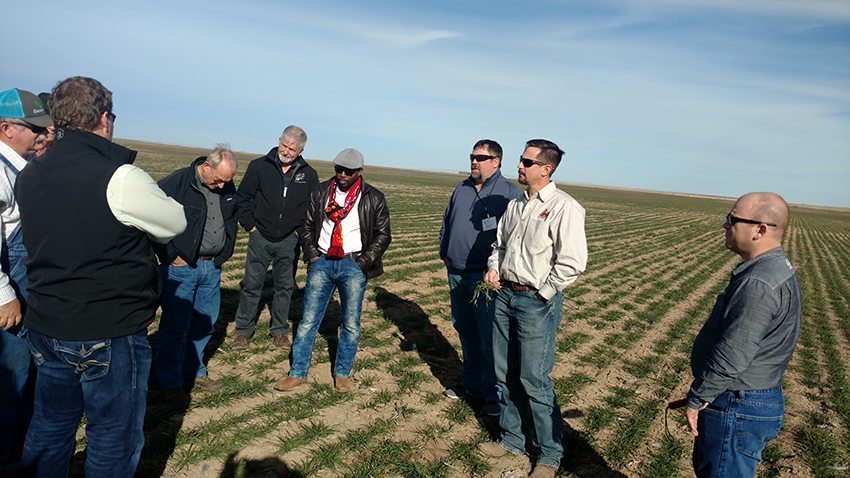 4
Outdoor session with great weather.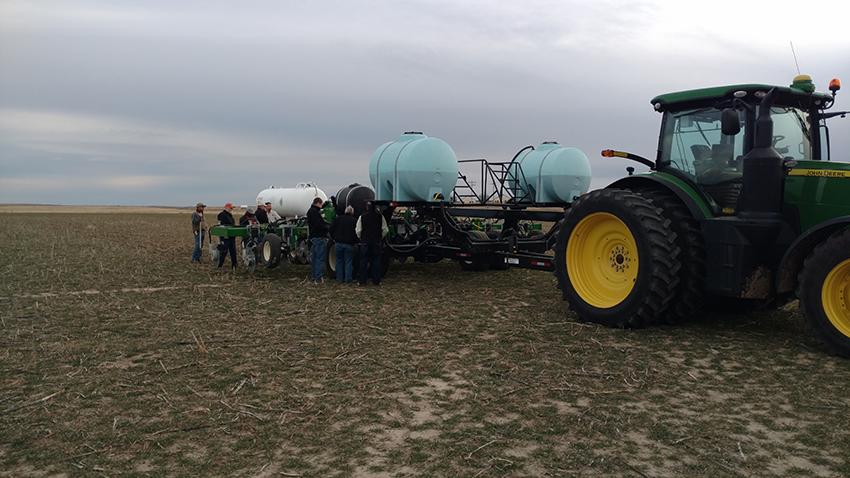 5
Checking over the Mustang Toolbar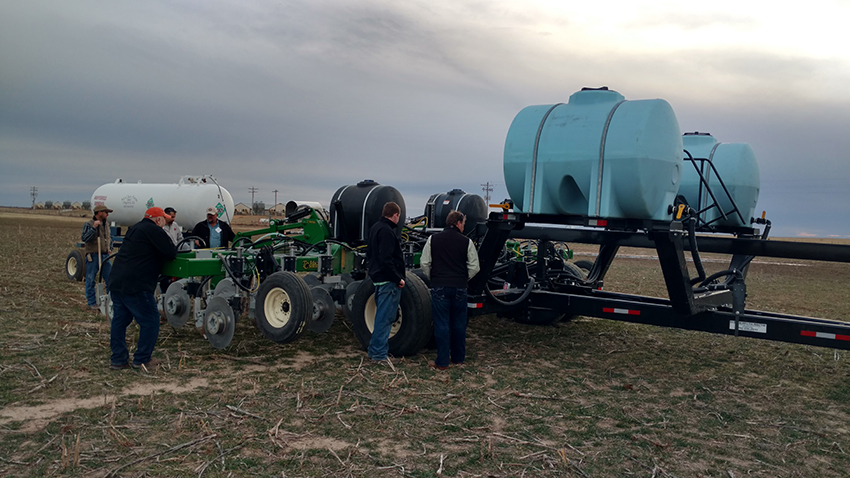 6
Very impressive.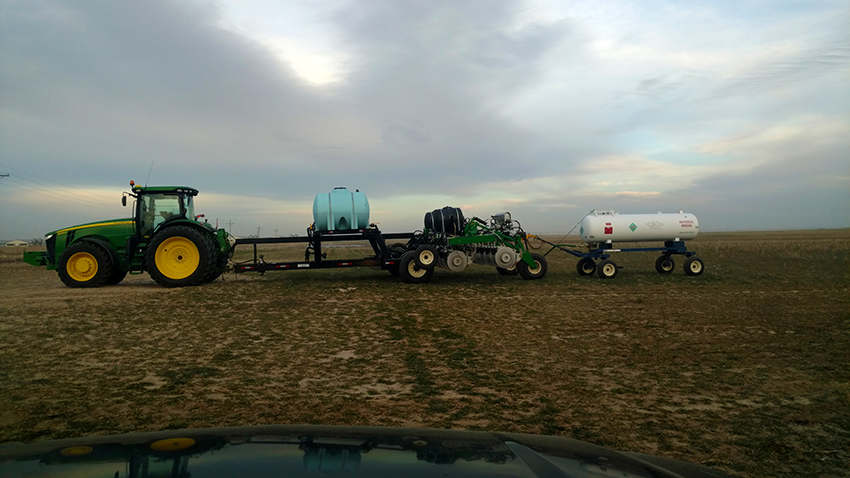 7
Fantastic setup
---