PICK YOUR OPENER
Deere 1890 , 1895
Click on images for more information and videos


Idaho, Oregon, Washington, Kansas, Texas, Oklahoma, Nebraska, S. Dakota, N. Dakota, Montana, Utah, Colorado, Minnesota, Alberta, Saskatchewan, Manitoba.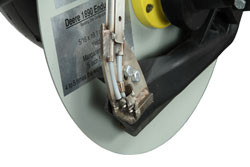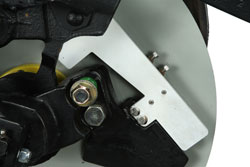 Seeding with wing injection, 4.47 Banding Series 4
Case SDX


Manning, Alberta, Ken Dechant. Fall Banding, 14,000 acres.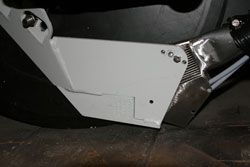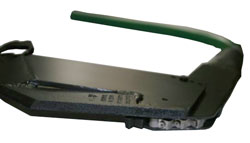 North Dakota South Dakota Crystalline
High Speed P-51 Mustang
Gumbo clay banding, Copeland, KS - Crystalline TAPPS explained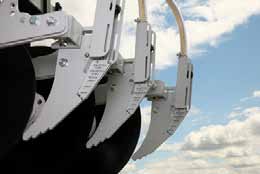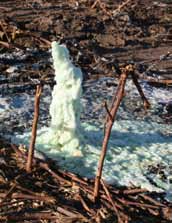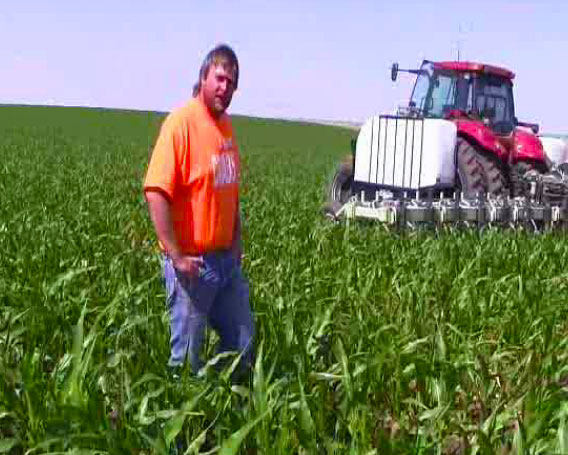 Side Dressing with Steve McCasland, Yuma, CO.
Bourgault MRB-25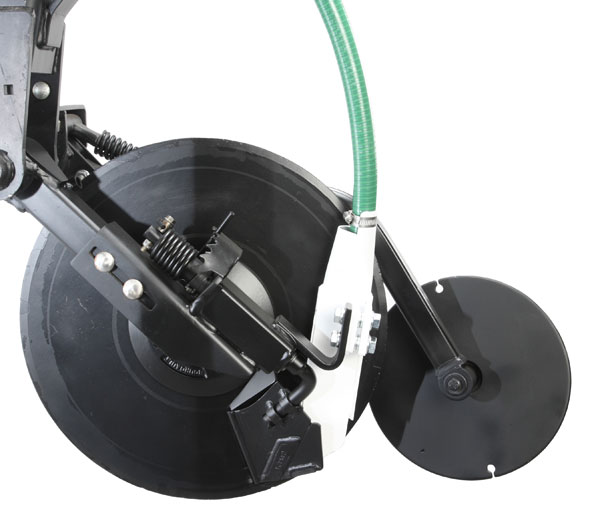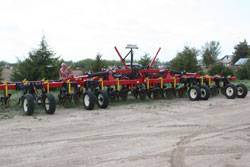 North Dakota Bourgault side dress toolbar

The Star is Fading...Fertilizer Prices may collapse.....

Oligopoly Term Used Again.....
Agrimoney.com | Potash giants face critical test to dominance

Potash Giants may collapse....A Red Giant. The Star of Potash Corp, Canpotex, Mosaic, may be fading.

Around the world……60 new potash mining operations start a Geopolitical movement in search of alternative pricing....$140 per ton vs. $470 per ton under the consortia of Potash Oligopolists.

It might be time to sell out of the Fertilizer Stocks….even though big gains were made this week….

Leading to other possibilities....Less demand of NH3 as producers learn how to use less and get more.

No need to build more NH3 plants. Better to make better use of it.

NH3 Costs about $90 per ton to build at current gas prices. NH3 is close to a regional monopoly in most parts of the US and Canada. Less than 5 producers producing 80%...You can thank the EPA...and other government agencies for lack of manufacturing enthusiasm.

North Dakota may have a stranded gas NH3 plant coming....and built by producers in a large Coop in the state....talk but no action yet.

Standby, July 1 is coming and the pricing pressure will surface www.exactrix.com/phosphate.htm

A Process Hedge for Exactrix owners....A great technical hedge from Exactrix that requires about .6 of the recommended rate to .5 of the recommended rate used by other applicator processes.

Better to sell off your fertilizer stocks and buy into more Exactrix equipment…

Phosphate in the News.

New Phosphate Mines coming....but Phos Acid rail cars may be the problem.

Agrium is on the board of the new phosphate mine in Ontario.......so once again.....the famous O word…..Oligopoly.

Controlling the exploration, the mining, the manufacturing and the distribution right to the producer....Sounds like United States Steel in 1903.

Teddy Roosevelt may have his chance for a third term.
The problem is you cannot bust up these non-competitive firms because the EPA is the forbidden player.

Higher fertilizer prices for US producers is just going to be in the budget…Smart Producers say, "Just use less of it and use it more efficiently".

Powerful Dynamics of Fertilizer Application and efficiency can be viewed at www.exactrix.com/EOYT.htm . Exactrix is producer driven…and top producers comment on You Tube.

More news coming about Process Management Technologies from Exactrix...China will have an impact on Exactrix.
Exactrix may have a discovered a new method and process to improve yields from 17% to 75% on Perennial and Biennial crops...Sugar cane, Winter Wheat, Winter Canola....and the Perennial Rye Grass...and pasture lands that face drought.


Orchard and vine crops are also being reviewed.
More news to come.

GJ Swanson




For immediate assistance call
Spokane (509) 535.9925
Toll Free 1-800-929-9289