DMR 4015, in three section, Exactrix TAPPS formulator.
First Season. 2014. Openers rebuilt in the last two years.
Custom Operator, Oklahoma.
The machine has the ideal 15 inch band centers and bands about 4.5 inches in depth.
The Frame is heavy and durable. Easy roading and works well on terraces.
Exactrix to supply certified rebuild Engines meeting 2022 standard with full 1 year guarantee.
NH3 Mass Meter Transmitter to moves to cab and liquid flow meter readout to cab circa 2022.
Dual Tachometers and 8 readout pressures, circa 2022 specs.
Accumulator charging from the frame center. Circa 2022 specs.
Dual section. New 1 inch grey stripe NH3 ammonia lines. Circa 2022 specs.
Available with on/off ball valves at openers. $7,125 at 36 openers.
Certified Engines on factory test bench, Clint and Robert approved, Full warranty from Exactrix. All other frame and opener components (non Exactrix) are as is.
Ammonia Trailer tanks in bottom outlet also available. Twin 1450 with bottom outlets can be added at 50 gpm. Rated 24 gpm top outlet.
$225,125.00, Includes Field Service inspection and training.
As is $125,000 off the trade in sheet.
This is an Oklahoma, Custom Operator and farmer, The Owner is moving up to 7 section fold, 5 section tool bar at 56.25 feet and liquid NH3 delivery. The 6 x 6 bar averages 1 acre per minute at 8.8 mph. The operator has on farm storage, liquid delivery truck and transport… and Custom Operator is a Green Play Ammonia subscriber. www.greenplayammonia.com . He will be providing Green NH3 in 2024.
---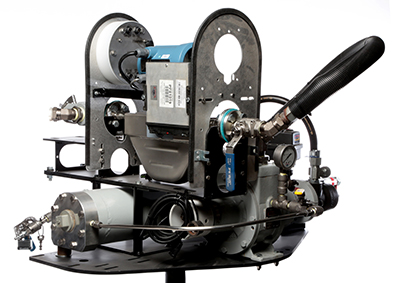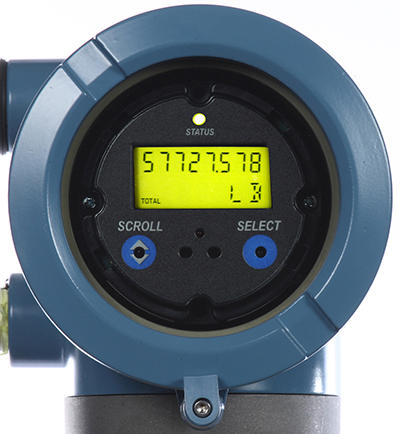 Mass flow - custody transfer in cab mount


Timed bleed tachometers are for two systems. Series 2KC, 2KP, 2KR, 2KM

Timed bleed tachometers are for two systems.
Series 2KC, 2KP, 2KR, 2KM
Deere ISO-Bus Control

2KR Blenders assure accurate delivery of
3rd product for blending.
Remote bleed at fill
Pre start of NH3 system. Ball valve action.

In cab mount. Micro Motion read out.
| | |
| --- | --- |
| | |
| Electronic valve on opener. Immediate start and shutdown. Ideal for side dress. | |