Frontier Farming Days Feb. 14 and 15 2019
SRS, TAPPS, TAPPKTS Mustang Tool Bar.
Training by the best. Planting Wheat, Planting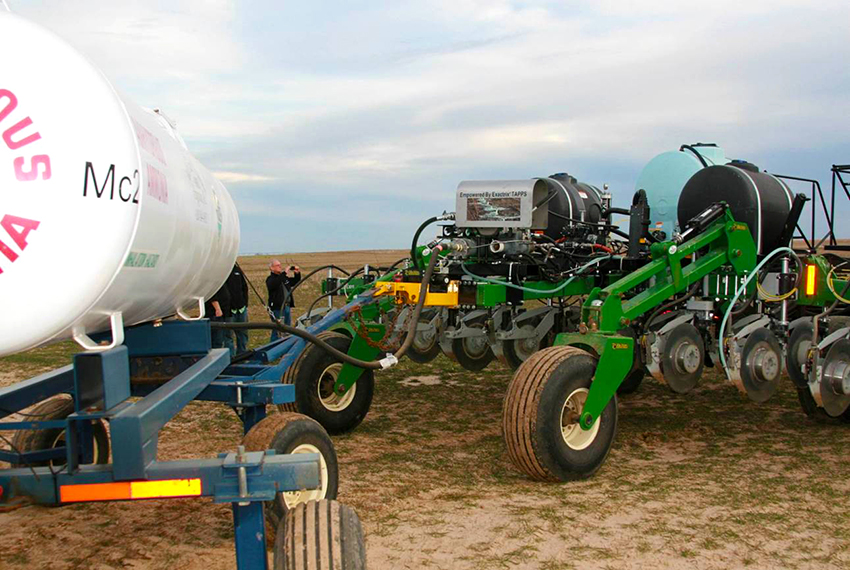 1
3015 with positive down pressure lift assist. Hydraulic hitch and ballast tanks, 2kC Series 2 with 2KP TAPPS formulator.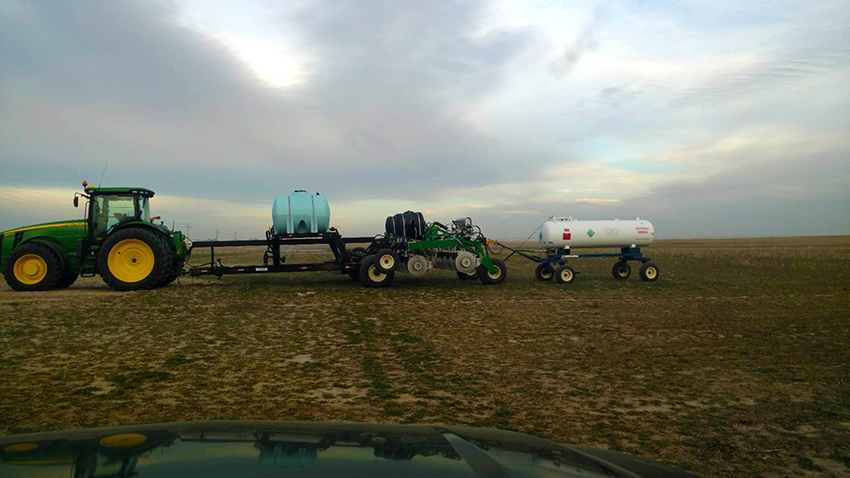 2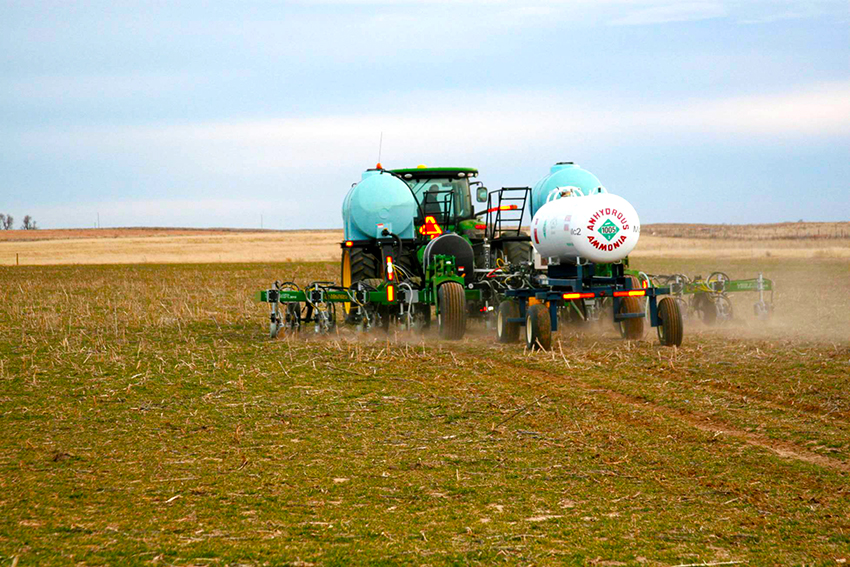 3
Feb. 15 banding into growing wheat at 28 degrees F.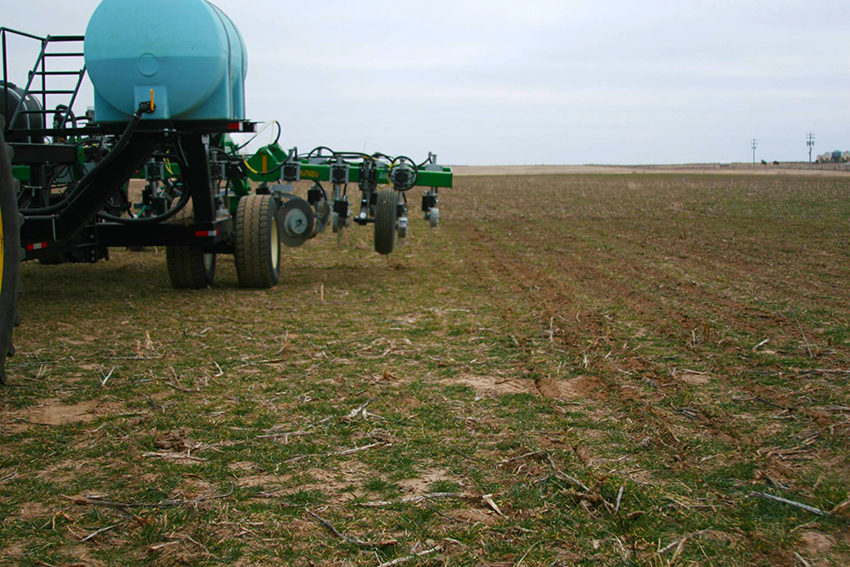 4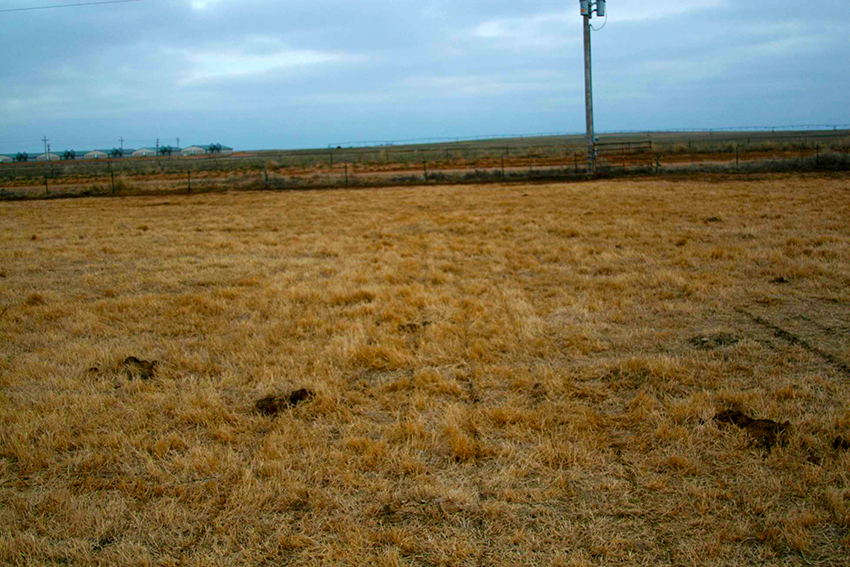 5
Coastal Bermuda Grass Deep Banded 8 inches at full recharge…700 pounds of beef per acre exported in cow calf pairs. TAPPKTS going in a 15 inch centers.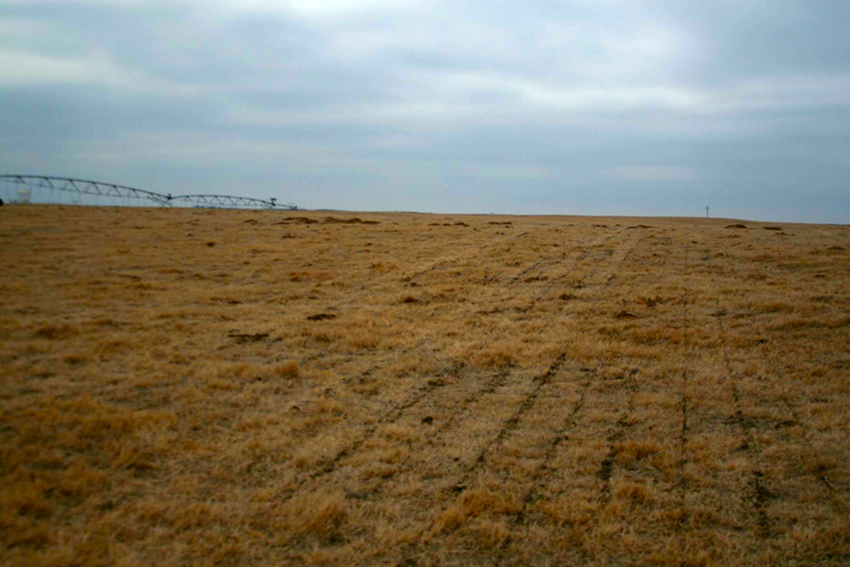 6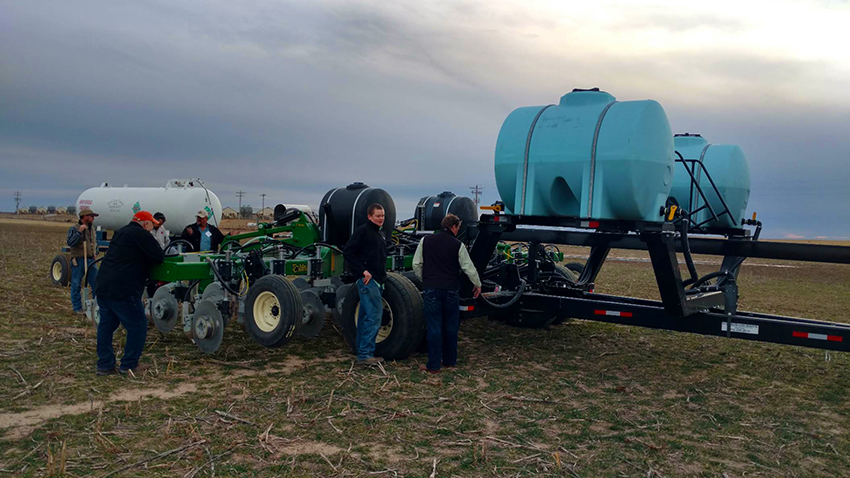 7
Late Start Fall Wheat, Banded TAPPKTS.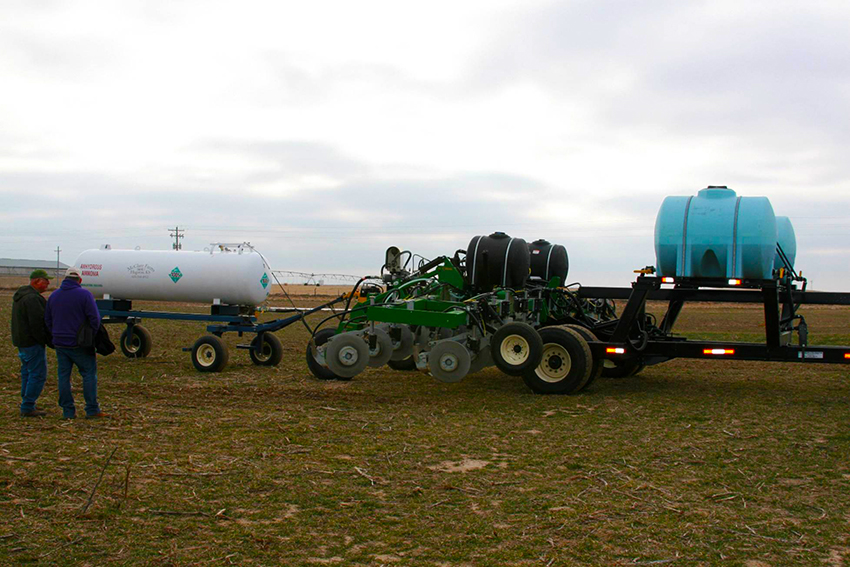 8
Troy Coen and Lewis Davis.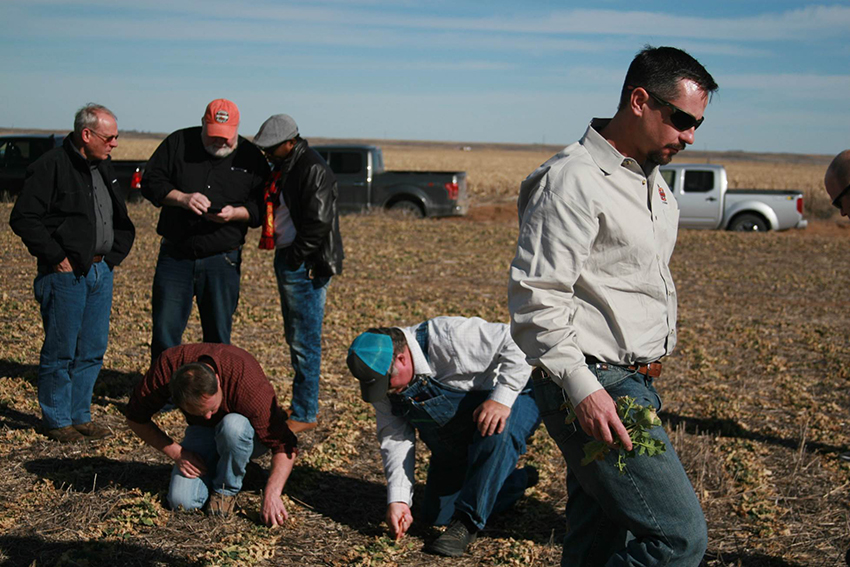 9
Brian Caldbeck, Joel McClure and Brian Arnall. Bert Bock, Lanny Faliede and AJ Foster.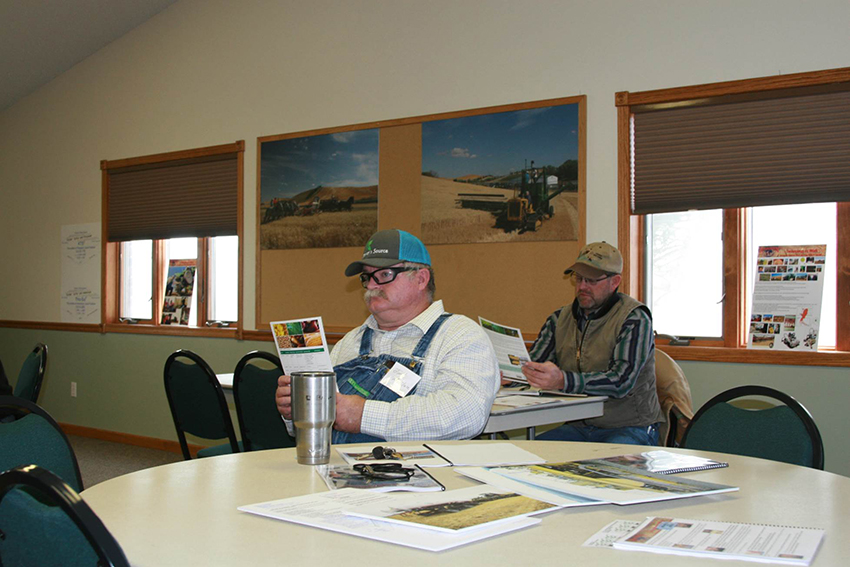 10
McClure and McClure.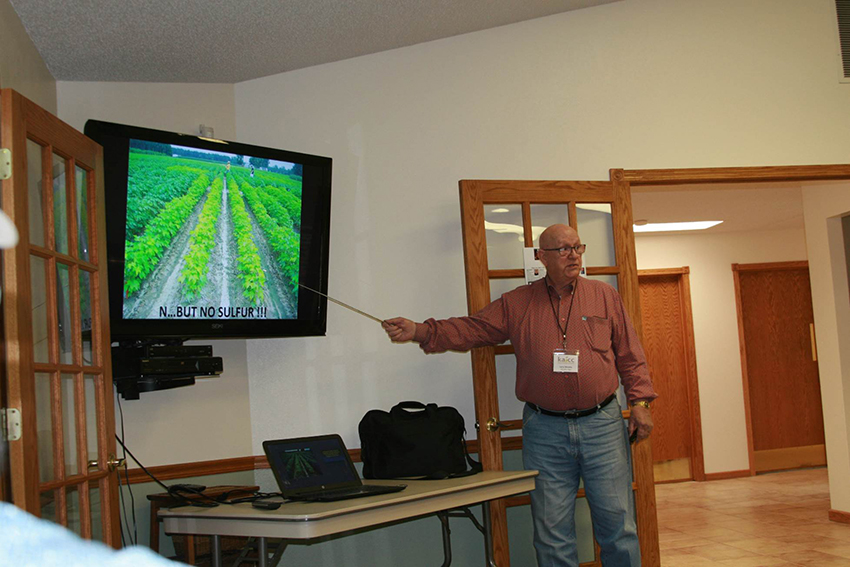 11
Larry Murphy…reviewing Cotton and Sulfur. Ideal for KTS.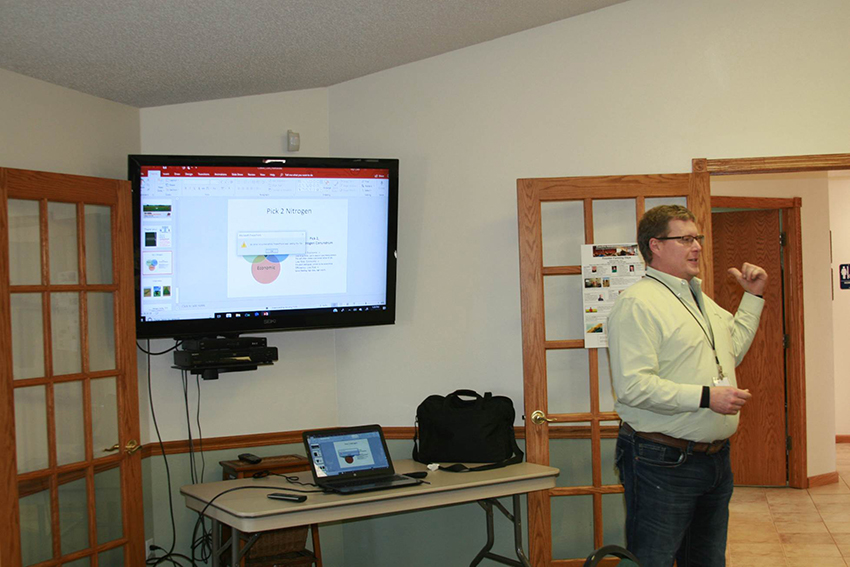 12
John Buck Reviewing Mycorrhizae.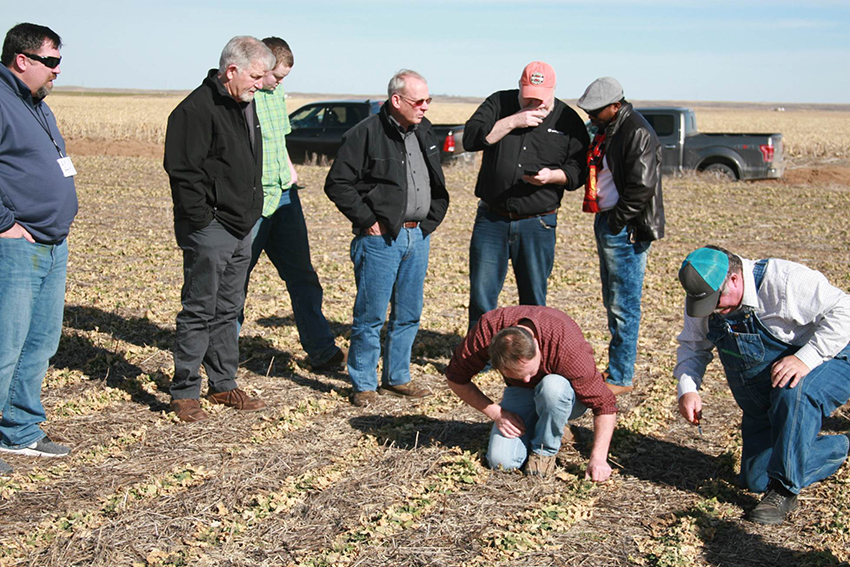 13
Thursday…a good day to review SRS Canola on 20 inch.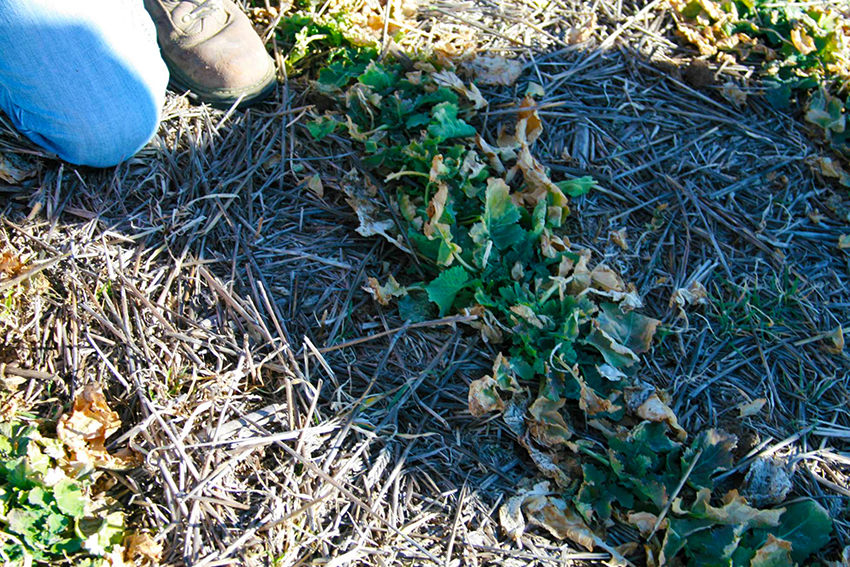 14
SRS, Winter Canola in triticale, irrigated along the Cimarron River.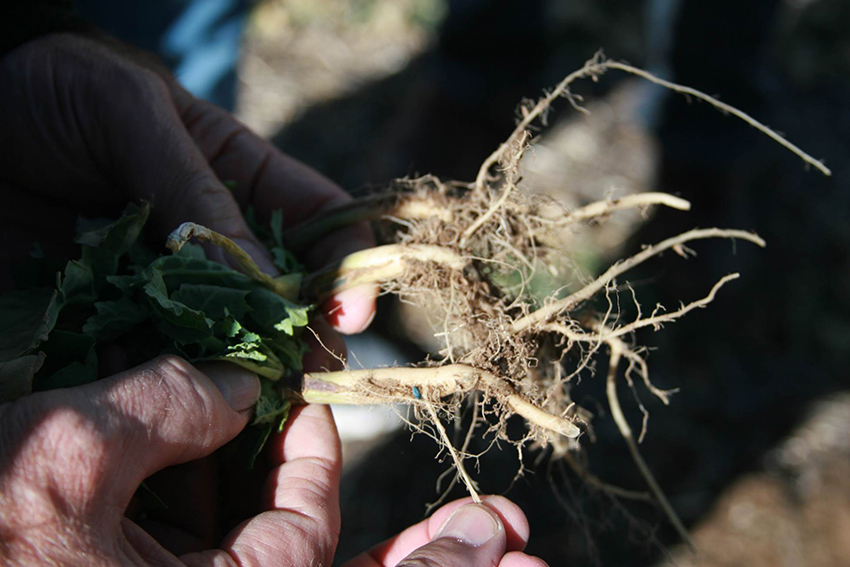 15
Canola Seed can move a mountain. All Canola SRS on 20 inch.
Concerns about fall applied chemical, Select, Hypocotyl damage.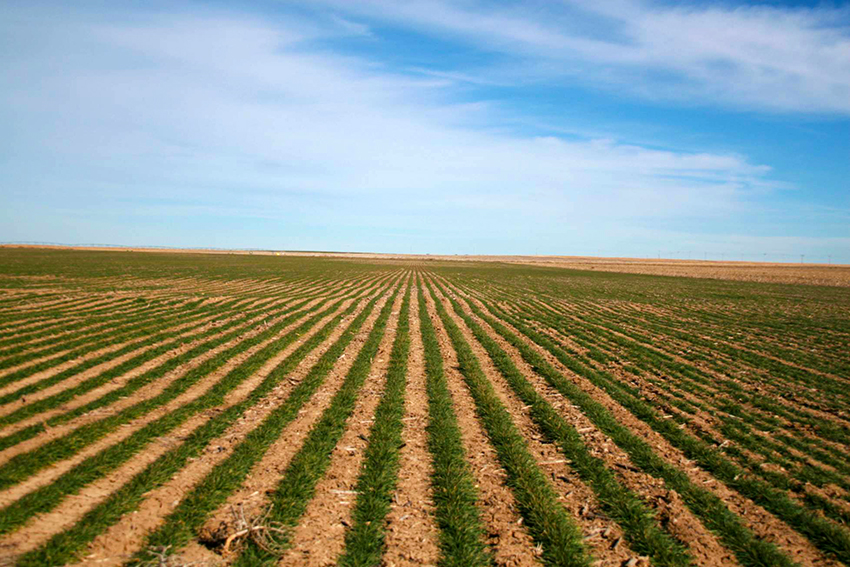 16
Planted SRS vs drilled 10 inch. TAM 111 Certified seed at 230,000 and other rates in trials.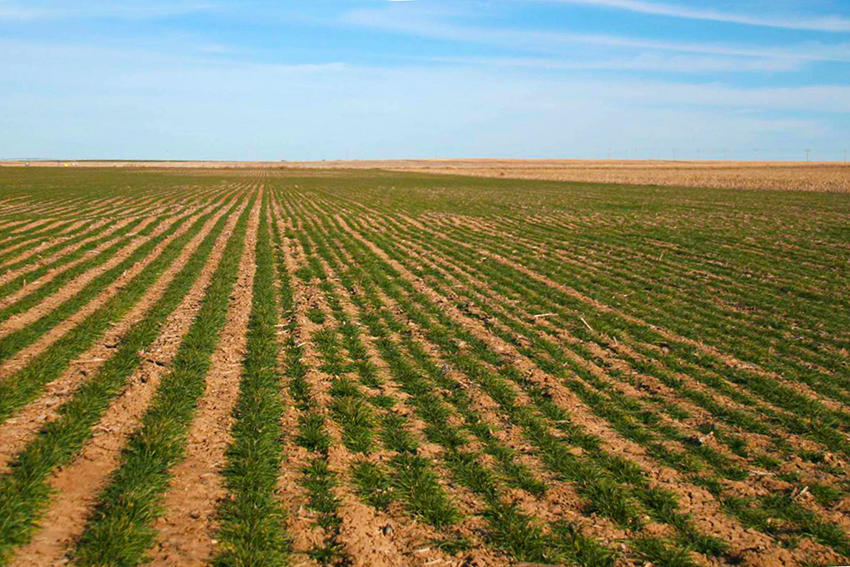 17
20 inch planted vs 10 inch…..SRS proves the point when coupled especially with a planter.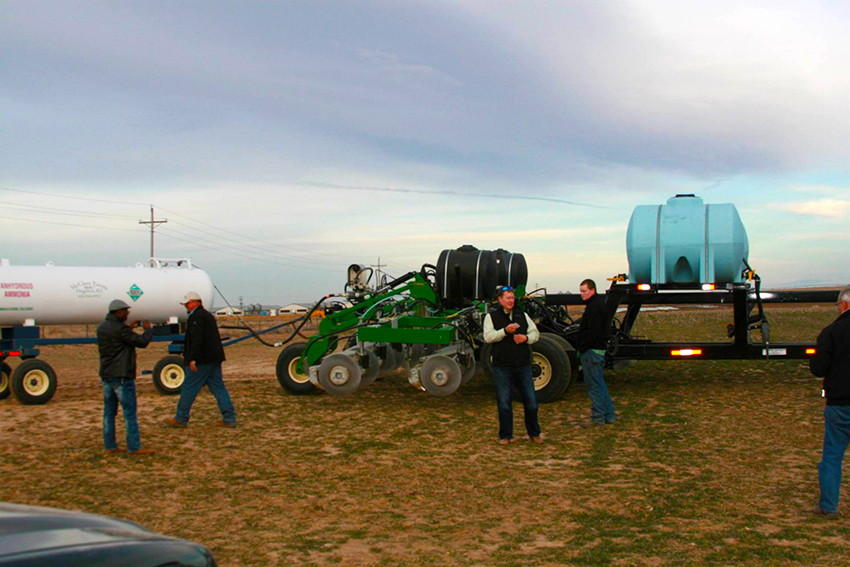 18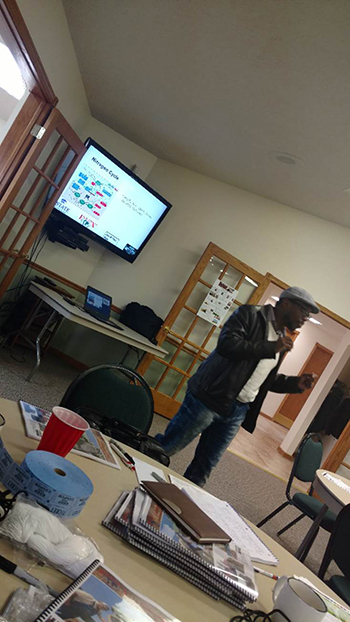 19
AJ Foster makes another great presentation on stabilized nitrogen and a short review of Humic and Fulvic Acid.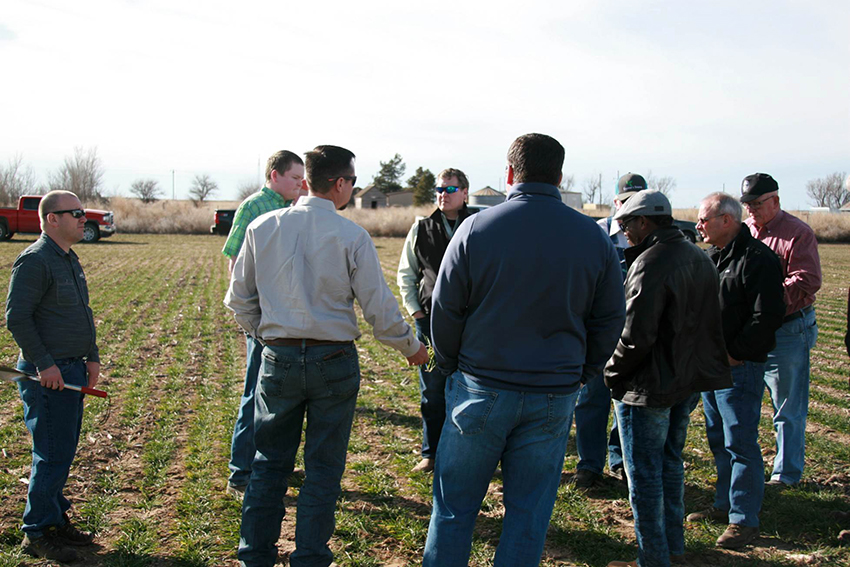 20
Brian Arnall, Oklahoma State, Precision Nutrient Specialist. Thursday…with little wind and a warm day in the 70's. We got real lucky on the weather.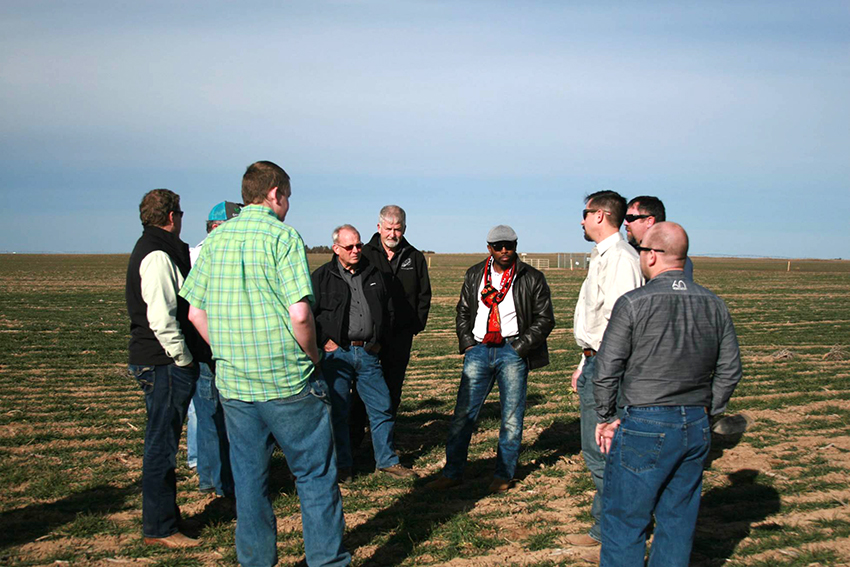 21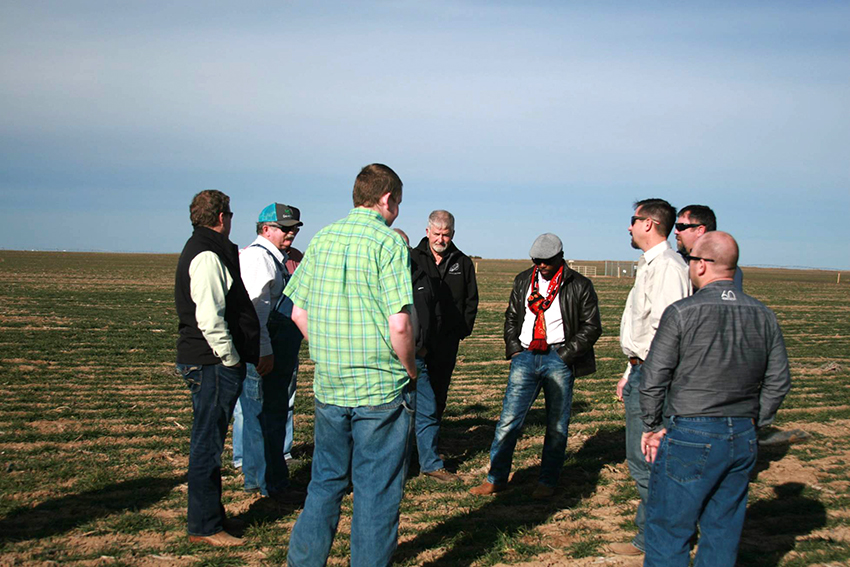 22
---
EXACTRIX, Rated in the top ten agricultural websites in North America.
For producers who want to learn more about increasing crop production, we provide some good answers in the Exactrix library.
EXACTRIX GLOBAL SYSTEMS makes the news See Video
EXACTRIX LINKS
Meeting your formulation needs. http://www.exactrix.com/TF.htm
Need more information on advanced crop production. www.exactrix.com/EWAC.htm
Picking your metering systems. http://www.exactrix.com/EPM.htm
Click HERE to read more about the Deere Exactrix Wing Injection System
| | | |
| --- | --- | --- |
| 23 | 24 | 25 |
| Start Ski Season Early in North Dakota | USDA-ARS, Single Disc Tool Bar at Walla Walla. | Schmit Brothers, Osmond, Neb |
---