Return To Main Page
See all our previous broadcasts
Why Exactrix Works Everytime.
Sat Shot and TKI is critical to your success.
A powerful review.
No Question Left Unanswered, A sure bet for your farm. Highest realms of quality information.
A scientific review with all your question answered about nutrient management.
Wednesday Evening, Sept. 11, 19. Your are invited to find out why does "Exactrix Works Every Time?"
Dr. James Schepers, USDA-ARS, Retired. Biological Materials, with overall commentary of the nutrient industry.
Guy J Swanson, President, Exactrix Global Systems. Review of TAPPKTS, Alfalfa Recovery, Double Crop Soybeans.
Lanny Faleide, President, Sat Shot, Review of Technologies for Making VRT-Site Specific Maps.
Dave Skillstad, Field Operations, Nebraska Reporting on the development of KTS, Accu N and Thio-Sul.
Mystery Speaker to be announced at Husker Harvest Days. Pick up your Presidential pass at Booth 546.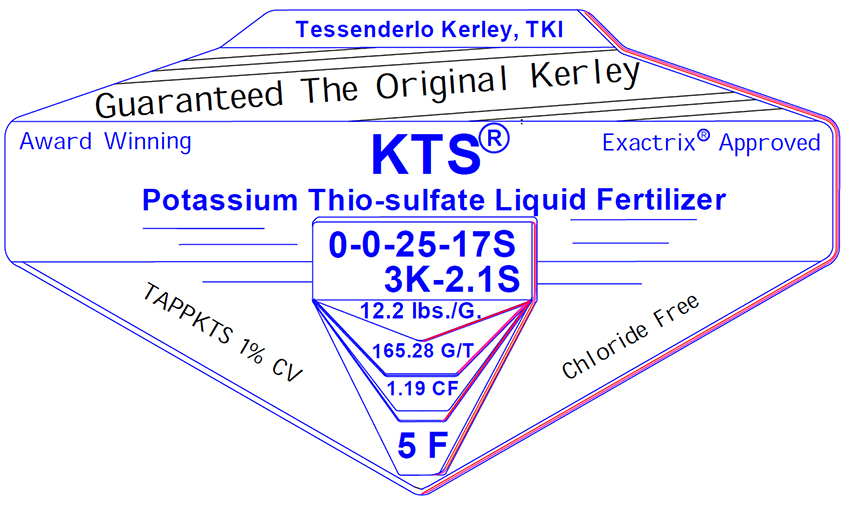 Presidential Pass, Exactrix®, Tessenderlo Kerley and Sat Shot® Sponsored Event.
Special Coupon for Exactrix® Training in No-tillage and TAPPKTS.
An ideal exchange of ideas for VRT-Site Specific Nutrient Application.
Nourishment and Drinks provided with your peers and scientists in attendance.
The educational meeting set for September 11,19, 5:00 PM to 7:00 PM
Fairfield Marriot, 510 W Talmadge Rd, Kearney, NE 68845
(308) 236-4200, Exactrix Confirmation 509 995 1879
You are invited if you are attending Husker Harvest Days and Pick up your pass for a great evening together.
Go to Booth 546
" You can win the Battle of Midway with timing, good equipment and the correct, information. " GJS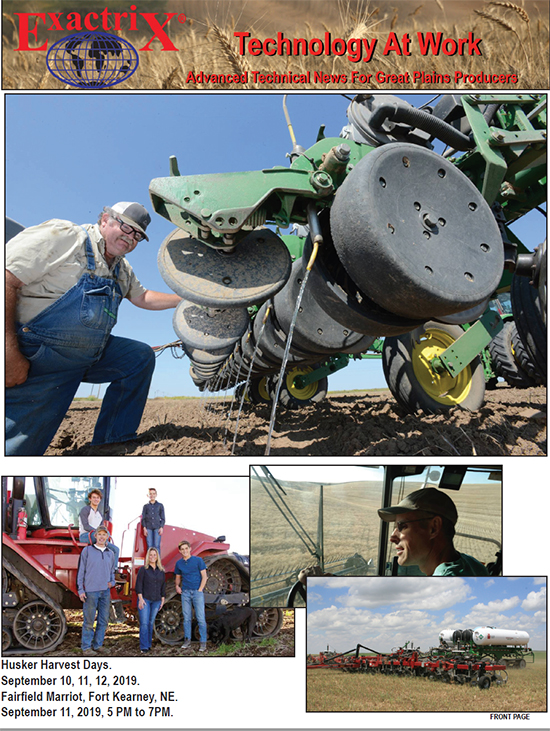 Click on image to see full PDF file