Return To Main Page
See all our previous broadcasts
You get Seven key points to beat Fossil fuel.
Zero Carbon, Low Cost, Easy To get, Locally Built, No Grid Connection,
National Security Improved, Better means to raise crops and store soil carbon.
Somebody in Australia at Fortescue does not know the Pacific Northwest economic geography, landscape or Weather. They are not counting on how the products and the economy moves in the Northwest. The Columbia and Snake rivers are the Heart and Lungs of the PNW.
In the PNW from John Day Dam to Lower Granite Dam…you have the most abundant and available energy from Wind, Solar, and Hydro at 2.9 cents to 3.5 cents per KW levelized from Joe Manchin's weekly report.
Fortescue site selection is the last place we would select for a Green Play Ammonia Plants. This is not the place to be ….you cannot transport or bring in Ammonia from the ocean to Centralia or move up and down a large river. The safest way to move ammonia is river barge and sea going barges. Large Tanker Ships are now planned to move ammonia.
For sure….The safest time proven method of NH3 transport is river barges and sea going ships….Hydrogen is way to risky to transport.
You would have to be nuts to tell the Corp of Engineers or Bonneville Power Administration, or the Coast Guard that you are moving a Hydrogen laden Barge past 8 locks and Dams from Bonneville Dam to Lewiston Idaho.
The DOE knows you cannot move Hydrogen economically. My bet is, The Hanford AEC site would not consider a Hydrogen plant close to their reactors and radioactive brownfields and they know the risks.
At your next chance meeting you will need to sit down and explain to the Mayors of Portland, the Dalles, Hermiston Umatilla, Tri-Cities, Lewiston, Idaho, and the County Commissioners that your barge is moving Hydrogen.
Hydrogen has a really tough battle with insurance companies. The best visual indication is shown below and as noted on May 6, 1937.
After 45 successful transatlantic bookings of wealthy and influential people the Zeppelin Metal Work and Nazi Germany went down with the lighter than air craft. In the world's eyes, tracking Germany, this was the beginning of the end for the Nazi's.
Hydrogen is way too risky. Hydrogen is for Rocket Ships where you have no chance of insurance anyway. Hydrogen Transport and local delivery is not possible because of insurance.
At Green Play Ammonia….we know for sure Ammonia is the winner due to safety record, cost, and energy density as NH3. Low pressure at 120 psi rather than 10,000 psi and the steel Ammonia tanks are now in their 75th year of service due to the insurance companies, the fire marshals and the boiler inspectors.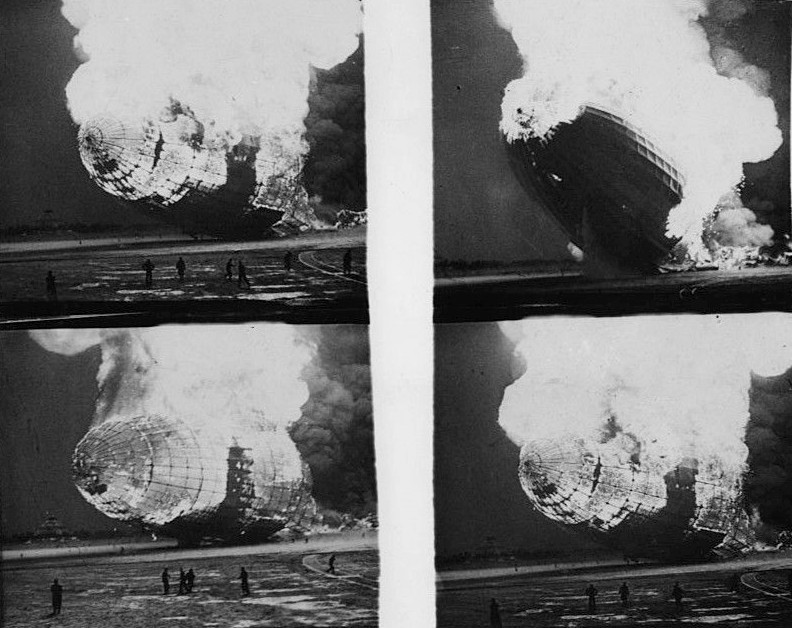 Hindenburg: The New Evidence | NOVA | PBS
https://www.pbs.org › wgbh › nova › video › hindenburg...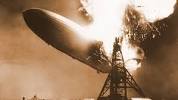 A revealing new investigation of one of history's most iconic aviation disasters. PBS · May 19, 2021
Hindenburg: The New Evidence Preview | Season 48 - PBS
https://www.pbs.org › video › hindenburg-new-evidence-...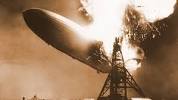 80 years after the world's largest airship ignited in a giant fireball, newly discovered footage sparks a reinvestigation of what exactly ...PBS · May 4, 2021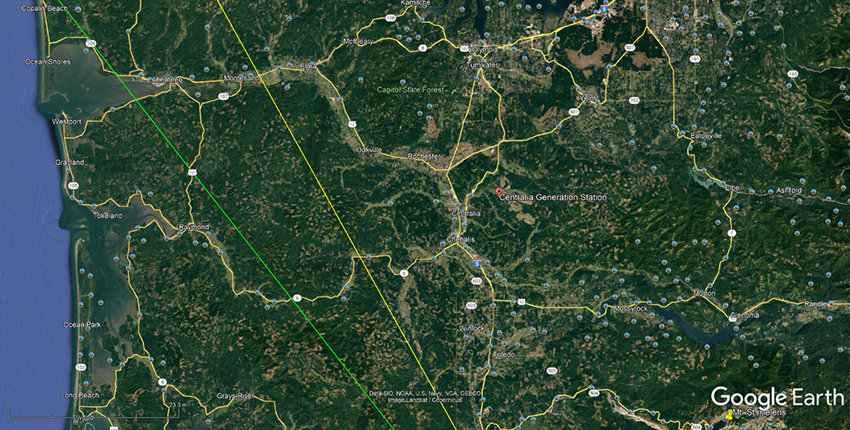 ---
Can you explain to me why a Coal Fired Plant conversion to build Green Ammonia works well?
Could it be the Grid is already there? The location is most likely a Mega Plant design and main gain is to attach to the Grid? Is it Grid Power they are after?
Could it be the Governor is eyeing the jobs?
Wind and PV would be the power source?
Would they build a Dam?
They are not a river or seaport to transport which raises safety concern and cost?
Would they come in at Gray's Harbor and pipeline?
They need a seaport that is close?
Does Fortescue build Ammonia?
There is room for everybody and every approach e.g. Fortescue, when there is a 10X growth.
Keep your eye on the ball….local built, No Grid, NH3 transport and delivery to an on-site cracker for a fuel cell. Other local sites can run ammonia in an engine or with heat and process.
Mega Plants run the risk of optimum and quick build plants like Green Play Ammonia Plants.
Local delivery and Manufacture will out compete in most cases.
The final point…why fossil fuel was successful. 1. It was a cheap way to get power and heat in many applications. 2. It was local or easy to get due to economical transportation of the refined product from a Mega Plant.
Circa Lee Raymond Exxon, comments to the API 1995.
You get Seven key points to beat Fossil fuel….Zero Carbon, Low Cost, Easy To get, Locally Built, No Grid Connection, National Security Improved, Better means to raise crops and store soil carbon.
---
Billionaire Eyes Washington's Last Coal Plant for Green Hydrogen
Andrew Forrest's Fortescue Future Industries will study converting Centralia's coal facility in Washington.
By Georgina McKay - May 12, 2022,
The clean energy unit of Australia's Fortescue Metals Group Ltd. is considering building a green hydrogen facility near Washington State's last operating coal-fired power station.
Fortescue Future Industries entered into a binding exclusivity agreement with an industrial park near TransAlta Corp.'s Centralia facility, which is scheduled to close in 2025, the Perth-based company said Friday in a statement. FFI said it intends to seek to employ the existing coal workforce for the
proposed project.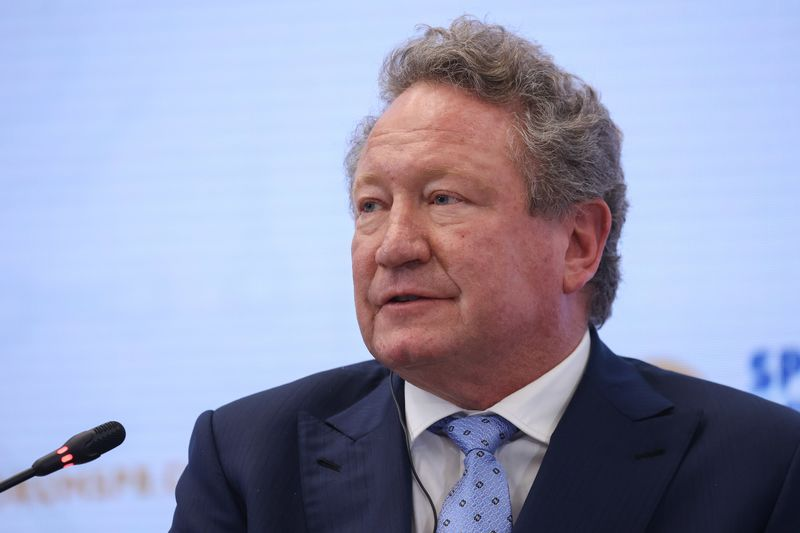 Andrew Forrest - Source: Bloomberg
More from
BloombergGreen
Metals miner Fortescue and its biggest shareholder, billionaire Andrew Forrest, have announced a slew of potential investments in a bid to become one of the world's biggest clean energy producers over the next decade. The world's fourth-biggest iron ore exporter has a lineup of multibillion-dollar projects to reach that goal, ranging from a plan to supply Europe together with German energy giant EON SE to buying Williams Advanced Engineering Ltd.
Read more: Billionaire Forrest Plans Green Energy Factory to Rival China
"FFI's goal is to turn North America into a leading global green energy heartland and create thousands of green jobs now and more in the future," Forrest said. "Repurposing existing fossil fuel infrastructure to create green hydrogen to power the world is part of the solution to saving the planet."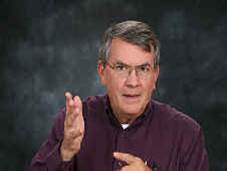 Your Great Plains Reporter.
Guy Swanson
Exactrix® Global Systems LLC
www.exactrix.com
exactrix@exactrix.com
509 995 1879 cell, Pacific.
General office: 509-254 6854
4501 East Trent Ave.
Spokane, WA 99212