See all our previous broadcasts
Anhydrous Ammonia and Snow go together, Hand and Glove.
$150 more net income per acre with Exactrix TAPPKTS plus Zinc.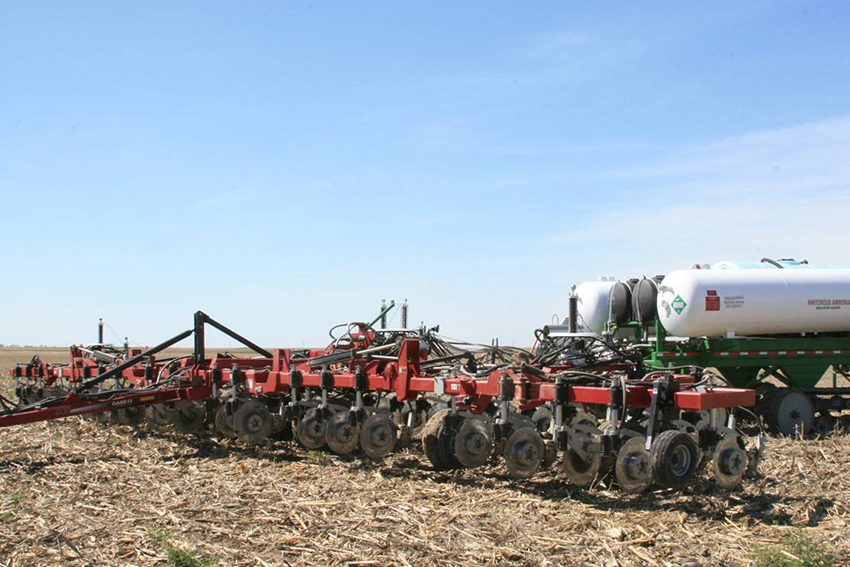 Banding Deep, Running Fast, Meeting Your Needs at 1 acre per minute.
Making TAPPKTS plus Zinc at 8 mph in a Rotational Deep Band for present and future crops.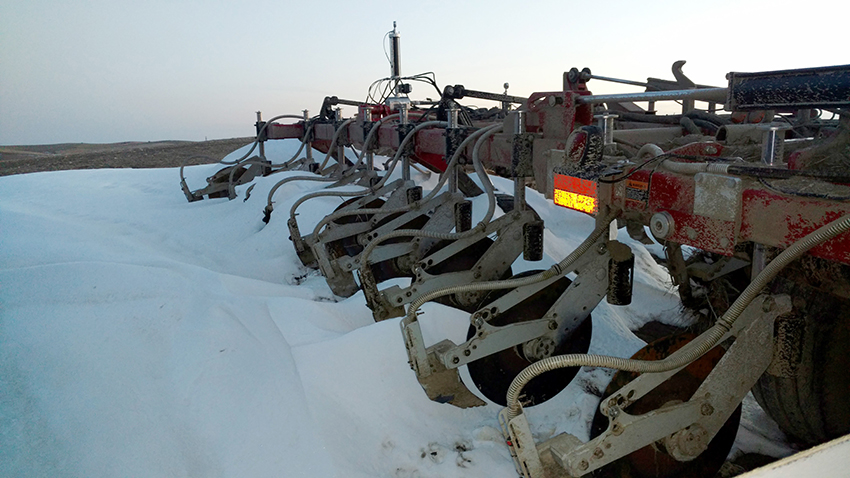 Let the Weather roll…..Nothing beats ammonia as TAPPKTS plus Zinc for top yields at lowest cost in all scenarios of crop production.
Ammonia at 300 psi liquid injection above tank from Exactrix is superior in fall and spring application of TAPPKTS plus Zinc.
TAPPKTS plus Zinc is stable and immediately useable and works in every commodity crop.
As tested and for sure .6650 lbs. of N will raise a bushel of corn across all yield ranges and economic goals.
Plot Work Proves That Exactrix TAPPKTS pays down debt faster and Exactrix is more reliable for all crops in Fall and Spring Banding.

Better Section Control at each opener with NH3 Electronic Ball Valves with P-51C, CE, and CUE openers leading the way.
The opener mounted electronic ball valves are in production following a 5 year development program.
High reliability keeps site specific maps accurate and allows side dressing directly into all crops with immediate land shut down.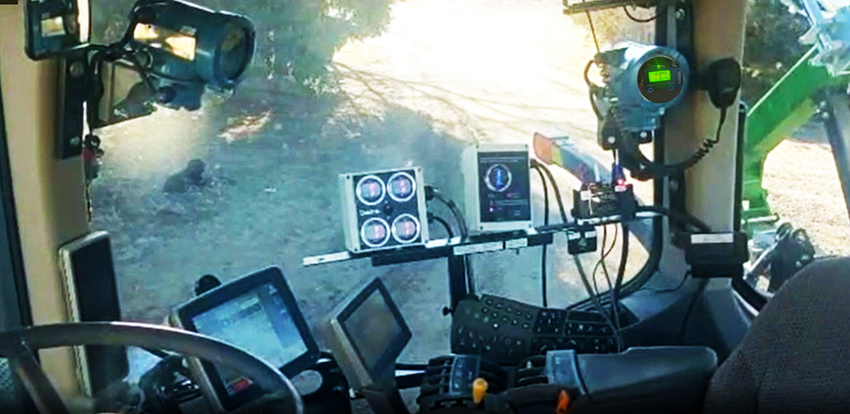 Variable Rate Site Specific at 1%CV. Custody Transfer with Mass Meters.
The high reliability of Mass Flow challenges the scale at the Coop.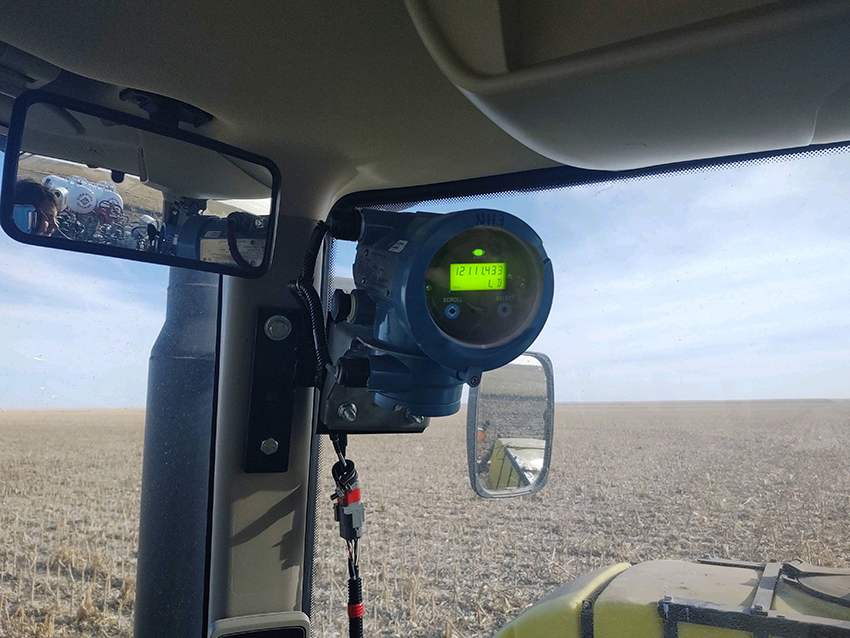 Mass Flow 2KC and 2KM Weigh Master is "Cab Mounted" for immediate information.
Absolutely quick recording of field changes in custody transfer. The information is sent direct to your computer via cell phone.
Ownership can change in many states.
Accurate and repeatable to within 20 lbs. of NH3 applied out of every 10,000 lbs. applied to the land. (.002)
Coefficient of Variation is always the same in all weather and temperature conditions at 1%CV of application in liquid streaming flows.

Move more money to the bottom line with liquid streaming flows at 300 psi above tank pressure.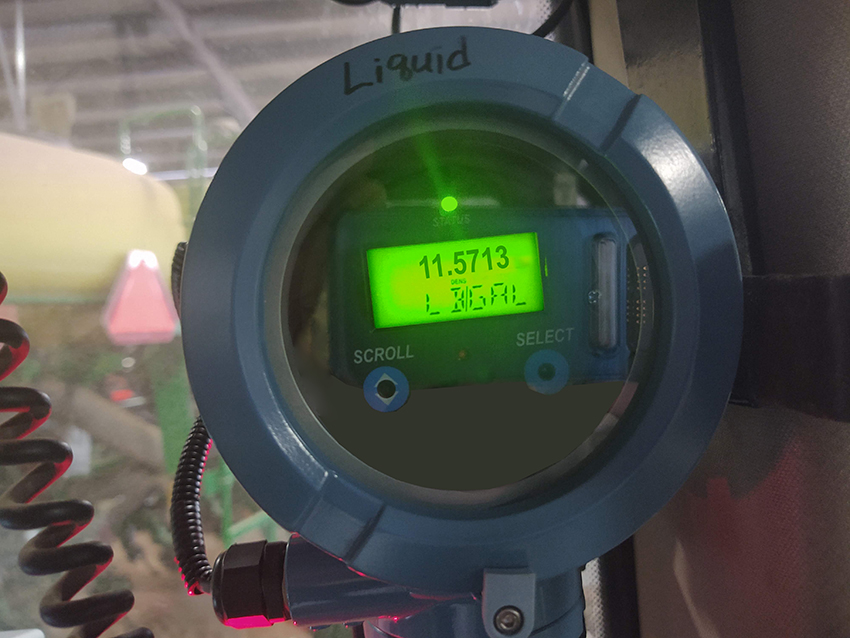 The Weigh Master 2KM provides the actual density of the fertilizer blend in pounds per gallon when formulating TAPPKTS plus Zinc.
The single biggest change to ammonia application in 70 years comes from Exactrix. Now it is 166% more crop available.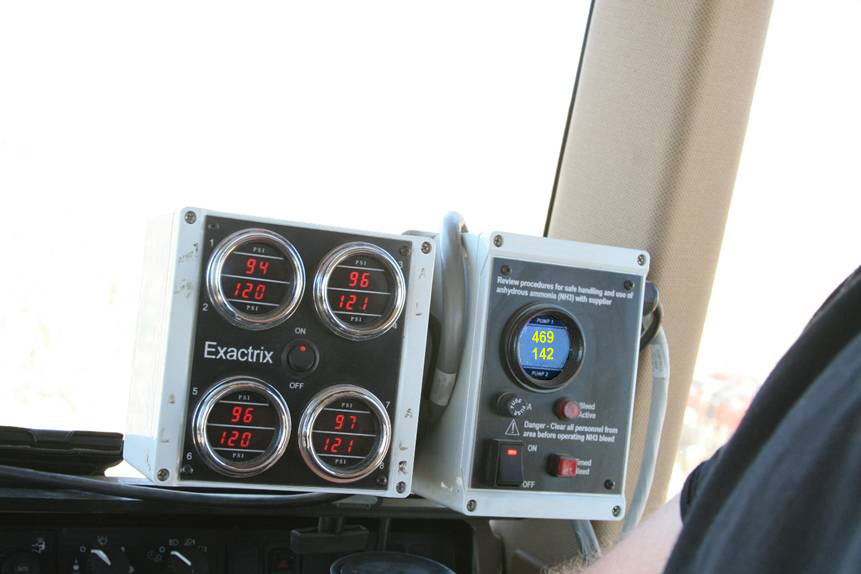 Correct information to 450 PSI NH3 injection pressures with Mag Drive.
The High Pressure Series 3, Systems are a powerful advancement allowing superior placement and balance of the manifolds.
The unique, "Balance Section Control" design at high pressures with the BPOR pressure balancers in operation in all flow ranges.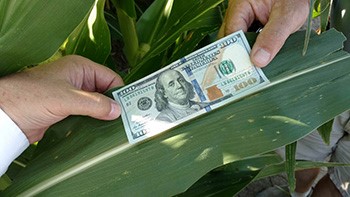 Green Play Ammonia is available to Exactrix Owners in 2023 to 2025 for EV Trucks. www.greenplayammonia.com
Green Play Ammonia has Zero Carbon allowing ethanol to outcompete fossil fuels in GHG emissions.
What is Binary Banding in Corn, Cotton and all Row Crops?, Binary Banding Video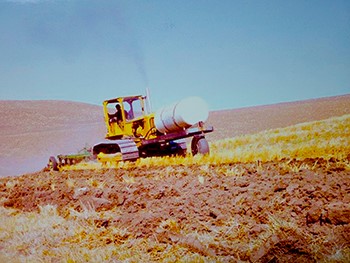 "Find the need and fill it." HJ Kaiser.
If you need to expand your operation and want to pay down debt rapidly you need a tool that will do it well every time.
Plus you meet the environmental needs of controlling Green House Gas.
When the change in culture requires $150 per acre more net income, you will find a way.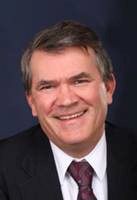 Guy J Swanson.
Developer, Executive Engineer.
Green Play Ammonia™, Yielder® NFuel Energy.
Spokane, Washington. 99212
www.exactrix.com
509 995 1879 cell, Pacific.
exactrix@exactrix.com