Frontier Farming Days
Hugoton, KS, Thursday, Feb 14 and Friday, Feb 15, 2019
No-Till Advanced Demonstrations and Seminars.
Meet your peers and supporters of advanced farming technology.
Share information on reduced production costs with yield enhancement.
Find the "Mortgage Lifter", a dynamic shift in your profitability.
Meet the bankers that will finance your change to profitability.
Cotton Nutrients reviewed with biological inputs and SRS.
Making another $150 per irrigated Corn acre with a simple change.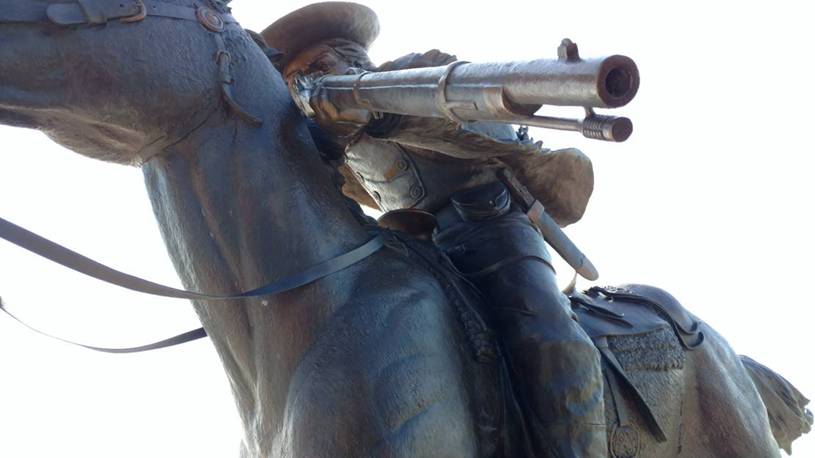 1
Designed specifically for Advanced No-till farmers. Stay on the mark at Hugoton.
We guarantee your learning satisfaction. Two key points, Less Fertilizer, Less Seed.
Hands on with the most advanced equipment and genetics.
Shoulder to shoulder with the bankers, the scientists, and the engineers.
Scientists and producers will confirm your chances for placing a good bet.
TAPPS, Nutrient Management under No-till using single disc openers and SRS injection.
Running in the Field with new and advanced designs…you can feel the cloth.
Hugoton Golf Course. Thursday Feb. 14 seminar and field demonstrations.
Hugoton Golf Course, Friday Feb 15 seminar and field demonstrations.
A bargain at $550 for two days and includes lunches, personalized training, skill development, and technical papers.
Early registration saves $200 thru Dec. 28, 18. January 5 to 10 2019 Registration is recommended for family groups.
Rooms available at $85.00 per night at the Best Western in Hugoton.
If you need complete registration information, Speakers and Itinerary contact Exactrix.
Contact Exactrix Global Systems.
509-995-1879 or 509-535-9925
e-mail:exactrix@exactrix.com
---
http://exactrix.com/Broadcast_12_03_2018.html No-tillage Baby Potatoes at Hugoton?
Fertilizing Soybeans for Iron Chlorosis with Tri Flow Injection up to $150 per acre more net margin in soybean production.
Reviewing TAPPS and TAPPKTS double crop systems. Rotational Band Loading, Mustang Banding at 7 to 8 inch depths.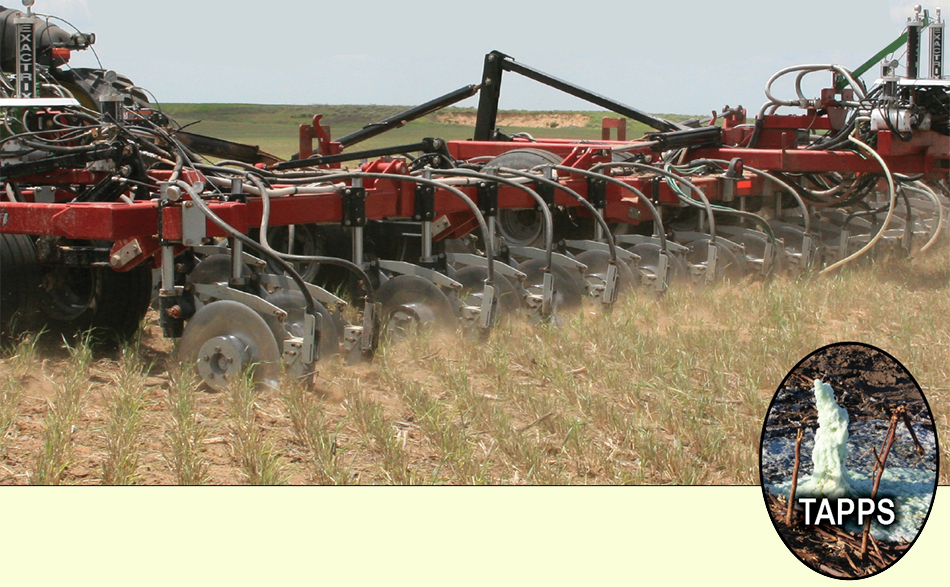 2
Reviewing Seed Row Saturation in all crops including Cotton.
Reduces Seed Costs, Makes every seed count and timely.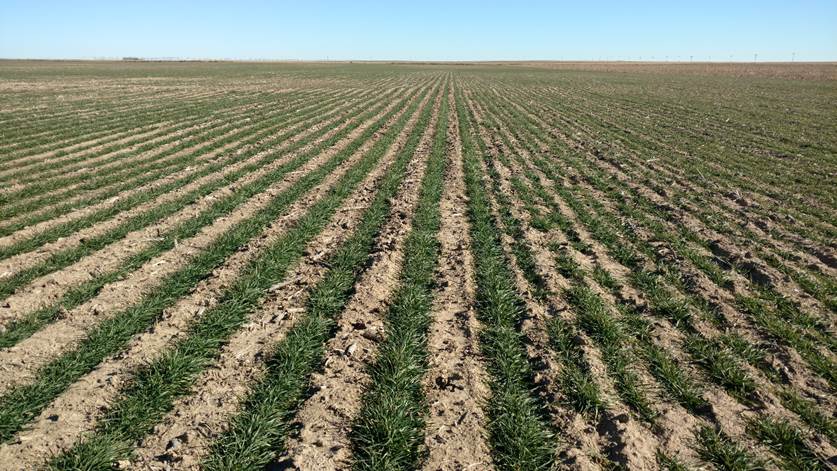 3
Get the answers on Seed Row Saturation and why the planter dominates in wheat production with SRS at 50 to 100 gallons H2O per acre.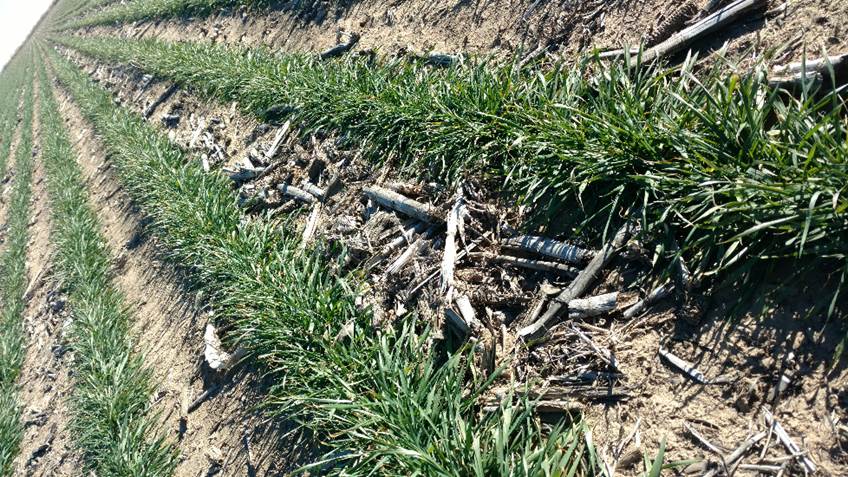 4
Exactrix SRS at 50 to 100 gallons H2O per acre on 20 inch row spacing will be demonstrated and actual results shown.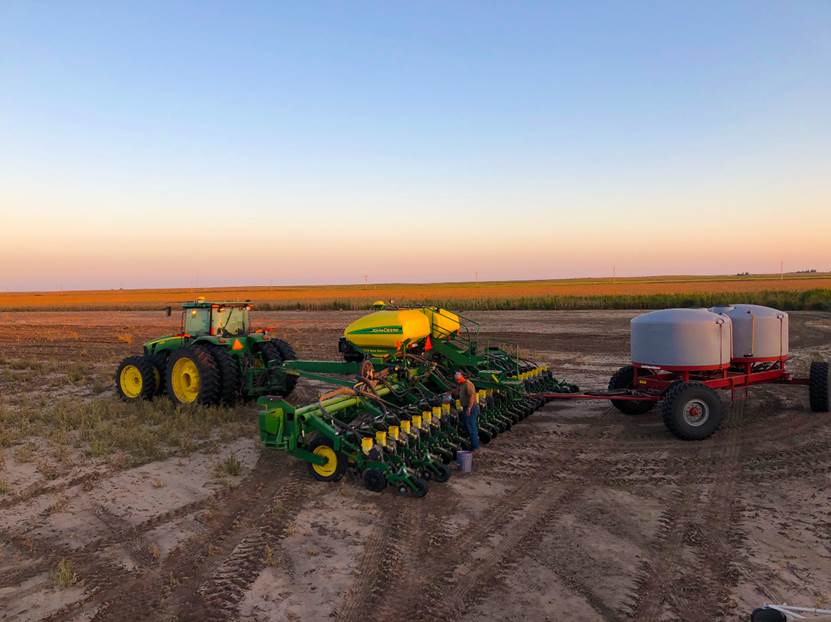 5
Fertilizing Soybeans? Applying SRS? Mycorrhiza on board? Why Zinc Sulfate?
How to Improve Soy Bean Propagation on 20 million acres of the Great Plains.
Ferralene by Helena reviewed and how to apply it with TAPPS, Tri-Flow and Indexed Banding.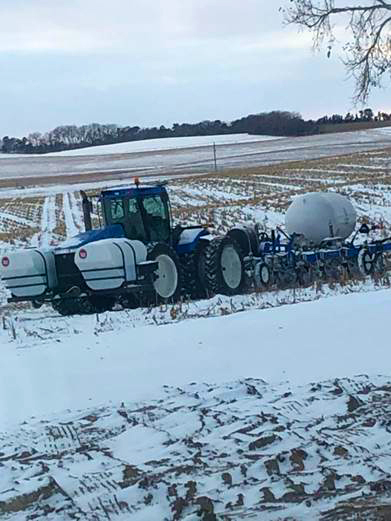 6
"If it snows…..we will go. "
http://exactrix.com/Broadcast_12_03_2018/Osmond.mp4 Video of Snow Field Application.
Powerful combinations of Anhydrous Ammonia and Snow…Unique to North America.
Mustang Banding,
Learn how to apply Exactrix NH3, Ammonium Poly Phosphate10-34-0 blended with Thio-sul® and KTS® in cold weather. Right to 12 degrees F.
Why Ammoniated Zinc is best in the TAPPS and TAPPKTS band.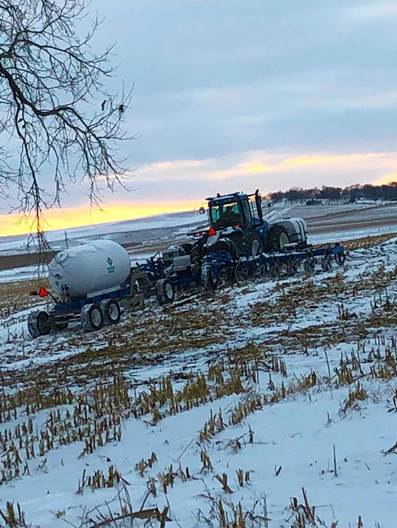 7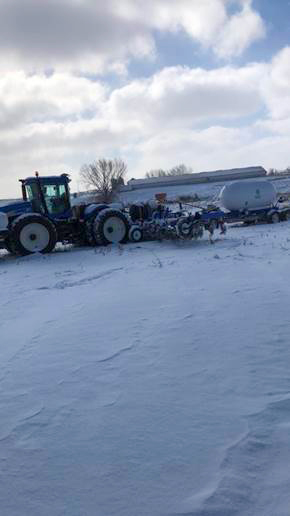 8
"Get up on the edge, bring your son or dad, Get 12% more margin to the bottom line. "
"A truly stimulating event and also somewhat disruptive to Fertilizer Manufacturers."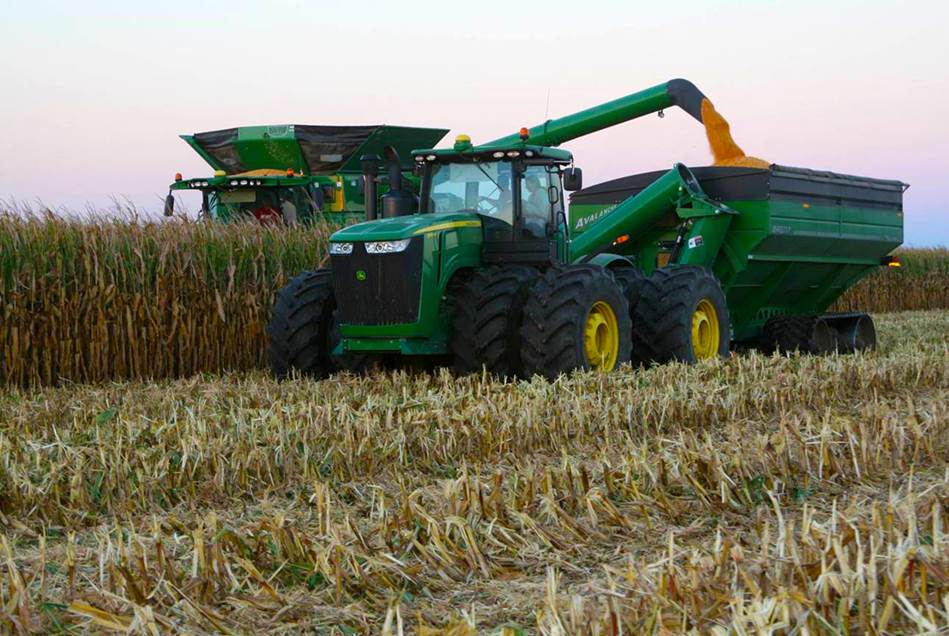 9
" Your fertilizer bill will be cut in half with Exactrix® Technology in Irrigated Production and Dryland. "
" Exactrix® Works Economically Every Time and Every Year….and Year after Year."
"Fertilizer efficiency….is our job 1 in No-tillage. "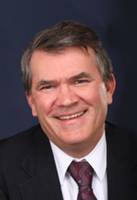 Your Great Plains Reporter,
Guy J Swanson.
---