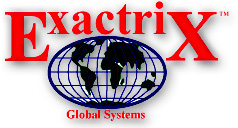 Testing Of Manifolds
Patents Granted and Pending
CHART SUMMARY Chart 2
Test 1 @ 100 psi injection, 115 psi tank pressure, 10 psi boost from transfer pump to injection pump, 63 degrees F NH3 temp. 111 revolutions of the fully stroked pump. The transfer pump turning 108 rpm, the injection pump at 27 rpm.